Summer Cooler: Tasty, Fresh, Juicy, and Refreshing! Take your pick from – sodas, shakes, sherbets, nutritional drinks!
These coolers, smoothies, mocktails, and more are the perfect antidotes to shake up the summer.
Today's Traveller welcomes Rajat Kumar, Bartender, Taj Holiday Village Resort & Spa, Goa to join us in beating the heat by sharing his favourite Summer Coolers.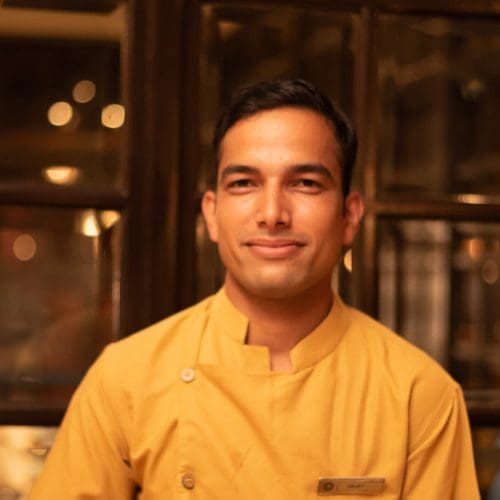 Very Berry Sparkly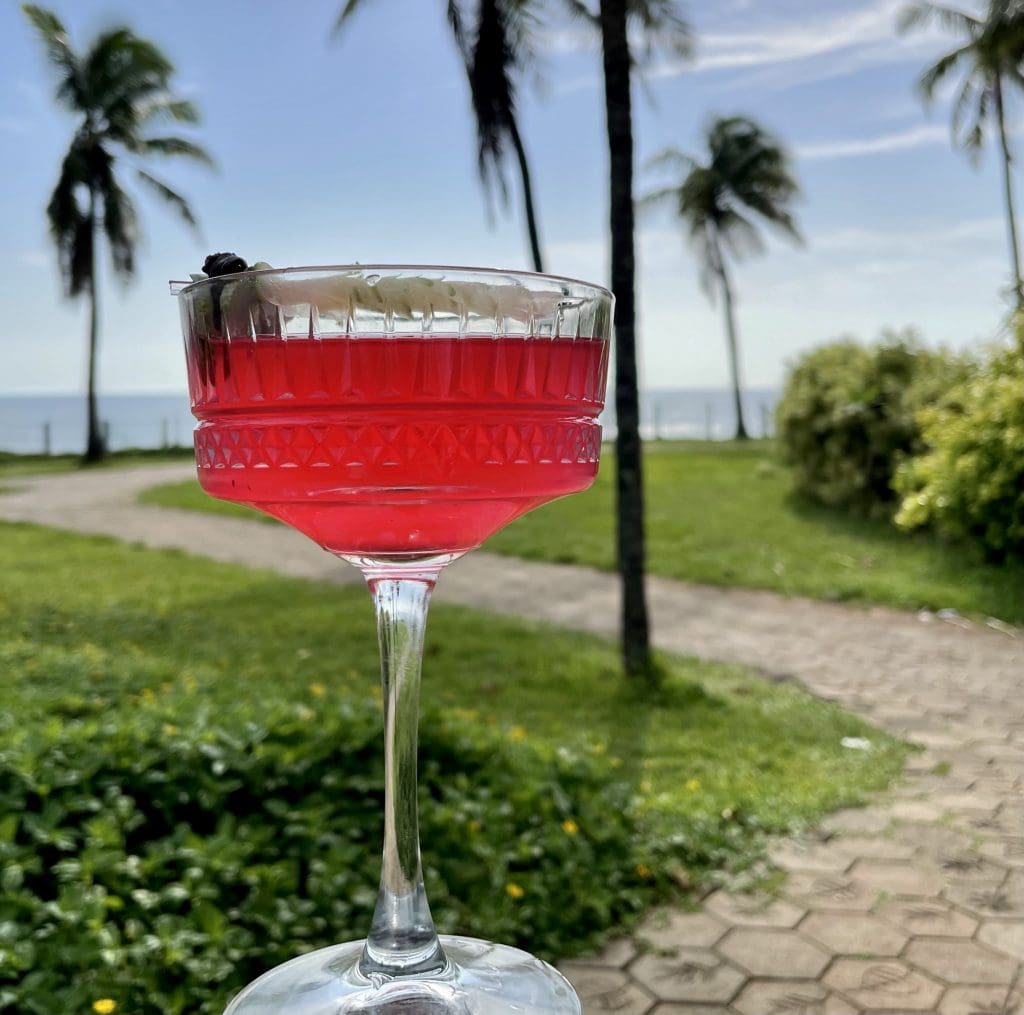 Ingredients
Kokum Syrup – 30 ml
Lime Juice – 20 ml
Cucumber Chunks – 4 pc
Coriander Leaves – 8 to 12 no
Top up with Ginger Ale
Method
Chill a stem glass.
Add kokum syrup and lime juice to a shaker.
Add coriander leaves and chunks of fresh cucumber.
Muddle all the ingredients together.
Add ice and shake well.
Double strain the concoction and pour it in a stem glass.
Top up with Ginger Ale
Garnish:
Cucumber peel with dried kokum.
Read more: Food Voyager