Summer Cooler: Tasty, Fresh, Juicy, and Refreshing! Take your pick from – sodas, shakes, sherbets, nutritional drinks!
These coolers, smoothies, mocktails, and more are the perfect antidotes to shake up the summer.
Today's Traveller welcomes Rajeev Rawat, Team Lead – Food & Beverage, Hyatt Place Gurgaon Udyog Vihar to join us in beating the heat by sharing his favourite Summer Coolers.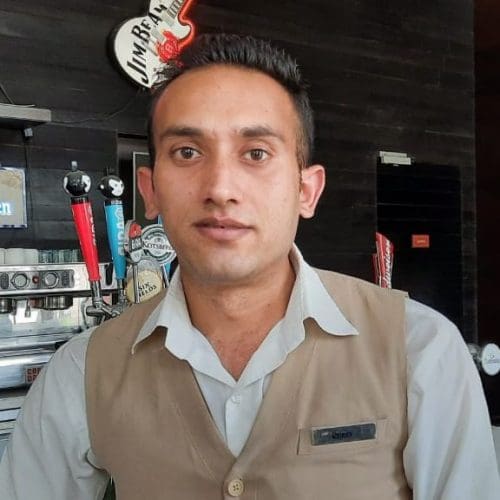 MINT-ALE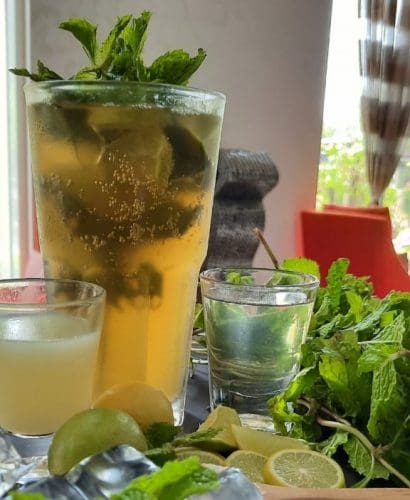 Ingredients
Mint leaves 
Lemon Juice 
Ginger Strips 
Sugar Syrup 
Black salt • Sparkling water (soda)
Method
Take 10-15 mint leaves, lemon juice (30 ml) and ginger strips and put it in  blender and add 60 ml water and blend it. 
Stain the mixture. 
Add stained mixture in a high ball glass. 
Add ice, sugar and salt as per your taste. • Top up with Sparkling water (soda).
Enjoy your "MINT-ALE"
Read more: Food Voyager