Beat the summer heat with a tantalizing selection of Summer Cooler drinks!
These coolers, smoothies, mocktails, and more are the perfect antidotes to shake up the summer.
Today's Traveller welcomes Reju Sidharthan, Director Food & Beverage, Taj Santacruz to join us in beating the heat by sharing his favourite Summer Coolers.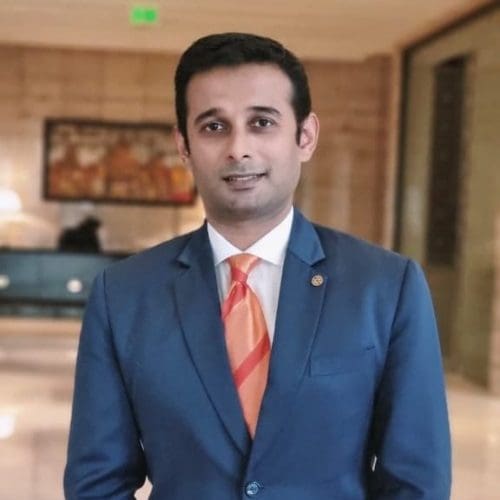 Blueberry Pomegranate Smoothie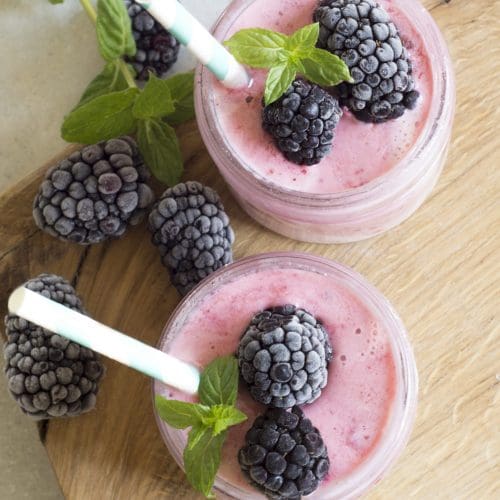 2/3 c frozen blueberries
1/2 c low-fat French vanilla yogurt
1/3 c vanilla soy milk
1/4 c pomegranate juice
Method
Combine all ingredients in blender. Puree until smooth.
Garnish with some pomegranate seeds and fresh berries
Mexican Chocolate Mocktini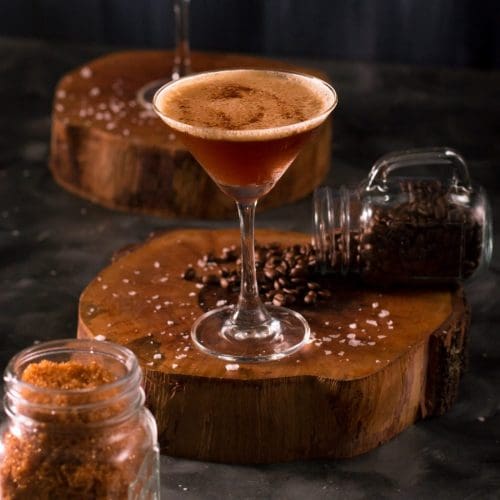 Ingredients
1/2 cup sugar
2 level tbs. natural cocoa powder
1/4 tsp. ground cinnamon
1 cup water
2 cups almond milk
Lemon wedge
Method
In a small bowl, stir the sugar and cocoa powder together until well combined. Put the remaining sugar mixture, cinnamon and water in a small saucepan, stir well.
Rim the Martini glass with sugar. Add one cup of ice cubes and one cup almond milk. Shake vigorously until well chilled. Strain into the Martini glass to enjoy the drink.
Read more: Food Voyager