Summer is all about chilling out, and nothing beats a refreshing drink!
These coolers, smoothies, mocktails, and more are the perfect antidotes to shake up the summer.
Today's Traveller welcomes Ruben Rodrigues, Beverage Manager, The Leela Mumbai to join us in beating the heat by sharing his favourite Summer Coolers.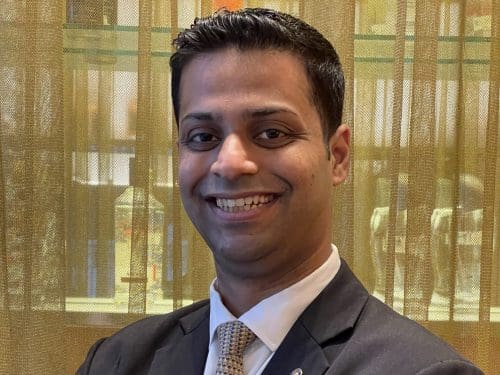 Whiskey Orange Crush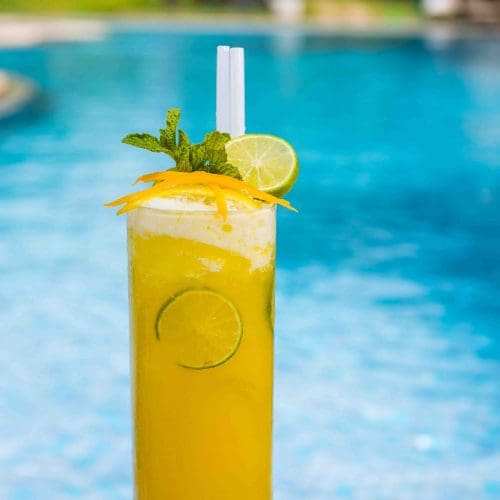 Ingredients
45 ml Whiskey
15 ml Triple Sec
150 ml Orange Juice
15 ml Simple Syrup (equal amount of sugar syrup and lemon juice)
Club Soda / Lemonade
Orange Zest, Lemon slice and Mint Leaves for Garnish
Ice cubes and Crushed Ice
Method
Take a cocktail shaker. Add ice cubes and then add whiskey, triple sec, orange juice and simple syrup and shake well.
Take a tall glass. Add crushed ice and strain. Pour the shaken mixer to the glass. Top up the remaining glass with soda or lemonade and garnish with lemon slice, orange zest and mint leaves.
Read more: Food Voyager