Fresh, tasty and easy-to-mix drinks that suit your palette!
These coolers, smoothies, mocktails, and more are the perfect antidotes to shake up the summer.
Today's Traveller welcomes Sanket Mahadik, Steward (Bartender), Meluha The Fern, Powai-Mumbai to join us in beating the heat by sharing his favourite Summer Coolers.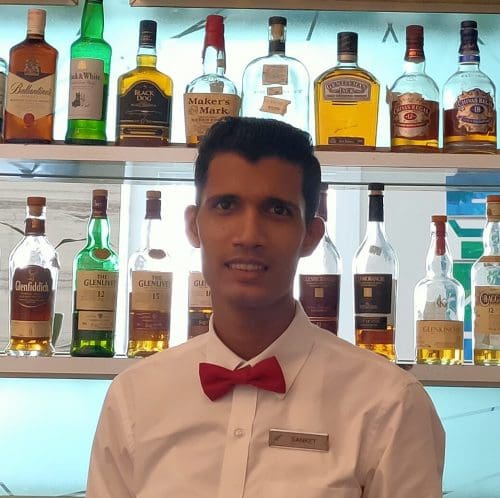 Punica Granatum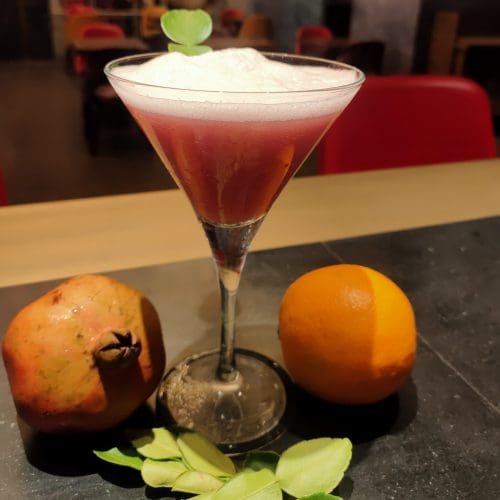 Ingredients
3 leaves of Kaffir Lime
1 Fresh Pomegranate
1/2 Orange
2-3 Dash of Grenadine Syrup
15 ML Kokum Syrup
1 Egg White
Method
In a Cocktail Shaker muddle Kaffir Lime leaves.
Add pomegranate juice (freshly extracted)
Add freshly squeezed orange juice along with 2-3 dashes of grenadine syrup and Kokum Syrup.
Add egg white and ice and shake for 2-3 minutes.
Strain with hawthorn strainer and Serve in a pre chilled Martini Glass.
Garnish
Read more: Food Voyager