FNP Gardens revamps to new brand identity as FNP Venues, a unit by Ferns N Petals. A perfect place to celebrate happiness and host weddings and events. The latest move by the company is to strengthen and expand its wedding portfolio to more venues than just open lawns and farms.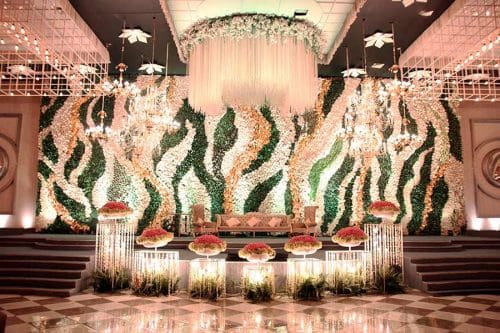 FNP Venues is a one-stop destination that has a plethora of venues including banquets, lawns, corporate hotels, and residential wedding venues to host an ideal wedding.  Currently, it has luxurious to mid-segment venues under FNP wedding venues – The Ritz-Gurgaon, The Riviera-Gurgaon, The Riviera House- Gurgaon, Pavilion-Chhattarpur, Vilasa-Kapashera, The Kundan-Kapashera, Shagun Farm-Chhattarpur, Chhattarpur Central- Chhattarpur, Opulent Hotel-Chhattarpur, Udman-Greater Noida, Udman- Panchsheel New Delhi.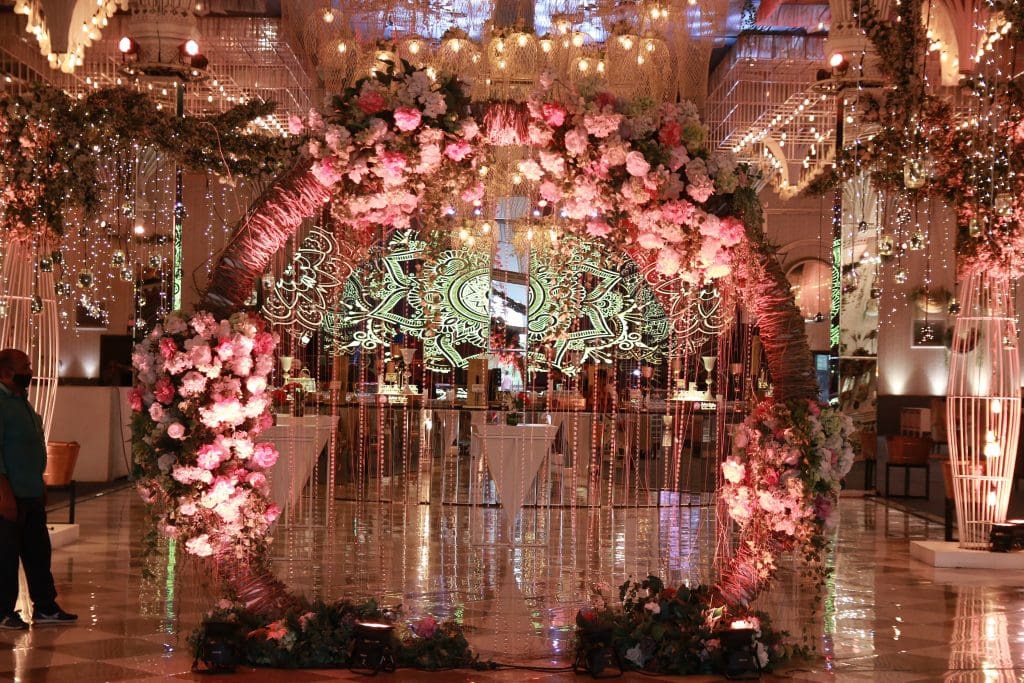 On the announcement, Vikaas Gutgutia, MD and Founder at Ferns N Petals, said "We are elated to announce that we are evolving as a brand identity with FNP venues in full swing as we expand our portfolio of wedding venues for our audience. With FNP Venues, we would like to target an audience who look forward to hosting gatherings in banquets, lawns, corporate hotels to residential weddings. With 10+ avenues to offer in the Capital, we are able to fulfill requirements of every segment".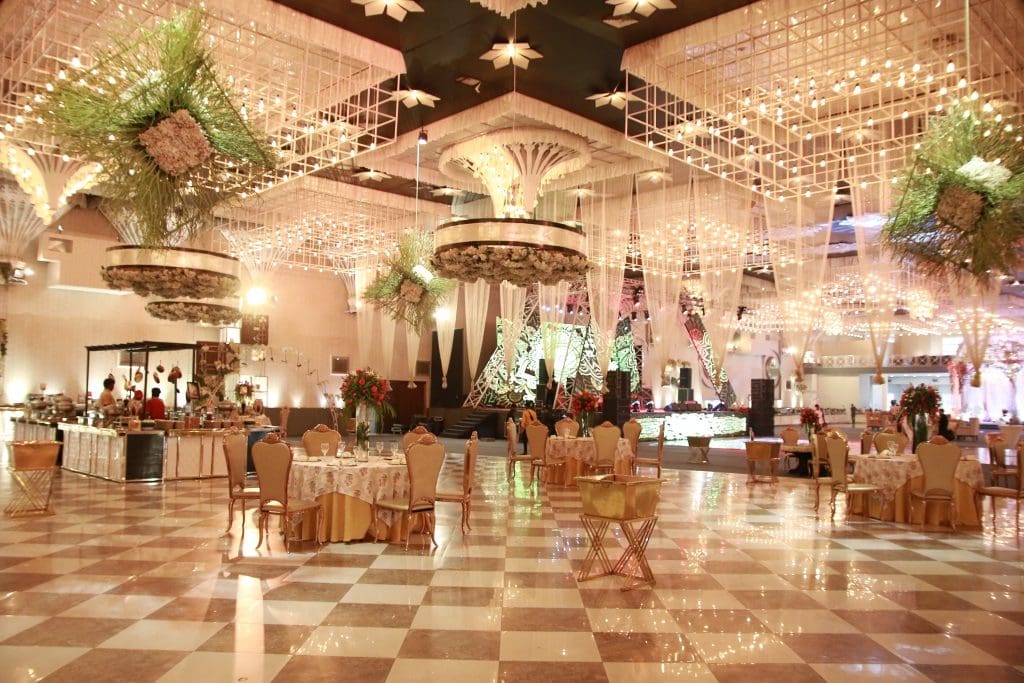 Over a span of 3+ years, FNP Venues has successfully organized 1300+ Weddings until March 2020 & completed 80+ Weddings during the pandemic. Coping up with the changing trends, FNP Venues will host and would make all the required arrangements as per the need of the current scenario, from venue setup, installing sanitizing tunnels to tweaking the buffet style.
Keeping the grandeur of the celebrations intact, the brand has made it possible even in the tough times to celebrate the grand day while ensuring that all the precautions are followed by us and the staff for the safety of our guests.
Read More: News