Contemporary accommodation, new destinations, competitive pricing, and cuisine par excellence define Fortune Hotels, as the leader in the upscale, midmarket hospitality segment in India.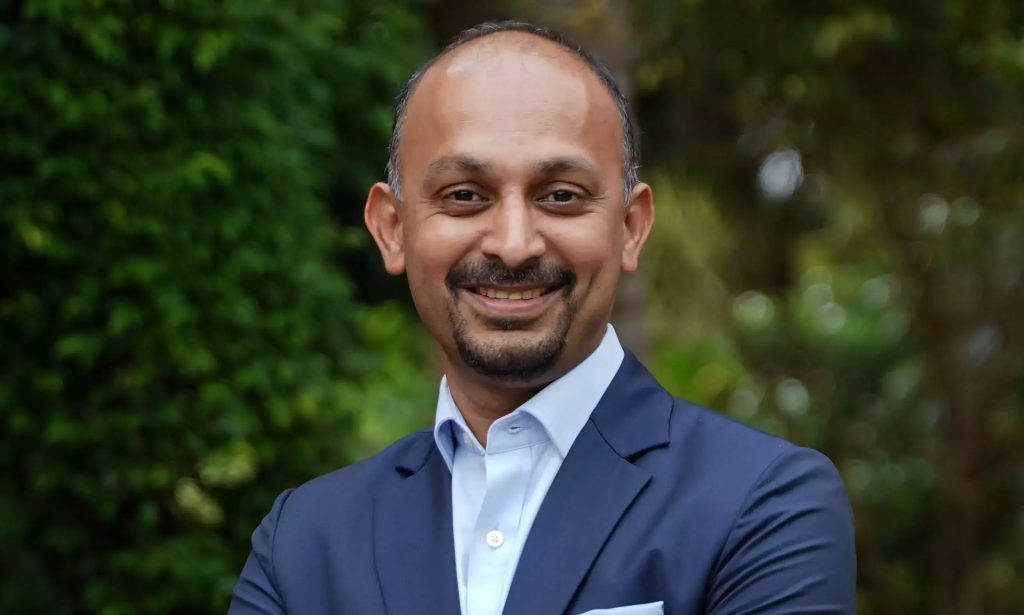 The wholly owned subsidiary of ITC Ltd, India's leading hospitality chain, Fortune Hotels focuses on first-class, full-service business and leisure hotels with 54 signed alliances encompassing over 4112 rooms in 45 plus destinations. As tourism begins to show signs of business recovery, Fortune Park Hotels, which is growing upwards of 20% in revenues, is decidedly upbeat about its growing portfolio of over 17 hotels in 14 new locations across India.
Enlarging Footprint With A Leap Of Faith
Catering to the masses, Fortune Hotels scales the length and breadth of India, positioning itself to leverage the strength of ITC and build its own loyal fan following. Drawing on its parent company's strong hospitality practices, customised to its own brand positioning, Fortune Hotels in India has ramped up an impressive growth chart over the years.
The brand has seen a turn of fortunes with it adding new hotels in 2021 and 2022, and a healthy business pipeline for the years ahead. Post-pandemic, the brand has added more leisure destinations to its brand mix, aiming for a fifty-fifty ratio of its reach between leisure and business destinations.
In 2022, Fortune Park Katra and Fortune Park Kufri, Shimla were added to the portfolio, two important leisure destinations that see a heavy influx of holidaymakers and families. A new business focus for the brand is to strengthen its presence in pilgrimage destinations, which explains the addition of its second hotel in Jammu- Fortune Park Katra.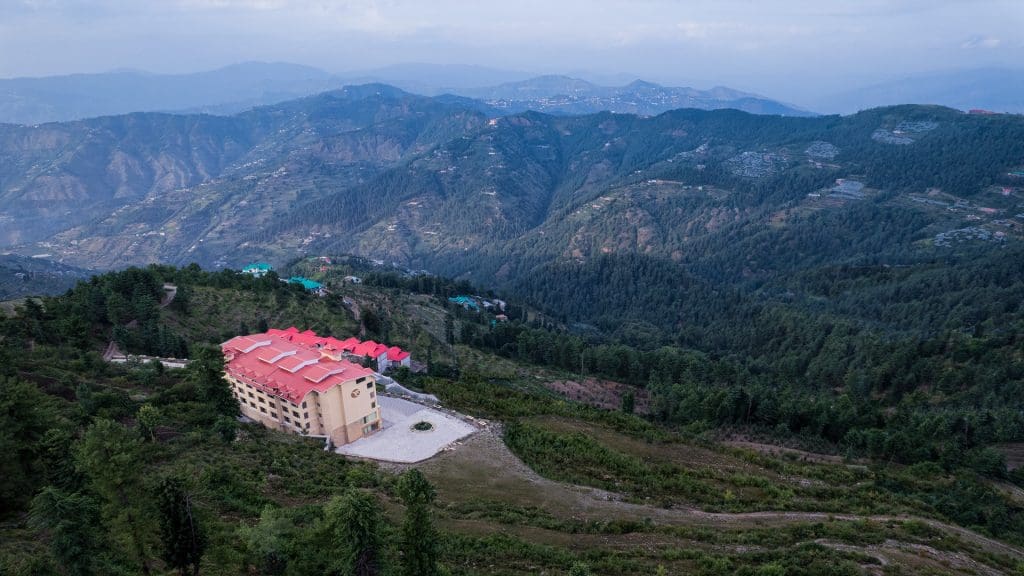 Fortune Park Kufri, Shimla is the brand's fourth property in picturesque Himachal Pradesh, an all-around-the-year favourite holiday destination. More keys are in the pipeline in Amritsar, Tirupati, Madurai, Haridwar, Dharamshala, Deogarh, Shirdi, and Ajmer, expanding the brand's presence into the pilgrimage tourism segment.
Significant Transformation
Over the past few years, the hotel business has witnessed significant changes as consumers have evolved and are embracing change. During this transformation, Fortune Hotels' leadership has made a concerted effort to learn what
customers' desire and has been successful in incorporating it into their services.
This approach has assisted the chain in dealing with market changes, streamlining operations, and even boosting the brand's flexibility and revenues, all the while, keeping the brand relevant in the eyes of the consumers.
"With the right perspective and adaptability, change presents an organisation with new possibilities, such as the ability to capitalise on shifting demographics, new technology, or even the creation of new markets. Fortune Hotels' business strategies are centred around the development of a culture that both fosters and welcomes the adoption of new products and services in the market. The brand has always had a constructive approach toward evolution, which has enabled us to stay ahead of the curve," shares Samir MC, Managing Director, Fortune Hotels.
"We understand the need for change, in the face of the new realities. When the travel and hospitality industry was confronted with a dark phase, our brand was able to see beyond it, the larger emerging picture of new possibilities. We saw a huge uptick in demand for leisure hotels. Even though our brand was primarily viewed as a business hotel, by acknowledging this change in consumer preference, the brand is now in the process of introducing more leisure properties and is close to reaching a 50-50 mix," points out Samir MC.
The hotel chain has also been swift to see the potential of Tier 2 and Tier 3 cities. "It is a market in which we anticipate significant growth over the next decade and also where some of our newly launched and upcoming properties are based. By studying the environment, planning ahead, and adopting change with a fresh perspective Fortune Hotels has been able to achieve persistent growth," remarks Samir MC.
New Signings, New Tidings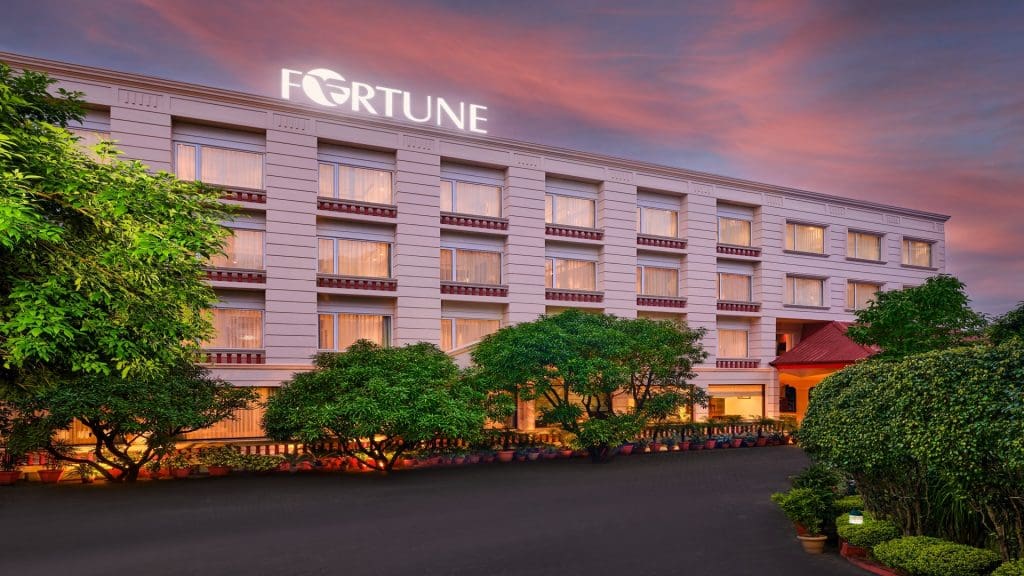 As the brand completes a glorious twenty-five years in the Indian tourism ecosystem, Fortune Hotels is truly focussed on solidifying its presence in all regions of the country. Fortune Hotels is poised to reap the rewards of foresightedness in investing in India's upcoming commercial hubs. The interesting destination mix gives the brand a unique lead in driving travel to these cities while remaining the preferred hospitality partner of the guests.
Fortune Hotels brand experience is the name that today is the choicest address for travellers and brand investors, who are a part of India's growth story. It is bringing its two-and-a-half decade of operational excellence, culinary knowledge, and hospitality experience to the domestic market, partnering with like-minded investors and local resources.
Fortune favours the brave, they say, and definitely, the brand is looking at not only turning the tides in new markets, but true to its name, being the harbinger of good fortune for its parent company, brand partners, and patrons.
Read more: Latest