Fortune Hotels, a member of ITC's hotel group announced the signing of four individual operating agreements for hotels in Candolim (Goa), Deoghar (Jharkhand), Haldwani (Uttarakhand) and Tirupur (Tamil Nadu).
With these new signings, Fortune Hotels, the leading hotel chain in the mid to upscale segment, forays across the cardinal directions of India thereby solidifying its presence in these regions, adding more depth to its business and leisure portfolio.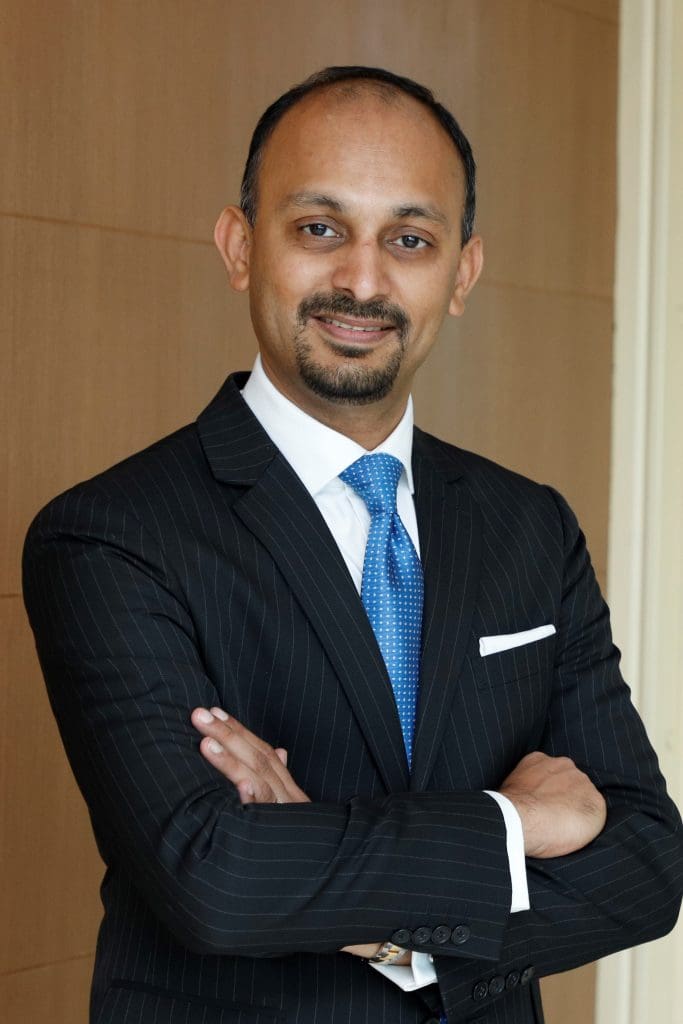 Highlighting the group's expansion strategy, Samir MC, Managing Director, Fortune Park Hotels Limited, said: "We are pleased to announce our entry into various growth markets of India. With these additions, we not only increase our appeal in the domestic market but also offer a very interesting destination mix to our business and leisure customers, thereby opening up new vistas for their travel."
He went on to say, ""We are a truly Indian brand presently in our 25th year of operations. This Fortune Advantage brings a plethora of rich experiences to the table- be it our strength in operating multifaceted hotels pan India, in-depth knowledge of the local markets, or our acumen in curating culinary experiences in Food & Beverage for our guests."
He added, "It has always been our endeavour to share our expertise with potential ownerships and help them find fortune with us. We have great confidence in the India growth story and know that the opportunity lies in tier 2 & 3 markets of India. We are currently exploring many new alliances with hotel investors in these markets and are hopeful to close more such alliances in the near future."
He elaborated, " All four hotels enjoy a distinct positioning and address the growing accommodation demand for branded hotels in these destinations. Spread across multilateral directions of India, they fill a major void into these high potential markets by offering quality stay options at an attractive value."
Fortune Select, Candolim, Goa, comes with an immersive inventory of over 100 well-appointed rooms and is designed to please the discerning business and leisure traveller with its distinctive food and beverage offerings, meetings and event spaces, a rejuvenating spa, refreshing recreation options and a lap-size swimming pool. Poised to open towards the mid of 2022, the upscale property, just 800 metres from the Candolim beach is located in the heart of Bardez -North Goa and is 15 Kms from Panjim.
Fortune Park, Deoghar, Jharkhand set in the pilgrim city and the cultural capital of Jharkhand will be a 100-room hotel, conveniently located in the heart of the smart city, home to Baidyanath Temple one of the 12 Jyotirlingas shrines in India. Expected to open in 2024, the hotel with its contemporary interiors, modern facilities and impeccable services promises to turn into a perfect 'home away from home' for the leisure traveller looking to explore this popular tourist destination.
Fortune Park, Tirupur, Tamil Nadu is a 62-room hotel, strategically located in the textile and knitwear hub of India, just 50 Kms from Coimbatore. Positioned as a preferred mid-market destination catering to accommodation demand from corporate/business travellers, the hotel is anticipated to open its doors to guests in the summer of 2021.
Fortune Inn, Haldwani situated in the immediate foothills of Kumaon Himalayas is slated to be a midmarket business hotel catering to the growing demand for branded hotels in this largest commercial market of Uttarakhand. Located atop a popular mall of the city, just off NH109, the hotel is anticipated to open in October 2022. With the signing of these agreements, Fortune Hotels, the premier domestic chain now adds over 300 new rooms across 4 key cities of India, bringing their existing inventory to around 3700 rooms across 42 cities.
Read more, Hotels and Resorts