Fortune Hotels, a member of ITC's hotel group has further expanded its reach into Uttar Pradesh with a new alliance in Kanpur.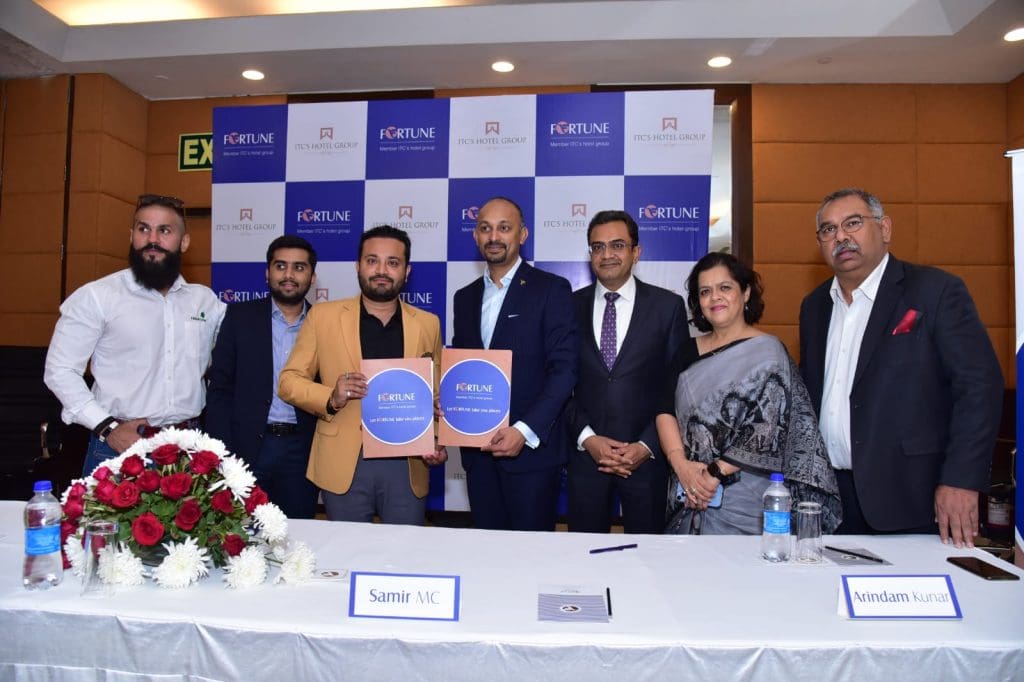 The upscale hotel chain's existing bouquet in the state includes Ghaziabad, Noida, Aligarh and Lucknow.
Located on NH91, in close proximity to all the main attractions of the city including ISKCON temple, the Kanpur Zoological Park, and the business district, the premium hotel, slated to open in the winter of 2025, is strategically poised to be an ideal choice for corporate travellers and city residents alike. 
To be branded Fortune Park, the upscale hotel will feature stylish and spacious rooms with modern amenities that would help guests relax and unwind. Offering a mix of indoor and outdoor dining venues, large banquets, compact meeting rooms, and wellness facilities this hotel is being prepped to be a perfect spot for weddings, social get-togethers, and business conferences alike.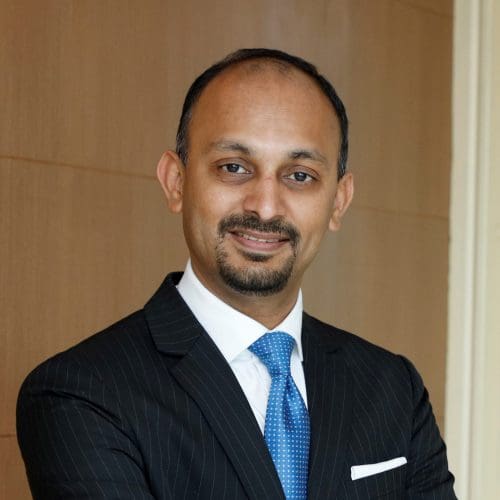 Commenting on Fortune Hotel's expansion spree in India, Samir MC, Managing Director, Fortune Hotels said, "These are exciting times for us as we continue to expand our reach in India. Uttar Pradesh is a significant growth market for us and hence, the need to enter its biggest city, Kanpur with our fifth entity. The city is a thriving commercial and industrial market and has huge growth potential in the years to come. Naturally, it that makes for a perfect place to bring in our hospitality expertise."  
Settled on the banks of the river Ganges, Kanpur has one of the busiest railway stations in the country and has good transport infrastructure of roads and metro and institutions like the Indian Institute of Technology, Harcourt Butler Technical University, Indian Institute of Pulses Research, etc. Famous for fine-quality leather, textile, and plastic products in the commercial market.
Read more: News