Shangri-La Eros New Delhi announced the appointment of Gagandeep Singh Sawhney as executive chef to head and oversee all of the hotel's culinary operations.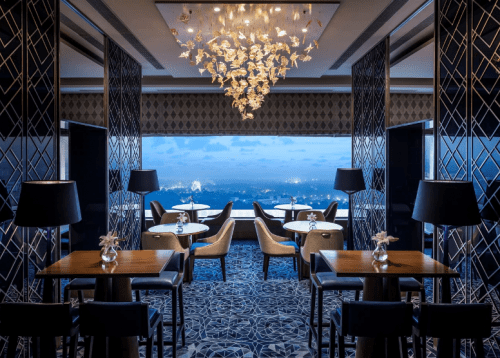 He will spearhead the hotel's culinary brigade across five restaurants and bars, as well as in-room dining and banquet operations.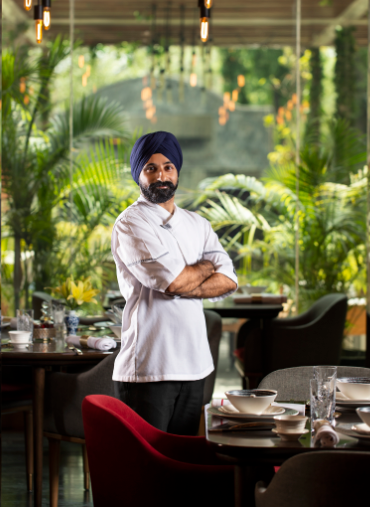 Chef Gagan, who is a native of Delhi, takes up this assignment at Shangri-La Eros New Delhi following over 18 years of culinary experience at luxury hotels and Michelin-starred restaurants. His career has taken him across the globe including Maldives, Thailand, UAE, and Switzerland. He has also worked as an Executive Chef at Shangri-La Bengaluru and was responsible for making the restaurants and dining experiences at the hotel a huge success.
Chef Gagan was also a part of the food and beverage refurbishment at Shangri-La Eros New Delhi in 2005 and was instrumental in establishing the hotel as one of the most sought-after food and beverage destinations in the city.
With a passion for food and innovative experiences in many different cuisines, he will focus on continuously improving guests' dining experiences through impeccable service and by maintaining the highest quality of food standards. He is a veteran of traditional, regional and progressive Italian and Asian cuisines.
"I am delighted to be welcomed again at Shangri-La Eros New Delhi and look forward to elevating the food, creating engaging by-the-table dishes and re-imagine dining experiences at the hotel", said Gagandeep Singh Sawhney, Executive Chef.
Chef Gagandeep is passionate about the culinary arts from an early age and knew there was nothing he wanted more than to become a chef. Chef Gagan is an alumnus of the JP Institute of Hotel Management & Catering Technology, Meerut. In his free time, he likes to travel, explore regional cuisines and is a globetrotter.
Read More: Appointments