Festivities in India are incomplete without sweets and the happy festival of Ganesh Chaturthi is no different.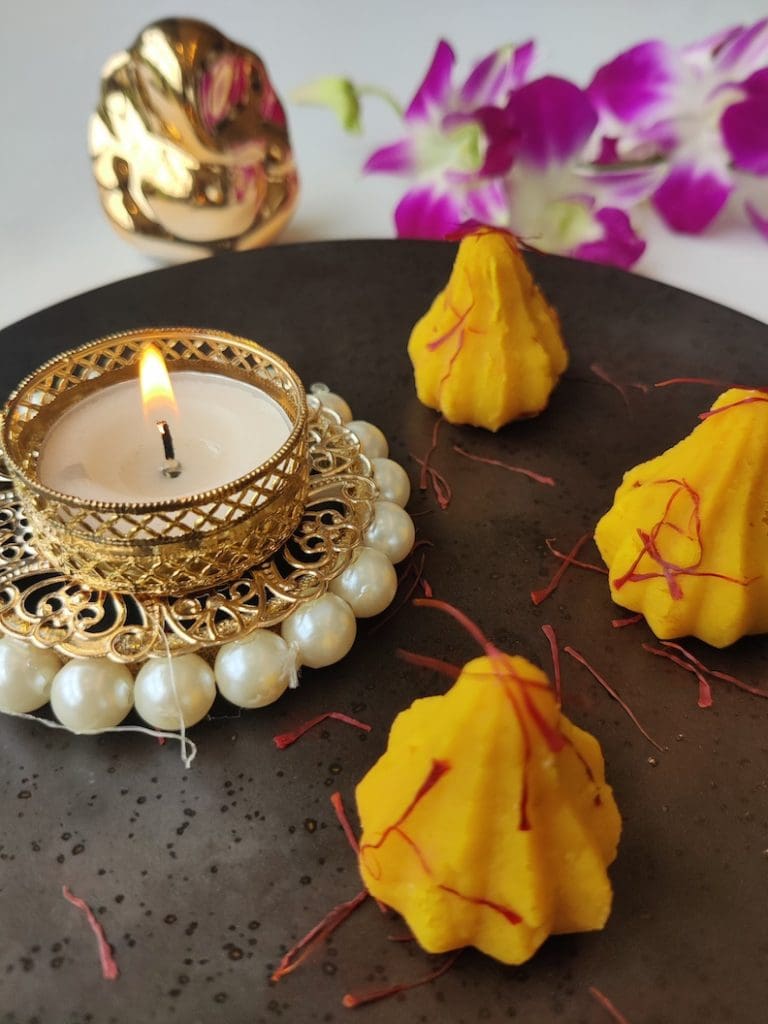 September marks the auspicious celebrations of the festival, which last all of 10 wonderful days, beginning from September 10 this year. It is celebrated with great joy in Maharashtra, West Bengal, Gujarat, Odisha, Karnataka, Goa, Chhattisgarh, and Uttar Pradesh. The festival comes to an end on September 21.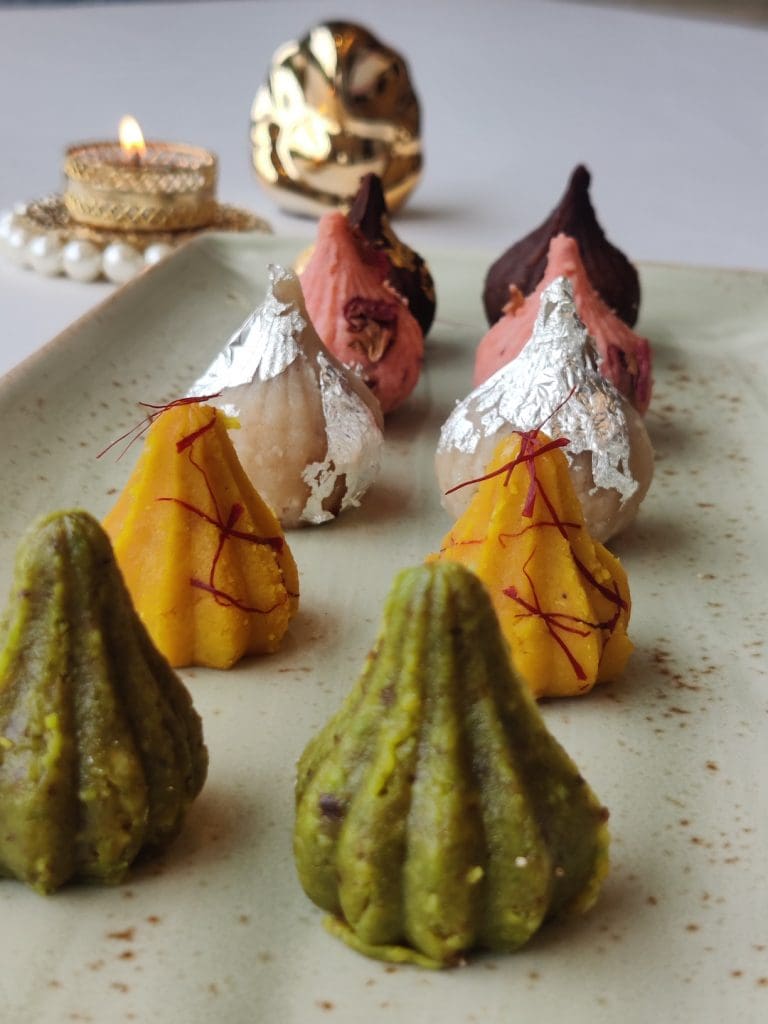 The festival marks the birth of Lord Ganesh, the god of wisdom and prosperity. Lord Ganesh is worshipped at home and in temples with the offering of prayers and distribution of sweets such as modaks because it is Lord Ganesh's favourite.
Lord Ganesh is regarded as a symbol of wisdom, a lucky emblem in money matters, and a harbinger of good fortune.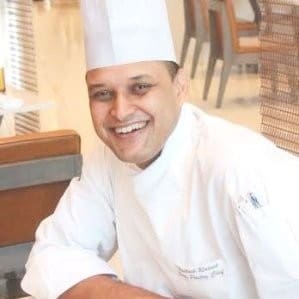 As Mumbai gears up to celebrate the most loved festival of Ganesh Chaturthi, Chef Santosh Rawat, Executive Pastry Chef, and his team have curated a delicious box of Modaks available for home delivery via Marriott Bonvoy On Wheels by JW Marriott Mumbai Sahar.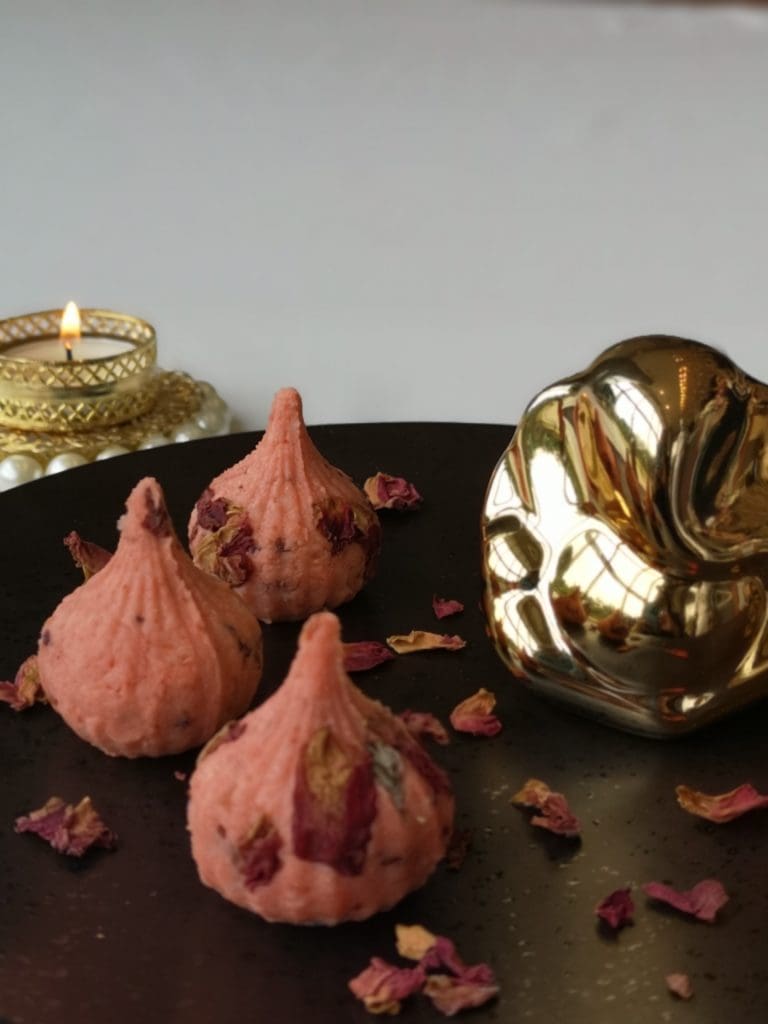 Loaded with nostalgia, 'modaks' bring back joyful memories of celebrating the festival. The Modaks are handcrafted in six enticing flavours such as Kesar Mawa, Rose Kalakand, Dark Chocolate, Dry Fruit Anjeer, Roasted Almond, and Slivered Pistachio.
Read More: Food Voyager