Sheraton Grand Chennai Resort & Spa has announced the appointment of Gaurav Ganapathy as Director of Sales & Marketing.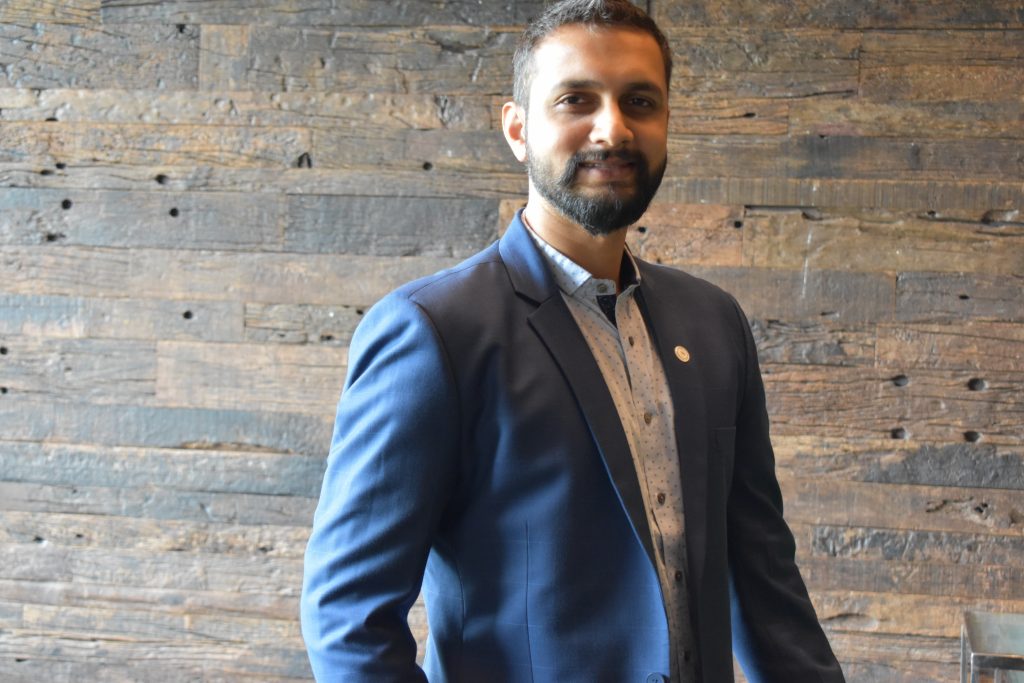 Gaurav Ganapathy has a defined work experience of over 10 years. He is a seasoned Sales & Marketing professional with cumulative exposure under great brands.
In his current role, he will be spearheading the Sales & Marketing team taking responsibility for driving revenue optimizations, key account sales, and company-wide marketing efforts.
Gaurav is an avid cricketer and sportsman who played for the state as well as in multiple sports and also likes to drive and explore new places in his leisure time.
While talking about his appointment, Gaurav Ganapathy said "If opportunity doesn't knock the door, Build one". Gaurav will continuously dedicate himself to his role and lead the team to drive a good performance. His fresh ideas, assertiveness, and experience will add value to the team.
Please join us in welcoming Gaurav to his new position and supporting him as he embraces the new challenges ahead.
Read more: Appointments