Fairmont Jaipur, the brand's flagship property in the Pink City announced the appointment of Gaurav Malhotra as their Executive Chef.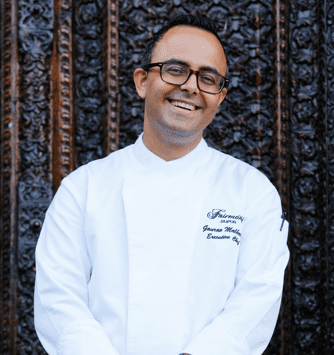 With a meritorious experience of over 20 years, Gaurav Malhotra has worked with renowned hospitality brands across the globe including Taj, Westin, Holiday Inn, and other Accor branded hotels Pullman, Novotel, and Sofitel.
In his last assignment, Gaurav was associated with Pullman Jakarta Central Park as an Executive Chef. His strong foundation and seasoned experience in culinary operations, as well as avant-garde gastronomy, make him the perfect fit to spearhead the diverse Food & Beverage offerings at Fairmont Jaipur.
Commenting on the announcement, Rajiv Kapoor, General Manager, Fairmont Jaipur said, "We are delighted with the joining of the culinary veteran Gaurav to lead our team of expert chefs at Fairmont Jaipur. With his extensive global experience and prowess, he will be instrumental in enhancing the skills within our existing team and further elevate the dining experiences for our well-travelled guests."
Gaurav's culinary expertise ranges from specialization in modern European to progressive Asian cuisines. He is a master of creative buffet setups, fine dining presentations, as well as high-volume catering for banquets and conventions.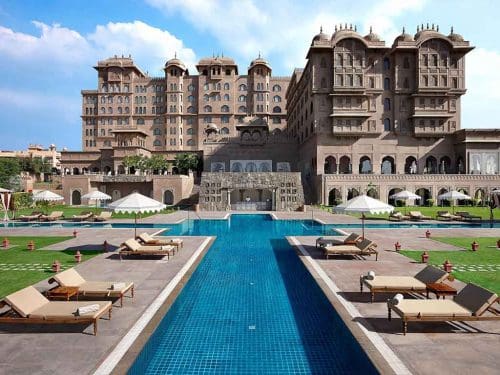 Gaurav has earned many accolades to his merit, including the recent 'Chef of the year 2018' award among the portfolio of Accor hotels in India. He successfully achieved the HACCP certifications and FMS targets for multiple Accor hotels, ensuring a high level of food safety management.
His incessant curiosity, willingness to experiment, and extensive knowledge of global culinary trends will help create an unparalleled dining experience at Fairmont Jaipur.
Read More: Appointments