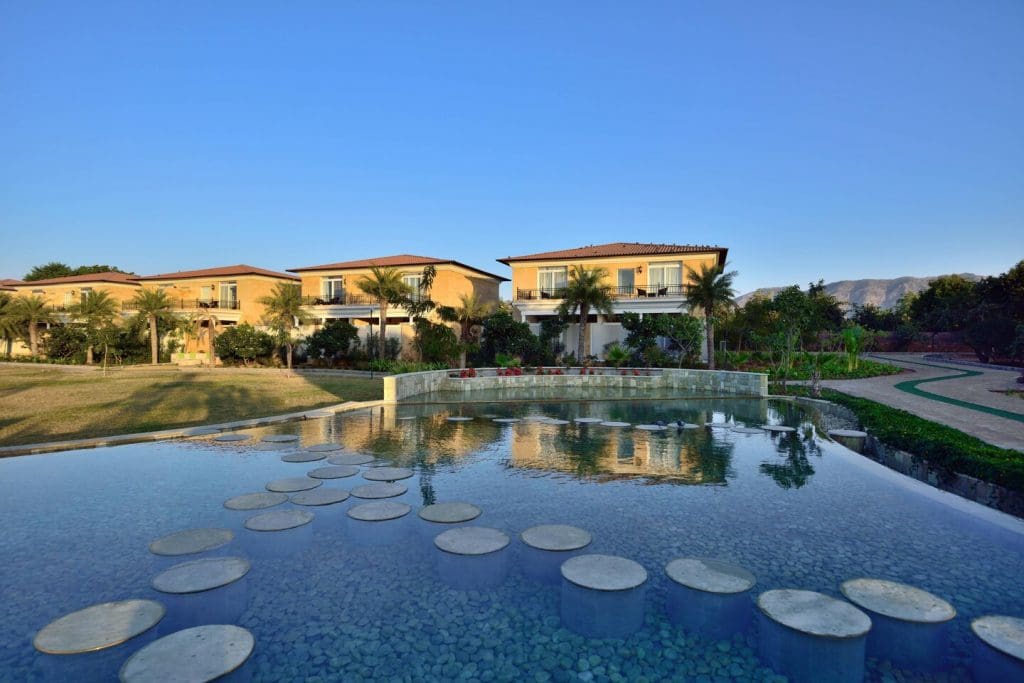 The Westin Pushkar Resort & Spa has announced the joining of Gaurav Sekhri as the new Hotel Manager.
Gaurav Sekhri is an acclaimed personality who has taken up the responsibilities of the overall hotel operations and has ensured to meet the standard of the Westin brand. Having extensive work experience spanning more than 17 years in the hospitality industry across national and international hotels, He is not just a dynamic leader but rather an industry visionary with his roots in the traditional scapes of hospitality.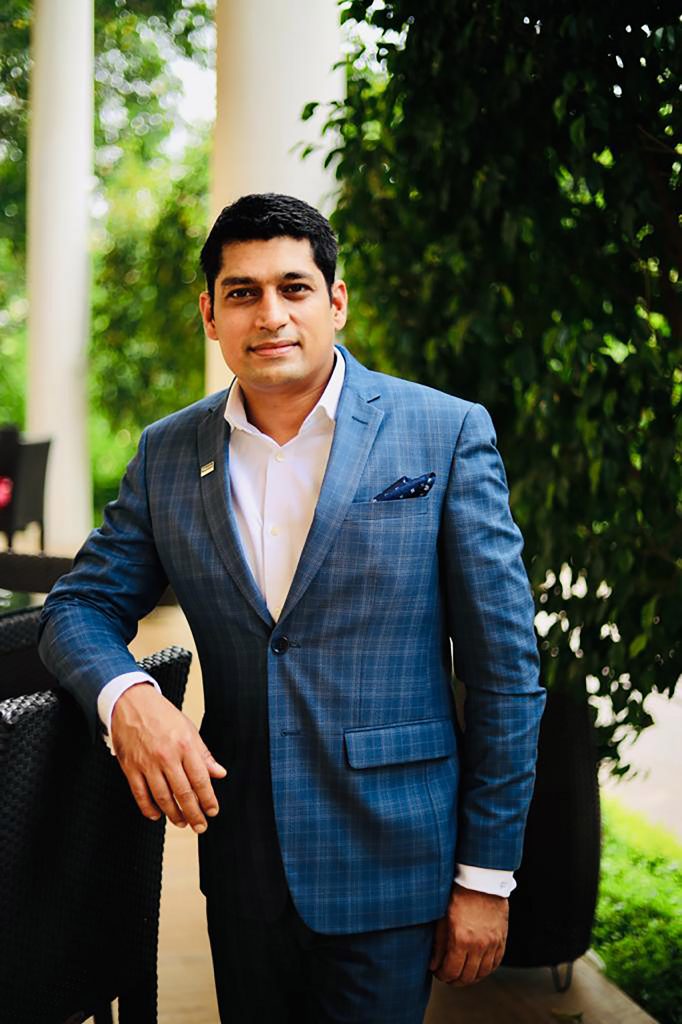 In his role, he will be actively enmeshed in curating an exponential experience of wellness and luxury for the guests, thereby proving his mettle in an array of spheres pertaining to hotel operations, strategic planning, cost and efficiency management, and customer satisfaction, in alignment with the Westin vision of the hotel being the preferred destination and haven for wellness and luxury.
Commenting on his appointment, Gaurav Sekhri, Hotel Manager, said, "I am honoured to take up my responsibility as a hotel manager of The Westin Pushkar Resort & Spa. Westin as a brand has been renowned for amalgamating the ethos of luxury hospitality with the traditional and cultural scapes of the destination. At the same time, it is the team that has taken the hotel to the zenith of such service. So I am absolutely enthralled to work with such a splendid team to reach newer heights of recognition and services. "
Before joining The Westin Pushkar Resort and Spa, Gaurav was working as the General Manager in the Corporate Office of MGM Muthu Hotels in Europe. He started his successful career with Hilton London Hyde Park in 2006 and worked his way through the industry ladder with grit and mirth by working with Hilton London Green Park and Hilton Cobham, England, Hilton Mumbai International Airport, and Hilton Jaipur.
He is a Commerce graduate from the College of Commerce and Economics, India. Later, he specialised in Hotel and Tourism Management by doing a diploma from the Isle of Man in the United Kingdom. He has been recognized for his efforts and talent with prestigious accolades such as Food and Beverage Manager of the Year- 2013 by Hilton Hotels- UK and Ireland.
Read More: Appointments