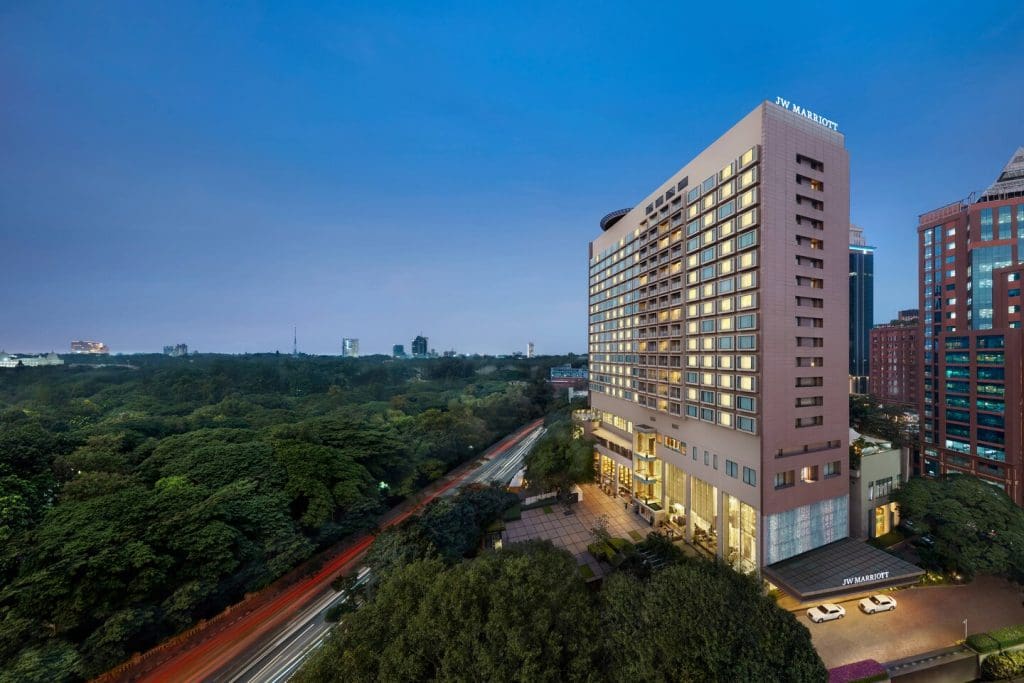 Gaurav Sinha, who earlier held the position of Director of Operations at JW Marriott Hotel Bengaluru, has been elevated as the Hotel Manager at the property.
With over two decades of experience in the hospitality industry, Gaurav exhibits a vast knowledge of management systems, guest service, and overall support functions. In his career, he has showcased a proven record of attaining goals, cost control, and building strong customer relationships to ensure repeat and referral business.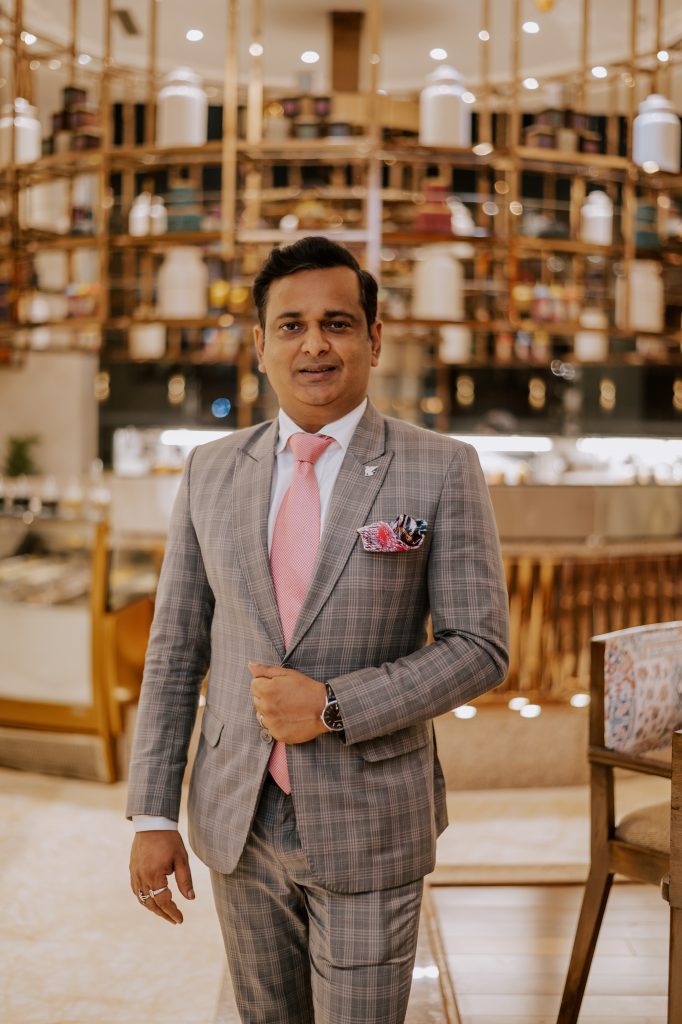 Starting his career with an Indian hospitality chain at Trident Udaipur, Gaurav Sinha has worked in various managerial roles with some of the most prominent hospitality brands in India. Gaurav has been part of the Marriott family ever since he joined as the Director of Rooms at JW Marriott Aerocity New Delhi in 2017.
"I have always felt immense pride in being a member of a prestigious international hospitality brand like Marriott. I understand this means bigger responsibilities but with a strong and supportive team by my side I'm sure the journey ahead is going to be not just smooth but a very enriching one as well," said Gaurav Sinha on his announcement.
Read more: Appointments