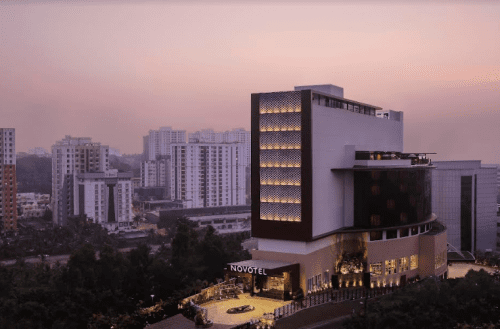 Novotel Kochi Infopark announced the appointment of Gayatri Bist as the new General Manager. Gayatri commenced her new role at the hotel on November 11th, 2021.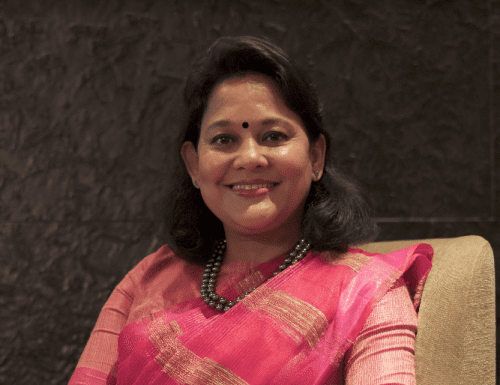 Gayatri comes with a total experience of 21 years in the hospitality industry, with a remarkable history of working with brands like Intercontinental Hotels and Shangri-La across various challenging roles and geographies.
In her most recent stint, Gayatri was the General Manager of Holiday Inn in Chandigarh Panchkula with an inventory of 127 keys. Prior to this, she was the Executive Assistant Manager at Crowne Plaza Ahmedabad. She is a seasoned sales professional, coming from a strong background in Sales & Marketing. She was instrumental in the launch of The Holiday Inn in New Delhi.
Gayatri's favourite hobby is travelling and discovering new places around the world. She especially enjoys solo travelling along with outings with friends and families.
Read More: Appointments