Mumbai's Phoenix Marketcity Mumbai, presents the Phoenix Wedding Fest, a month long fiesta with a host of exciting offers, contests, workshops by experts and even a wedding guide to help you get ready for your big day!
India's wedding industry is expected to see a growth at the rate of a whopping 200 per cent this year, in terms of an overall market outlook, according to a report quoting Vikaas Gutgutia, Founder and Managing Director of Ferns N Petals Pvt. Ltd.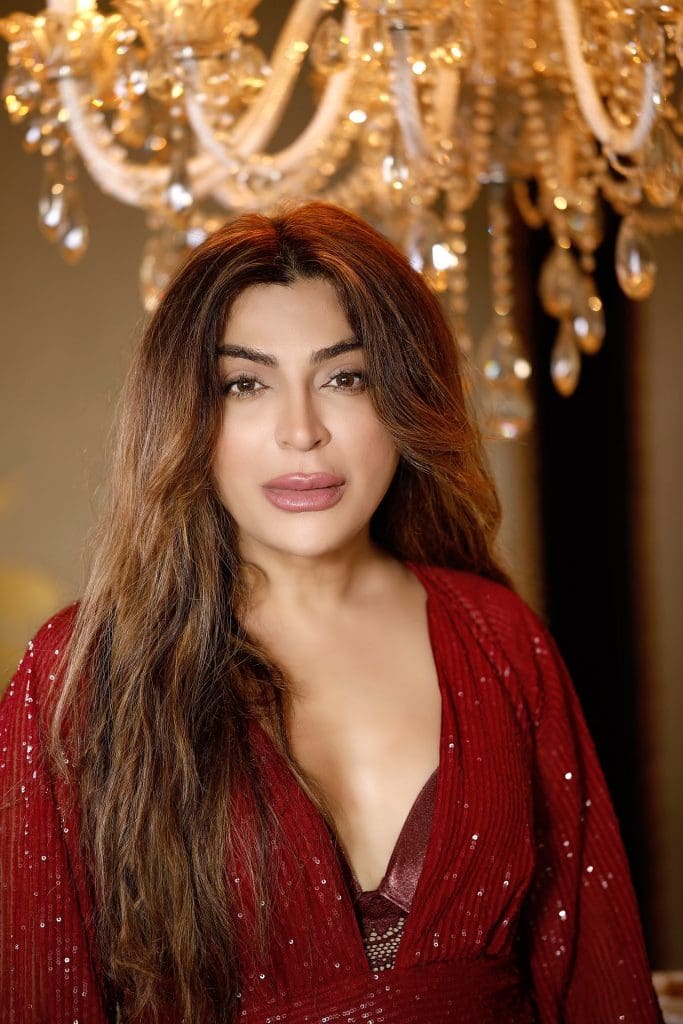 The wedding business in India, according to KPMG, is worth $40 billion, and growing by 20 per cent per
year. Statistics point to the fact that the Indian wedding industry is the second-largest in the world, just
behind the U.S. market.
This season the Phoenix Marketcity Mumbai mall is curating a lineup of events and activities that makes it a must-visit destination for not just wedding couples, but for everyone planning to attend a wedding as well!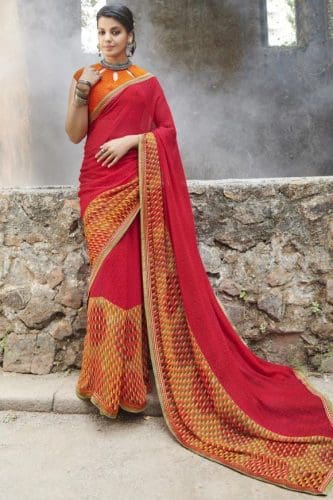 Join fashion icon and entrepreneur Mughda Godse on a workshop on choosing and styling the saree perfect for you or pick up make up tips and trends that are popular this season with celebrity stylist Ojas Rajani.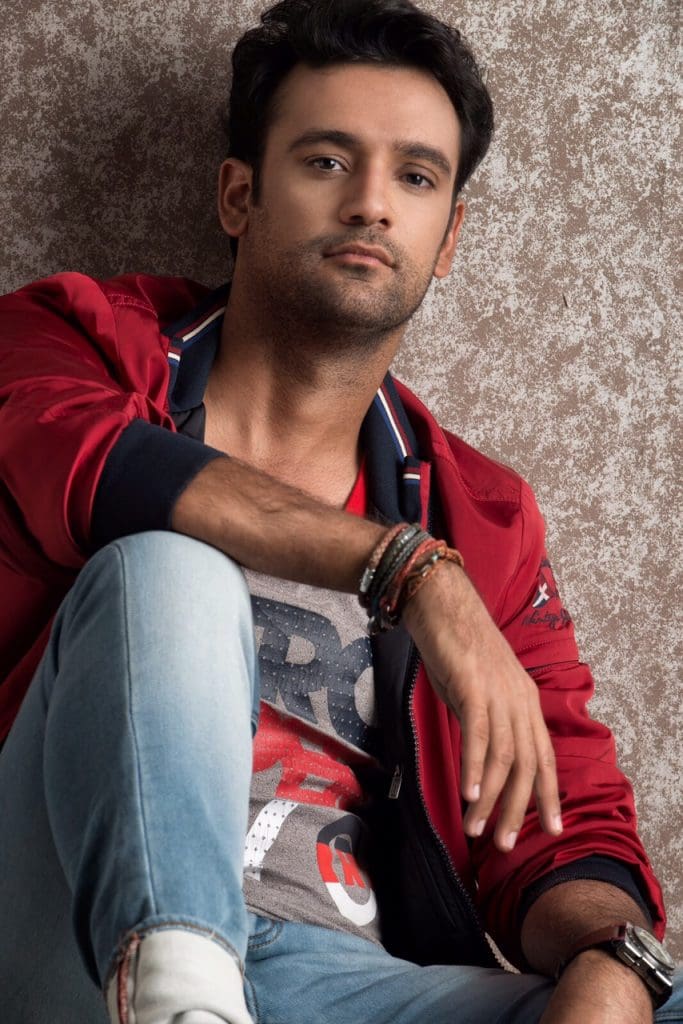 Rock that outfit this season with tips on getting fit for your celebration with Olympian swimmer, Arjuna Awardee and fitness coach Rehan Poncha.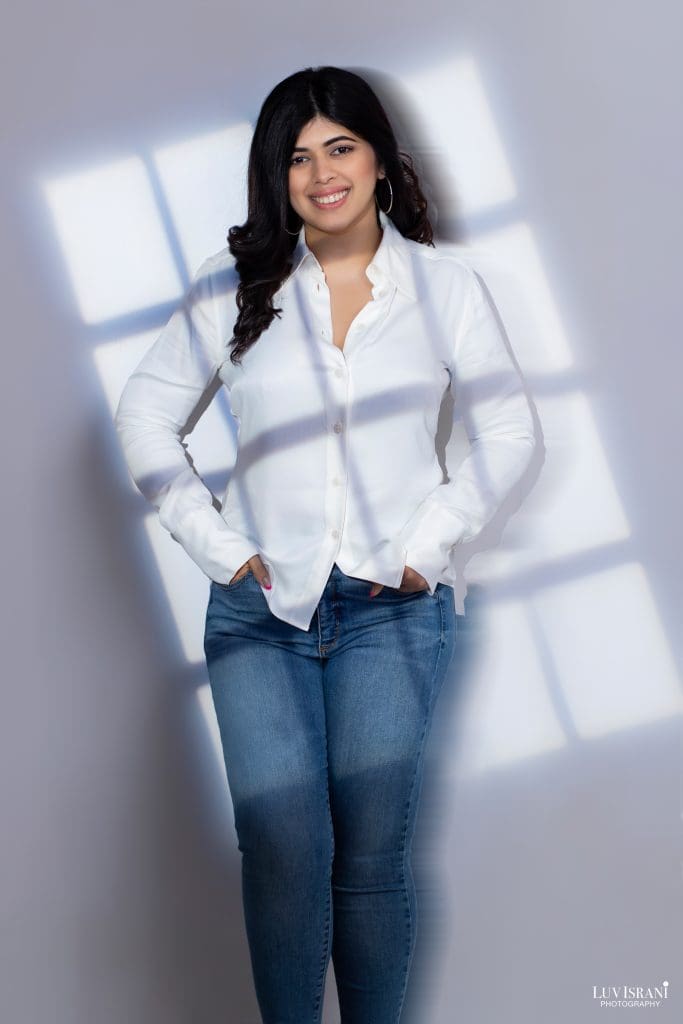 And then create the perfect keepsake with a tips and trends workshop on Wedding Photography with Megha Israni. The workshops are free for guests of the mall.
Read More: Latest