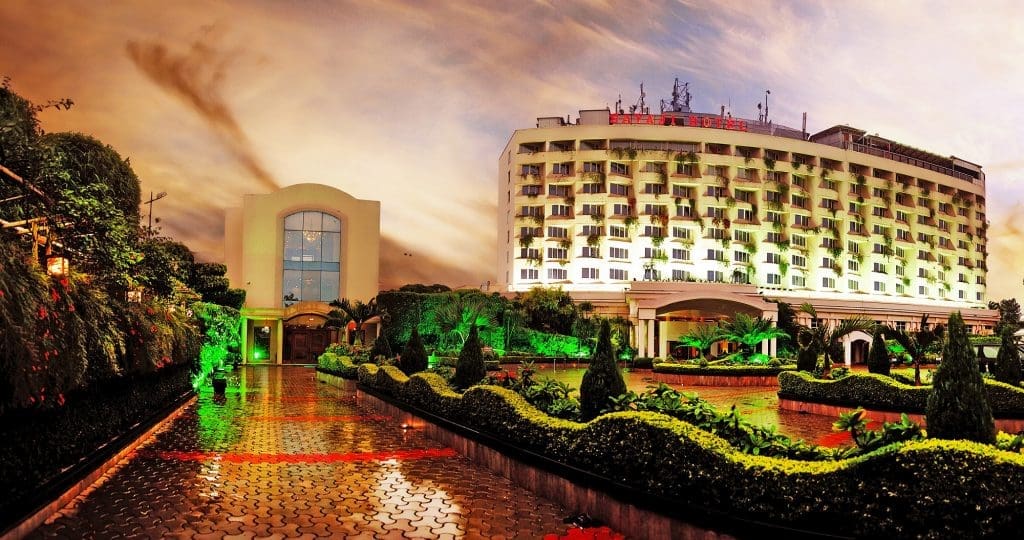 Sayaji Hotels Ltd. has appointed Girish Menon as Associate Director -Development.
An alumnus of Hospitality and Tourism Management from the Edexcel United Kingdom. Menon is a passionate hospitality professional with 15+ years of work experience with exposure in Guest relations, Marketing, Operations, and Business Development.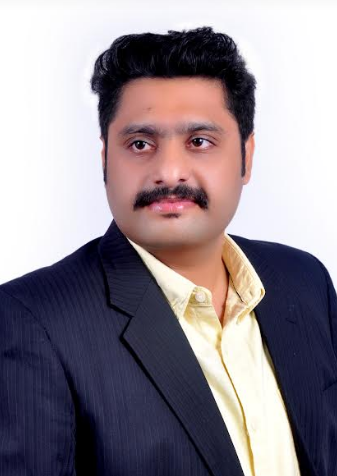 Prior to this, he was associated with Lords Hotels & Resorts as Business Development Manager and is a former Business Head with Vignette Hospitality Private Limited. He has previously worked with reputed Hotel Group companies such as Kamat Group of Hotels and Great London Hospitality.
Read More: Appointments