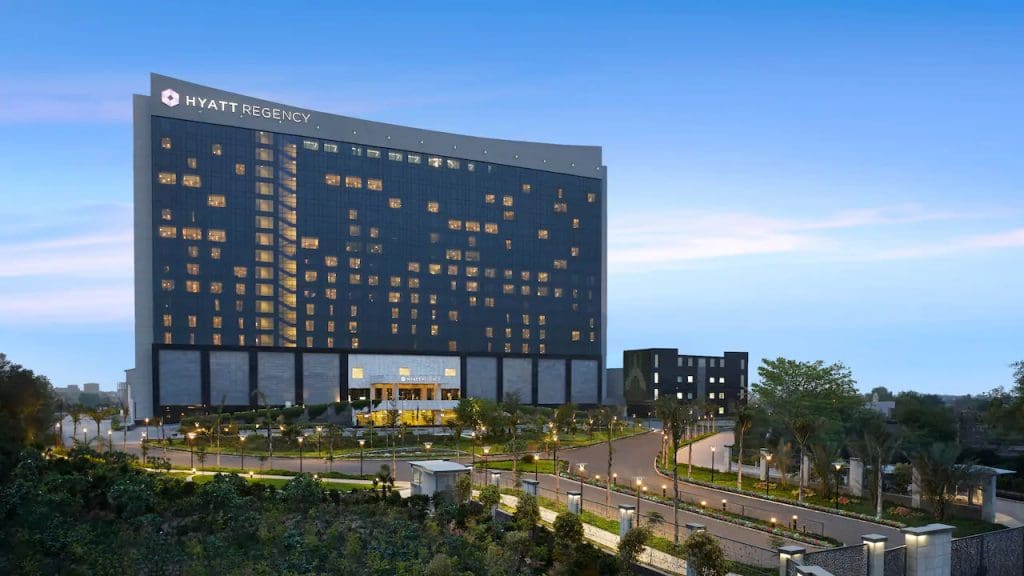 Hyatt Regency Gurgaon announced the appointment of Gopi Nandakumar as Executive Chef.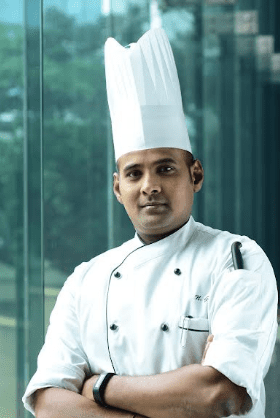 With more than 20 years of experience in restaurants and luxury hotels he will be spearheading the culinary operations, guest satisfaction, conceptualizing food festivals. He truly believes in the fundamentals of seasonality and freshness that make the dish set apart.
Chef Gopi brings with him a wealth of experience in the hospitality arena, having worked with several luxury properties like Taj, Heritage Park Australia, Hyatt Regency Kathmandu, to name a few. Prior to joining Hyatt Regency Gurgaon, he was associated with Hyatt Regency Mumbai as Executive Chef.
Chef Gopi as Executive Chef will oversee all of the hotel's culinary operations including its signature restaurant Kitchen District as well as Lavana, The Lounge, and The Long Bar. He will also oversee the hotel's in-room dining program, banquets, and catering events.
With his wealth of experience and expertise in various properties around the region, he will be fundamental in creating and delivering unforgettable dining experiences at the Hyatt Regency Gurgaon.
Read More: Appointments