Radisson Blu Hotel & Spa, Nashik announced the appointment of Gopinath Gopalan as the General Manager.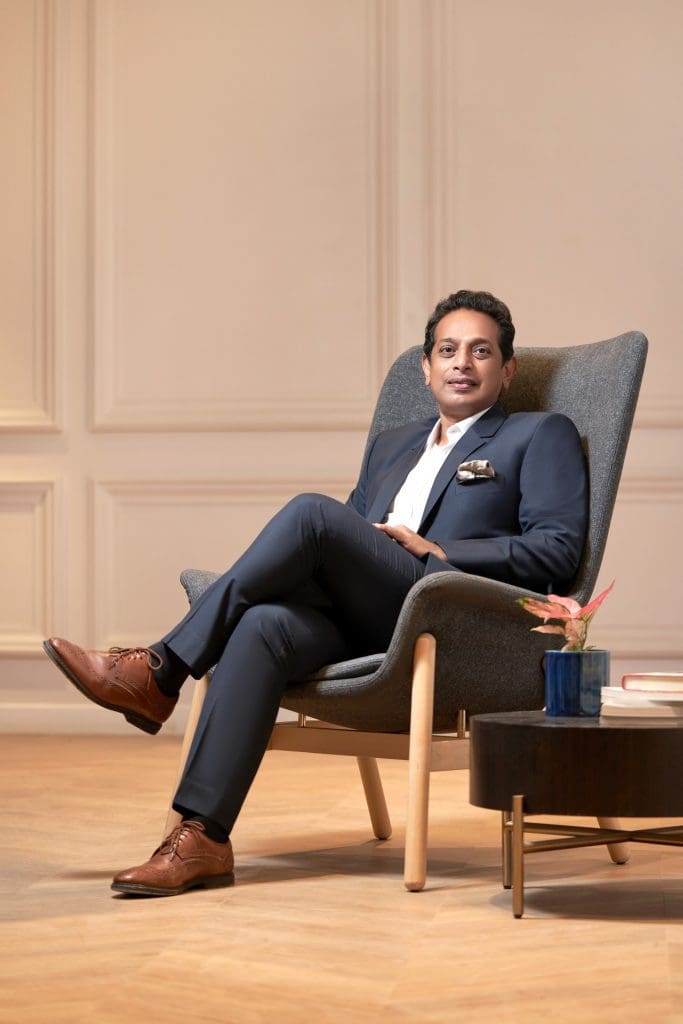 Gopinath has spent over two decades of his illustrious hospitality career in achieving iconic milestones for several esteemed marques, he has been responsible for overseeing multiple pre-opening hotels, repositioning luxury brands, and played pivotal leadership roles in iconic luxury hotels such as Park Hyatt Goa, Grand Hyatt Mumbai, The Leela Palace Bangalore, and Oberoi Hotels & Resorts in Mumbai, Udaipur, and New Delhi.
Being a veteran and a passionate leader in pre-openings and luxury hospitality, his proficiency and meticulous operational techniques will play a significant role in establishing Radisson Blu Hotel & Spa, Nashik as one of the most sought-after lifestyle-led leisure destinations in Western India.
As General Manager, Gopinath Gopalan with his intuitive insights, underpinned by his strong compassion for each colleague and guest, will oversee the strategic and financial performance of the property and is committed to provide the highest quality of genuine hospitality to each guest, while driving engagement and interest within the local and international markets.
He had successfully opened and positioned the Hyatt Regency Ahmedabad, which was also recognised as the 'Favourite New Business Hotel in India' by Condé Nast Traveller Reader's Choice Award in 2016 and was among 'Condé Nast Traveller's Hot List' of top eight hotels in India in 2016.
Gopinath Gopalan – General Manager, Radisson Blu Hotel & Spa, Nashik said, "It's an honour for me to be leading the way as we begin to look positively towards the future, especially from this unprecedented time in history, with much humility and excitement. R&P Hospitalities LLP in partnership with Radisson Hotel Group has created a spectacular design-forward luxury hotel, with meticulous detailing and progressive concepts, which is seamlessly set in an ambience of understated contemporary sophistication."
He continued, "Together with a seasoned and passionate team on board and an outstanding product, we anticipate a successful launch of the flagship hotel in Nashik. Our thoughtfully curated 'Album of Experiences' will strike a chord with discerning leisure travellers as well as local loyalists in establishing Nashik as more than just the wine capital of India."
About Radisson Blu Hotel & Spa, Nashik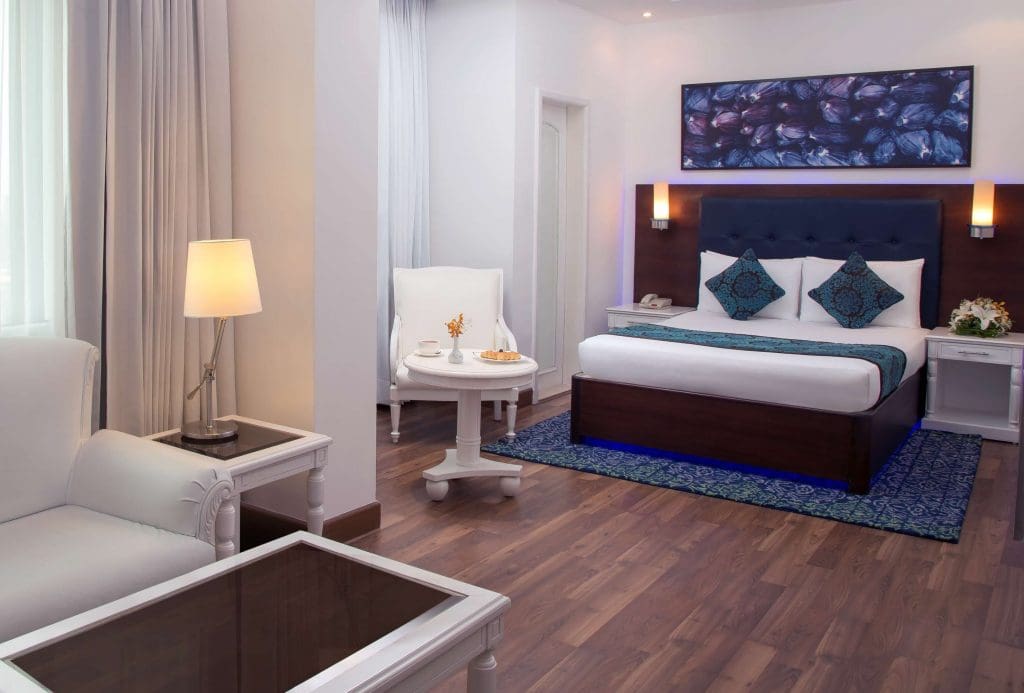 A relaxing oasis perched amidst a panoramic location, Radisson Blu Hotel & Spa, Nashik is nestled at the foothills of the two-millennia old Pandav caves in Nashik. This modern 5-star urban sanctuary features 224 elegant guest rooms and suites, world-class restaurants, versatile event spaces spanning over 51,000 sq. ft., ideal for large conferences, celebrations, and destination weddings.
Redefining luxury in the 'Wine Capital of India', the hotel also features premium wellness and fitness facilities, including ATMAN- The Spa, a hair and beauty salon, an exclusive bridal lounge, an outdoor swimming pool, and an internationally acclaimed ASB squash, against the backdrop of untouched scenery and lush green landscapes.
An idyllic setting for a luxury lifestyle getaway, the hotel is located just off the Mumbai Nashik highway. It's a 30-minute drive from Nashik airport and at a drivable distance from Mumbai and Pune.
Read More: Appointments