Gopinath John Surendranath has been appointed as the Operations Manager at Novotel Chennai SIPCOT.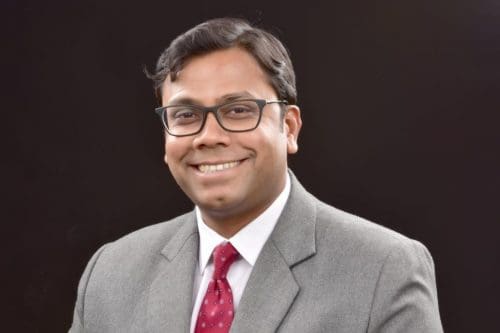 A seasoned professional in the hospitality industry, Gopinath John Surendranath comes with over 18 years of experience across India and abroad.
He has been with Accor for over ten years, and has grown up the ranks, starting as a Duty Manager at Novotel Ibis ORR Bengaluru. John will lead operations at Novotel Chennai SIPCOT and work towards strengthening its leadership positioning within the highly competitive bi-leisure market in Chennai.
He comes with vast experience in managing operations of multiple magnitudes. In his last assignment, he was heading the Rooms Division Operations for the Novotel Hyderabad Convention Center. He began his journey in the hospitality industry with Ansagna Oasis Resort in Bengaluru in 2005.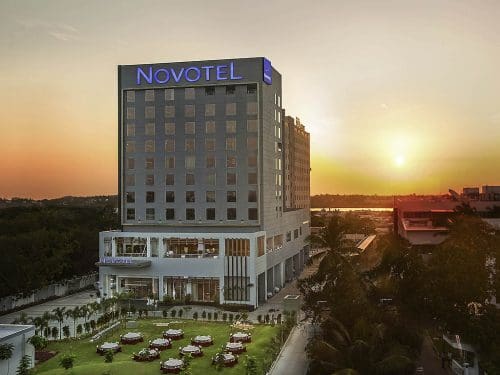 Commenting on Gopinath John Surendranath's appointment Rohan Sable, General Manager Delegate said, "It gives me immense pleasure to congratulate John for his appointment as the Operations Manager at Novotel SIPCOT. I am sure that with his extensive experience in hospitality, he will lead the team to create memorable and long-lasting experiences for our guests."
About Novotel
Novotel Hotels, Suites & Resorts offers destination hotels designed as comforting and energizing places where guests can 'press pause' and take time to enjoy the moments that really matter.
The brand's wide array of hotels, suites, and resorts offer a multitude of services for business and leisure guests alike, including spacious, modular rooms with natural and intuitive design; 24/7 catering with nutritious choices; dedicated meeting spaces; attentive and proactive staff; family zones for the youngest guests; multi-purpose lobbies; and accessible fitness centers.
Novotel, which has over 530 locations in more than 60 countries is part of Accor, a world-leading hospitality group consisting of more than 5,100 properties and 10,000 food and beverage venues throughout 110 countries.
Read More: Appointments