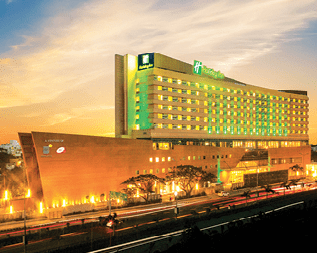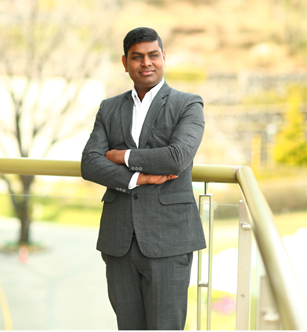 Holiday Inn Chennai OMR IT Expressway announce the elevation Gouse Shaik as its Director of Human Resources. Possessing nearly 11 years of experience, Shaik is an expert in harnessing employee engagement and setting the foundation for great people and work culture at Holiday Inn Chennai OMR IT Expressway. Encompassing the values, visions, ideals, norms, and working language, he has a knack of bringing together professionals from various diverse cultures to collaborate in harmony in order to achieve the ultimate purpose and vision of the company.
Having previously worked at a range of well-known hotels, such as JW Marriott Mussoorie, Walnut Grove Resort & Spa, Crowne Plaza Bengaluru Electronics City, Mövenpick Hotel & Spa Bangalore, and Hyatt Hotel Corporation (Ista Hotel, Hyderabad), Shaik believes that the Human Resource Department truly develops and manages a company's culture.
"The human resources department serves no customers, books no business, yet it plays a very important role in the hotel's efficient operation. Their role is certainly at the core of a company's success and I am forever striving to be able to contribute more to strategic business outcomes," says Gouse Shaik.
Read More: Appointments