JW Marriott Mussoorie opens its doors to a true stalwart within the industry — as Guneeta Duggal takes over the Director of Sales & Marketing role at the hotel.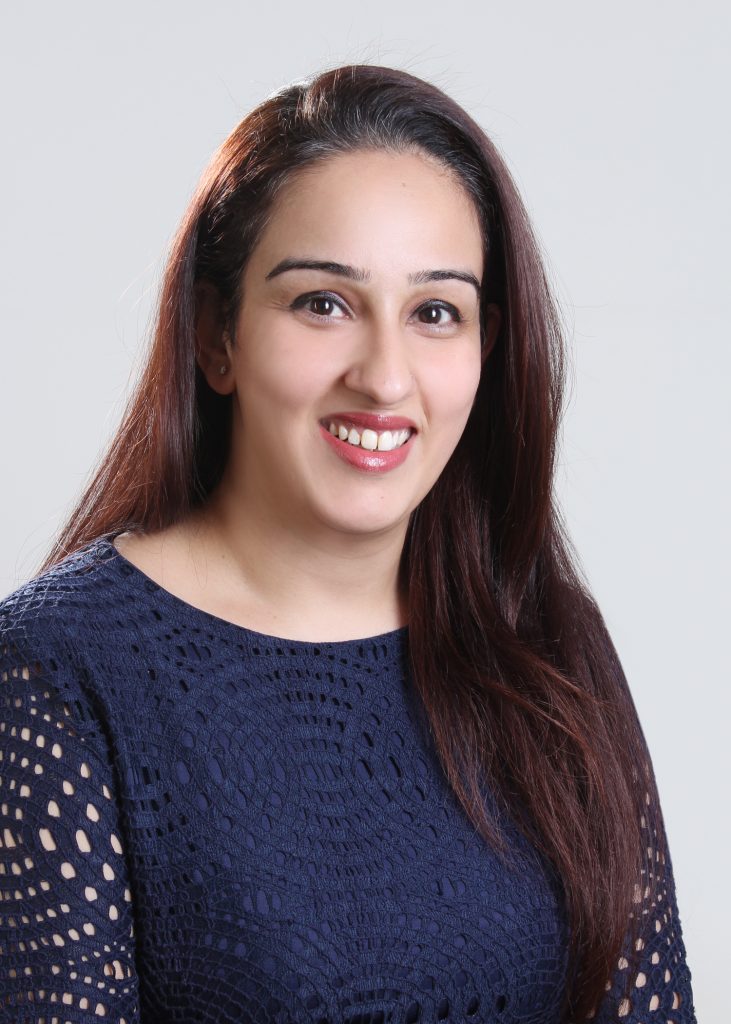 With more than two decades of experience under her hat, Guneeta Duggal has a forward-thinking mindset and maintains a razor-sharp target-inclined focus.
Her experience across hotels and groups like Marriott Hotels India, Starwood Hotels and Resorts Worldwide, The Westin Gurgaon, The Westin Sohna Resort & Spa, and Taj Hotels & Resorts and Spas (Delhi & Mumbai), has given Guneeta Duggal the opportunity to grow and learn across several different roles to deliver optimum results.
Through the years as Guneeta Duggal climbed the rungs from front office positions to directorial roles, she has provided exemplary customer services, maximised revenue in new markets, strengthened business with Fortune 500 clientele, and has constantly exceeded targets.
Her strong arsenal of skills and expertise in strategy and planning, event management, MICE business development, team building and mentoring, and business development leadership, along with her inherent entrepreneurial and innovative spirit has brought her success, achievement, and recognition in the industry.
A true team player and leader in every way, Guneeta Duggal believes that a hotel is like a machinery, and it takes a cohesive team to make achievements possible. For her, a leader is as strong as the team positions him or her to be, and every member plays their part in bridging the gap between success and failure.
As she begins this new journey at JW Marriott Mussoorie, Guneeta Duggal identifies that today's traveller is craving experience and exploration over anything else, now more than ever before.
She understands how the concept of experiential staycations are real game-changers, and those who have evolved their positioning and offerings are the future success stories of the industry. Guests are looking for how an interesting experience can shape their holiday into a memorable one, and Guneeta Duggal believes a hotel can do that without being over the top, with subtle impact and unique ideas.
"JW Marriott Mussoorie is an aspirational hotel to most visitors. I cannot describe this hotel better than as a multigenerational destination with an array of experiential offerings that make it stand out tall and strong," believes Guneeta Duggal.
According to her, it is the passion, perseverance, and dedication basis on which an organisation and its leaders grow from strength to strength. After being in the Marriott ecosystem for over a decade she comes to Mussoorie with a renewed sense of commitment and zeal.
Read More: Appointments