Radisson Golf Resort Pahalgam announces the joining of Gurmeet Singh Randhawa as its General Manager.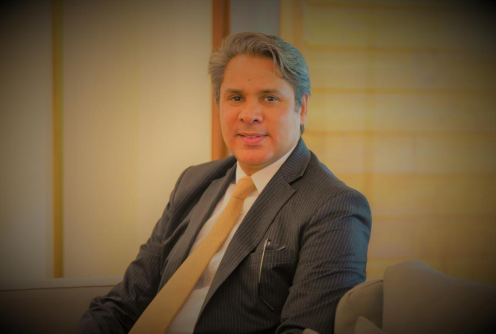 With more than 20 years of experience in the hospitality sector, Gurmeet aims to create mindful experiences for the guests at the breathtaking resort in Pahalgam. Radisson Golf Resort epitomizes a world-class resort that captures the beauty of its pristine setting.
Speaking on his appointment Gurmeet Singh Randhawa said, "I am excited to be a part of Radisson Golf Resort Pahalgam that aims to offer curated experiences to the avid traveller community. I will strive to establish and position the resort as one of the most coveted resorts in India, setting new benchmarks in Indian hospitality."
Gurmeet started his career back in 1994 and since then had a successful professional journey working with brands like Hyatt, Spree Hotels & Real Estate, Fortune Hotels. Prior to joining Radisson Golf Resort Pahalgam, Gurmeet was the General Manager for Lemon Tree Lucknow. Gurmeet has extensive experience in both pre-opening and operational properties in India.
He currently resides in Pahalgam, and in his free time, he loves to go trekking, fishing and enjoys local culture & cuisine.
Read More: Appointments