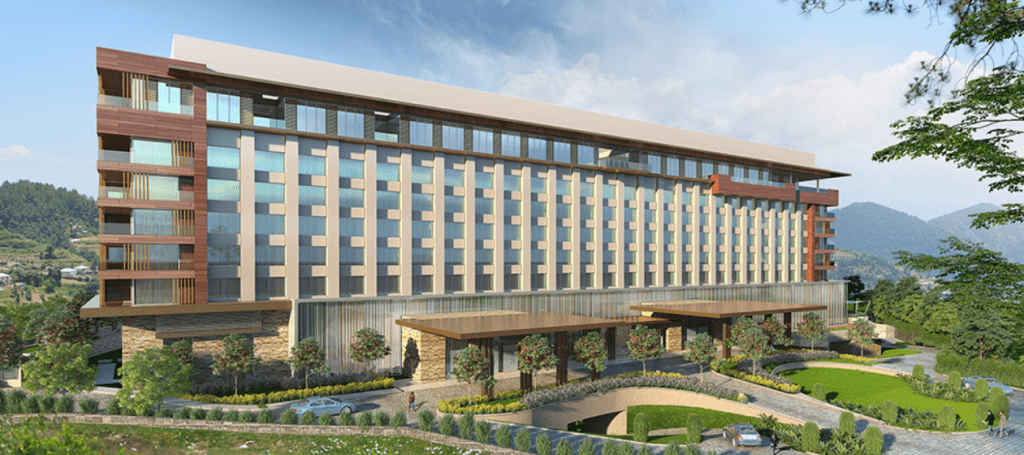 Harkaran Singh has been appointed as General Manager at Hyatt Regency Dehradun (preopening)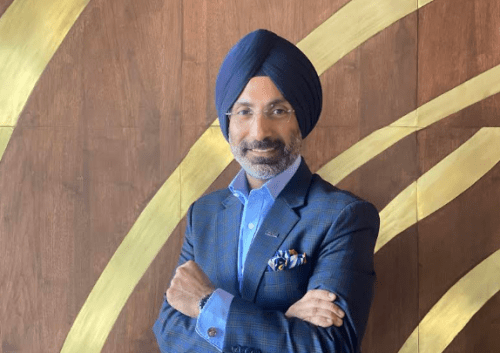 Harkaran Singh brings with him 15 years of varied experience across Marriott & Hyatt hotels in India. He began his journey with the Hyatt family 12 years back and has worked across Hyatt Pune in 2010 to Hyatt Hyderabad Gachibowli, Hyatt Regency Kolkata, and was General Manager at Hyatt Raipur, before taking on his latest role at Hyatt Regency Dehradun.
Passionate about delivering above-and-beyond moments for guests & colleagues, Harkaran is strategically aligned, financially disciplined, and result-oriented with a repertoire of exceeding expectations of all stakeholders. In his role as the General Manager, he is leading the multi-cultural team of this stunning 263 keys hotel across all disciplines.
A passionate hotelier, who believes in delivering memorable experiences at every touchpoint, driven by service excellence, business acumen, and the commitment to care, Harkaran enjoys immersive local experiences, theatre, and golf.
A quote he lives by – "Realize that everything connects to everything else." —Leonardo da Vinci
Hyatt Regency Dehradun will be the first 5-star hotel in Dehradun and the largest luxury hotel in the state of Uttarakhand.
Read More: Appointments