A seasoned and accomplished professional, Harsh Mahajan joins Fairfield by Marriott Jodhpur as Associate Director of Sales. This will be a second stint for Harsh with Marriott International as he was earlier associated with Courtyard by Marriott Agra and JW Marriott Chandigarh for almost 4 years.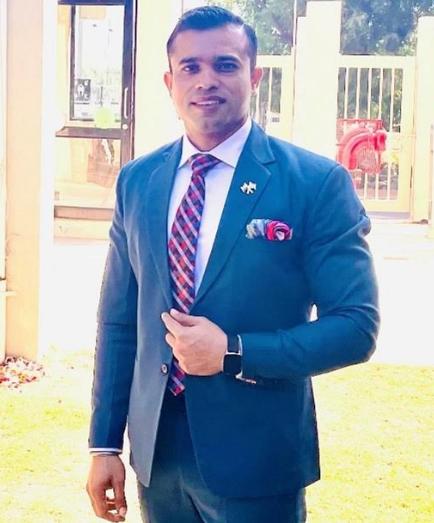 With over a decade of experience, Harsh has worked with prominent brands like The Oberoi Group and IHG Hotels & Resorts to name a few. Harsh is recognized for his capability to communicate with customers, provide exceptional service that ensures client retention and unbiased positive feedback.
In all his assignments he has demonstrated the ability to ensure increased sales through up-selling techniques as well as implementing processes that drive profitability. He has been known as someone who always strives to deliver nothing less than the best in all his endeavours. Harsh in his new role will focus on developing and implementing sales strategies for Fairfield by Marriott Jodhpur.
Harsh Mahajan is an inquisitive explorer and enjoys travelling in mountains and adventures and follows fitness as a passion.
Read More: Appointments