Voyaah.com has appointed Harsha Bhogle as its Co-Partner and Chief Holiday Officer.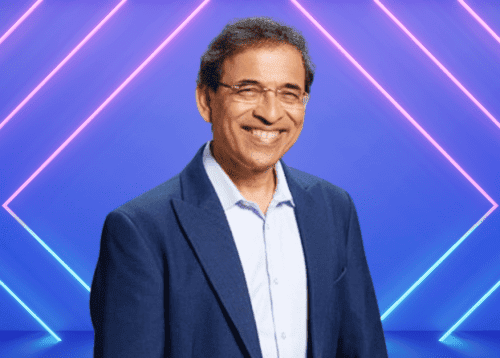 This exciting appointment marks a significant milestone in Voyaah.com's pursuit of providing unparalleled luxury travel experiences.
Harsha revealed his upcoming partnership with humor and a suspense-building exercise on his social media handles. This announcement was met with loads of excitement and support from his loyal fan base and the travel community at large.
In his role as Chief Holiday Officer, Harsha Bhogle will present his vacation tips, curated experiences, and travel tales in collaboration with Voyaah.com. Harsha's association with the brand aligns perfectly with Voyaah.com's commitment to delivering excellence in luxury travel.
Sharmistha Chakraborty, CEO and Co-founder of Voyaah.com, commented, "We are honoured to have Harsha Bhogle as our Chief Holiday Officer. His deep passion for leisure travel, combined with his global recognition in cricket, makes him our ideal choice. With his expertise, we are confident that Voyaah.com will set new standards in the world of holidays."
Read more: Appointments