Leading the hotel operations with varied responsibilities, Harshal Bhavsar joins JW Marriott New Delhi as the Director of Operations.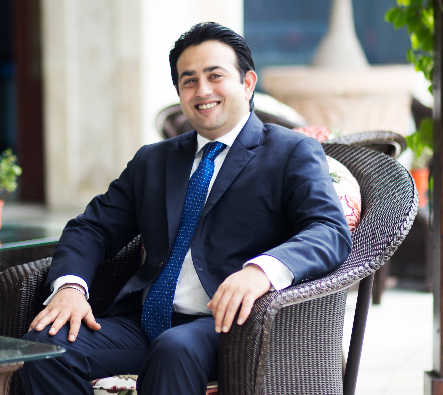 In his new profile, Harshal Bhavsar will be in charge of the day-to-day running of the business when it comes to driving guest experiences and services, thus achieving operational excellence.
He possesses an accredited professional experience of 16 years. He has worked in established and reputed brands. Harshal has successfully managed customer service, created experiential dining concepts, and has led global and substantial events in the frontline.
As Director of Operations at JW Marriott New Delhi, Harshal Bhavsar will pilot the processes and standards of managing effective operations by spearheading departments – front office, food & beverage service, housekeeping, culinary operations, spa & lifestyle, and information technology support.
His role is to set strategic operational goals and KPIs and adjust operational budgets to promote profitability. Along with optimizing business workflows, he handles the associates' engagement, training, hiring, and performance evaluations.
Harshal Bhavsar, in this new profile, aims to live by the hotel's positioning statement of being an elevated luxury lifestyle destination that offers memorable hotel stays, exceptional food & beverage dining programs, and curated guest experiences with a keen focus towards Marriott International's Commitment to Clean safety and hygiene protocols.
At leisure, he enjoys playing cricket, driving, travelling and is fond of Bollywood music. Beverages are his passion and he likes to experiment with various concoctions.
Read More: Appointments