"Change before you have to", said Jack Welch, a noted American business executive and management guru. He could well have described Hemant Mediratta, whose career, life, and leadership are defined by change that he has willingly embraced at every step.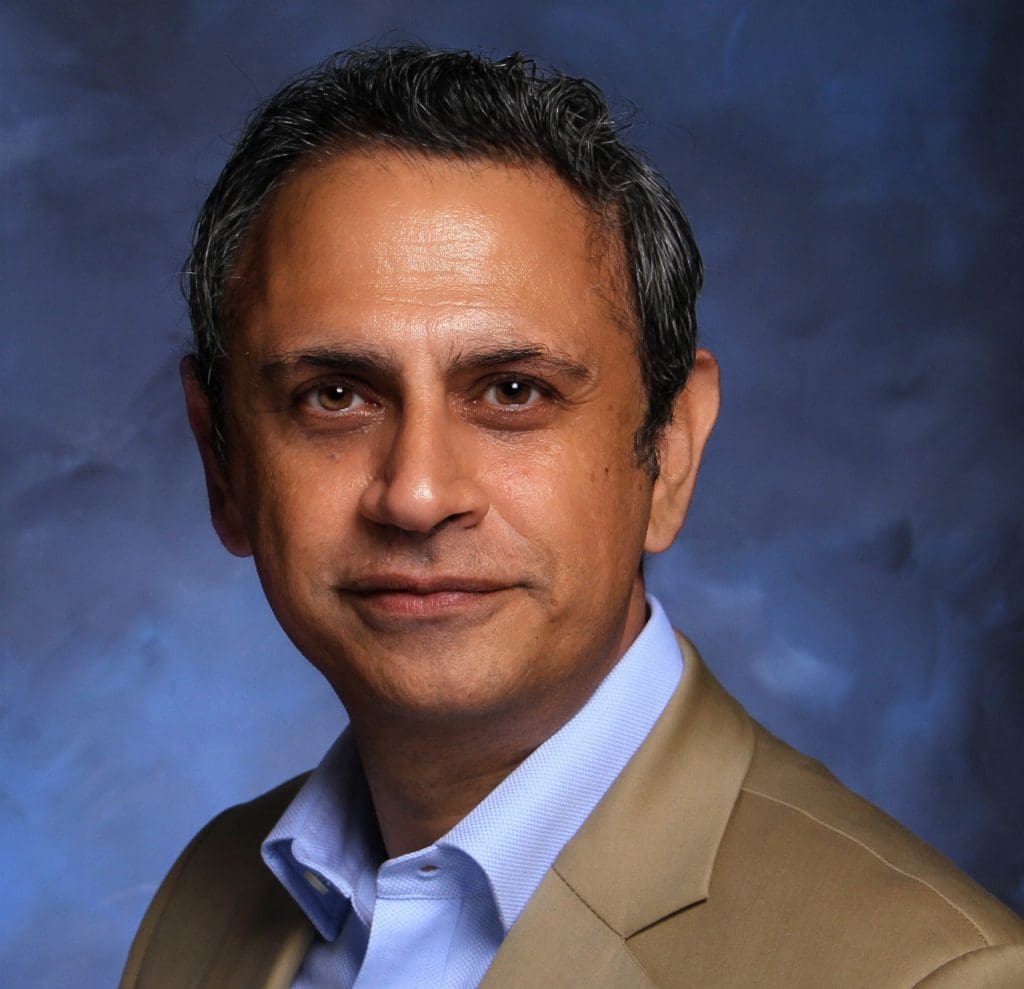 Juggling a packed schedule that calls for speaking engagements, advisory roles, and building HMC, his hospitality management company; Hemant Mediratta cuts a busy figure.
Entrepreneurship beckons
As he sat down for an interview with Today's Traveller for the Champions of Change Collector's Issue 2022, the prolific hotelier and commercial leader gave an insight into what makes him the best in the business even after three decades. Suave, sharp, and soft-spoken, Hemant Mediratta's gentle demeanor belies his professional achievements, which well deserve their own tone. Of his three decades in hospitality, Mediratta has spent half in the hallowed halls of The Oberoi Hotels and Resorts, which tremendously shaped his commercial knowledge.
Hemant Mediratta bid adieu to the iconic brand in 2020, capping off his journey as the Senior Vice President leading commercial excellence for the group. He began his career in the early nineties with The Park Group, and as the hospitality scene in India began to grow with the economic reforms and subsequent globalisation; Mediratta's career too took flight, with solid years parked at IHG and Hyatt Hotels.
Having honed his skills and knowledge long enough, entrepreneurship beckoned Mediratta. It came at a time when no one could have predicted what lay next in store for the world ahead. Mediratta embarked on his solo flight as an entrepreneur in the first quarter of 2020, the defining year.
Pressure gives way to diamonds
A lesser mortal would have easily buckled under the unprecedented turn of the business environment, but Hemant Mediratta, having cracked many a tough sales deal knew that pressure gives way to diamonds. He held fort and set up HMC which is an advisory, management, and private equity firm with a footprint in India, Japan, and UAE.
HMC today has over 50 passionate professionals spread across 10 geographies handling over 100 hospitality and tourism customers. HMC, brands include "One Rep Global", a leading Sales & Marketing organisation for luxury and ultraluxury hospitality and tourism companies.

"Eleven Inc" – An integrated marketing & communications company in the hospitality and tourism space. "MICEverse" is India's first and only Representation Company for MICE and Weddings. He also co-founded Antara Luxury River Cruises.
Hemant Mediratta is focussed on building an organization with the guiding philosophy of being the number 1 or the only one in its line of business, with One Rep Global, that addresses India's existing gap in representation companies in luxury and uber luxury space, as compared to other parts of the world.
When it comes to the companies and brands he is building, true to his three-decade career in sales, the astute entrepreneur talks of ROI-driven efficiency and excellence. His meritocracy approach has helped him build an impressive client portfolio in the past three years with "One Rep Global" today, servicing luxury and uber-luxury hospitality and tourism brands in more than 15 geographies.
His integrated marketing firm Eleven Inc, on the other hand, manages marquee global hospitality brands spread across the country, streamlining their integrated communications. With Indian Weddings and MICE business growing exponentially MICEverse is in a strategically unique position being the only player in this segment.
Bullish on India's growth
Always bullish on India's growth, Hemant Mediratta believes that while the pandemic has changed fundamental business rules; it is all for the better. Experiential holidays with a lesser carbon footprint and more social responsibility will continue to lead industry trends in the days to come and Mediratta is well-prepared for it. His entrepreneurship dreams go beyond building his own company; they extend to supporting other global change-makers as well.
With HMC's Private Equity initiative in early-stage luxury and travel set-ups, Hemant Mediratta has his pulse on the changing face of hospitality trends. Besides studying term sheets and valuations, Hemant Mediratta actively mentors new-age founders on product-market fit, talent hiring, and retention and on building a founder's mindset for business success.
Having built his entire career in hospitality sales, Hemant Mediratta is well aware that in life, as in sales; relationships built on trust take you places. Goodwill is the invisible secret key that can open doors, create opportunities, and seal deals even when things seem impossible.
Paying it forward
He believes in paying it forward and he established the Hemant Mediratta Philanthropic Foundation. Its focus is to empower individuals and enterprises to create scalable and sustainable businesses to generate employment. Wealth building through mentoring microentrepreneurs, especially women leaders in rural areas, education of girls, and providing quality health services to marginalised communities are some of the causes Hemant Mediratta Philanthropic Foundation actively contributes.
A man who dons multiple hats with ease, Hemant Mediratta is also a fine orator, commanding the microphone at various business conferences to share his thoughts on motivation, leadership, luxury selling, and an entrepreneurial mindset. He is also on the governing board of the Responsible Tourism Society of India, a non-profit organization with the aim to promote and ensure environmentally responsible and sustainable practices in the tourism industry. Anyone else may just be overwhelmed with such multiple undertakings but not Hemant Mediratta. Passionate, prolific, and proactive, the sharp-eyed, quick-witted business leader looks at change as the ultimate challenge.
As the interview drew to a close; besides reading, travelling, and participating in design thinking, is there anything else up his sleeve these days, we ask. Alternative medicine, says Hemant Mediratta with a quick grin. Another horizon to explore, another sky to soar to. This one doesn't wait for change to knock on his door. He embraces it on the go.
Read more: Interviews