An exhibition of tiger photographs by photographer Hemant Sawant at Jehangir Art Gallery presented great mastery in capturing rare tiger moments through his camera lens.
Hemant Sawant photographer has been traveling 'jungle to jungle' for the last several years in the deep jungles and forests of Kanha, Bandhavgarh, Panha, Melghat, Tadoba, Pench, Ranthambore, and Jim Corbett.
During this period of study of tigers lifestyle, he captured rare moments of tigers in their various moods through his camera lens.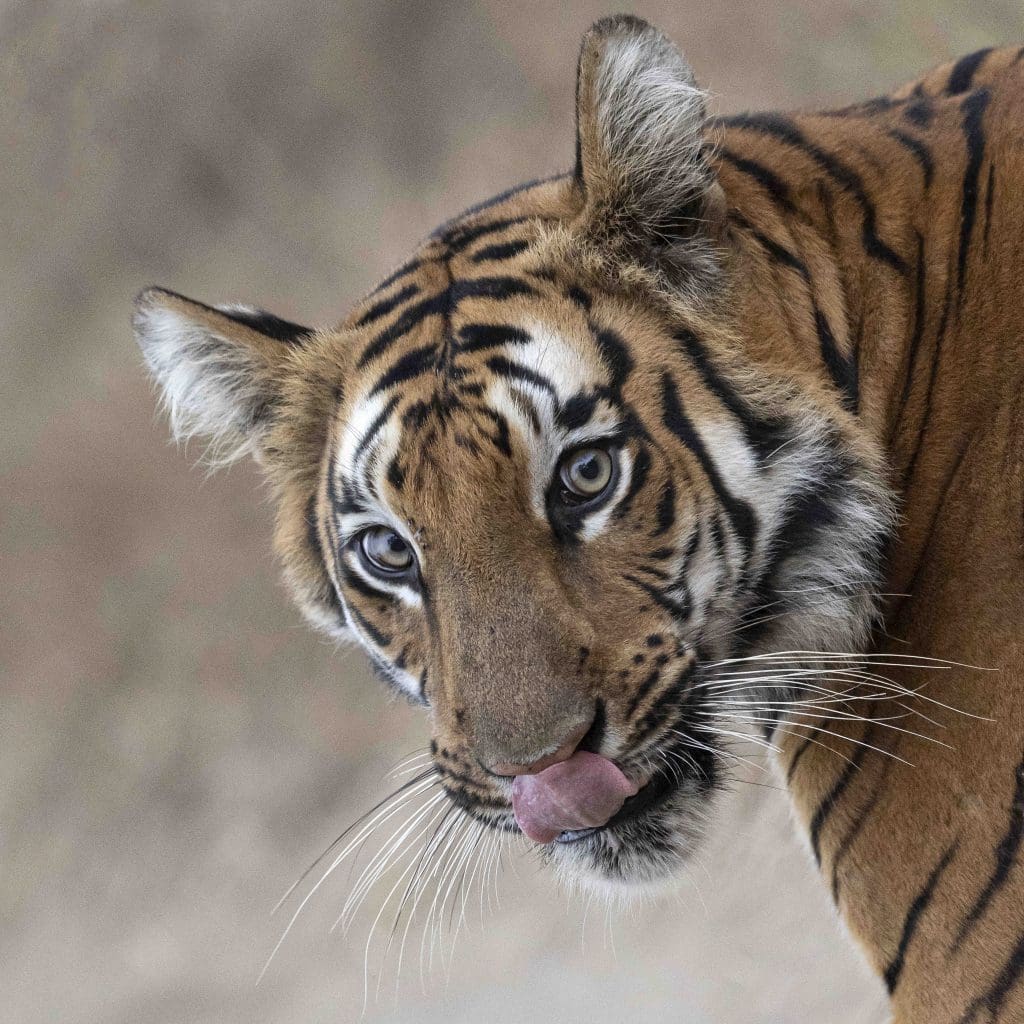 Despite having a deep bond with photography that goes back to almost 4 decades, he has quite recently discovered the magical world of wildlife photography, all thanks to tigers. From the very first time he laid eyes on this magnificent beast, he was captivated by its power, grace, and ferocity.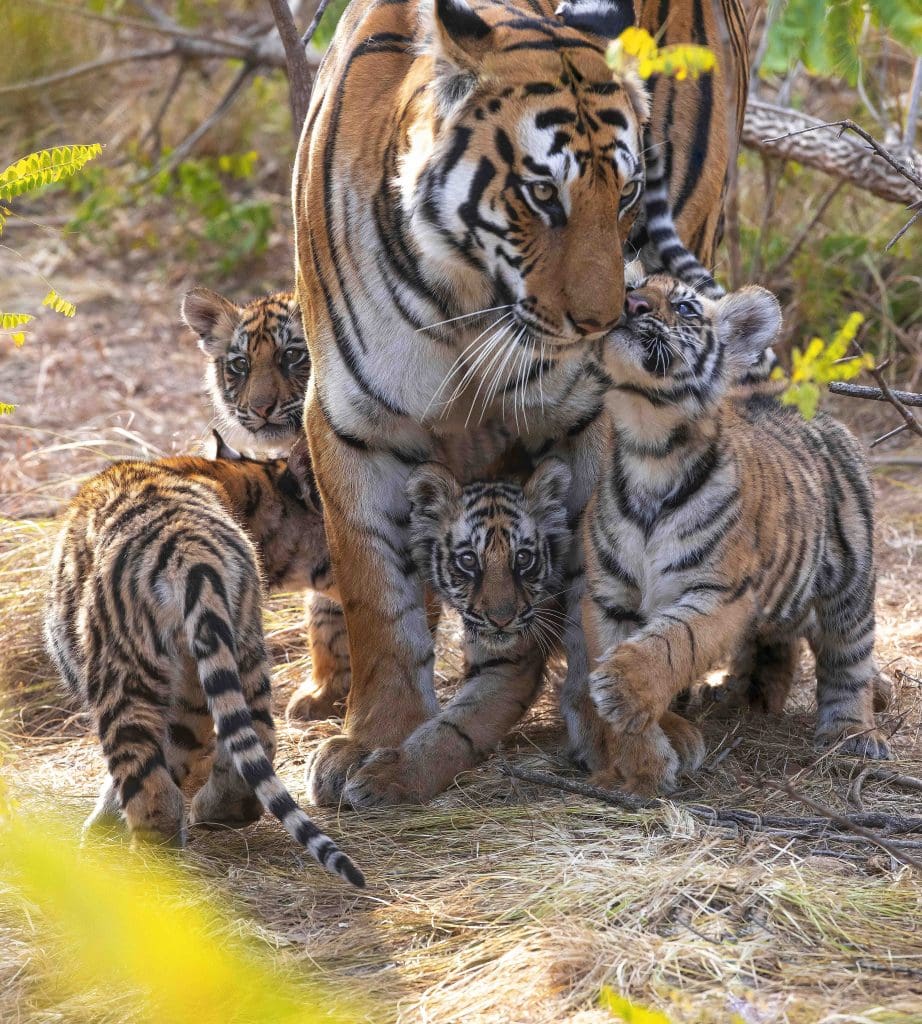 Every time he crossed paths with them, they lured him into a world that he didn't know much about initially. From that intimate, one-on-one perspective, he began to learn more about these animals and the worlds that they are part of. Rather than being on a quest to photograph different tigers from different landscapes, he focuses on bringing out their individuality and connecting with them on a deeper level.
He captured many difficult shots in his camera with tigers stalking their prey, relaxing with cubs, lazing around, and being watchful and alert. The collection is a complete tiger lifestyle photography at its best.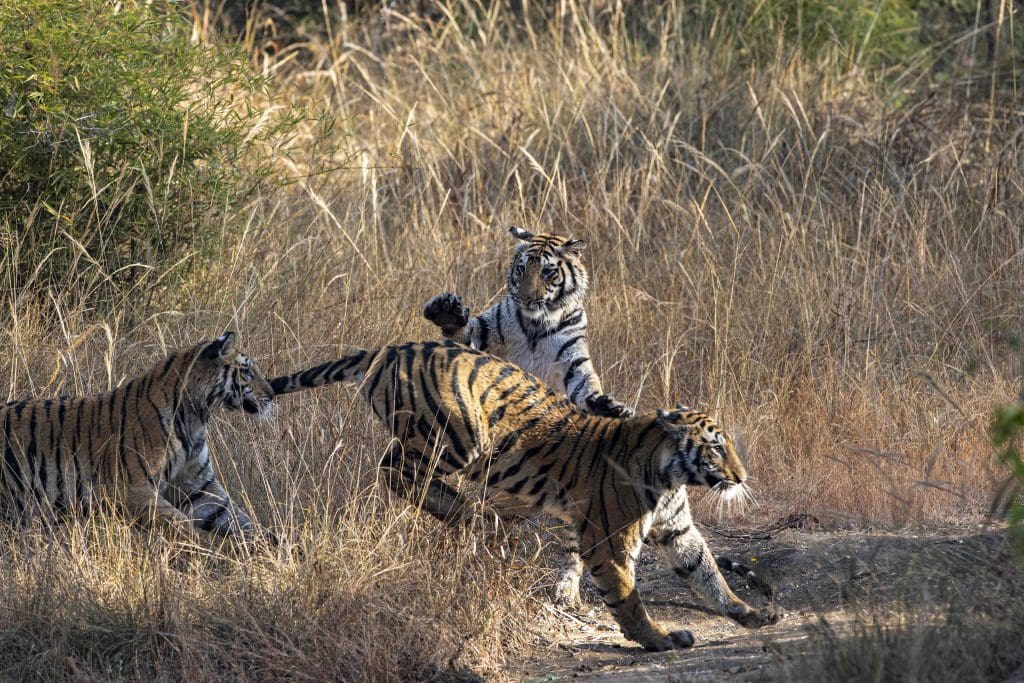 In addition, videos were arranged to listen to his experiences with people. About 50 photographs were showcased at the exhibition and the exhibition was inaugurated by the hands of Mukul Wasnik who is General Secretary of the All India Congress Committee and a lover of wildlife photography.
This exhibition was attended by Kekubhai Kothari, an expert in the field of photography, as well as Suresh Shetty, former Health Minister, and Photography practitioner, and Director of Shari Photography Girish Mistry .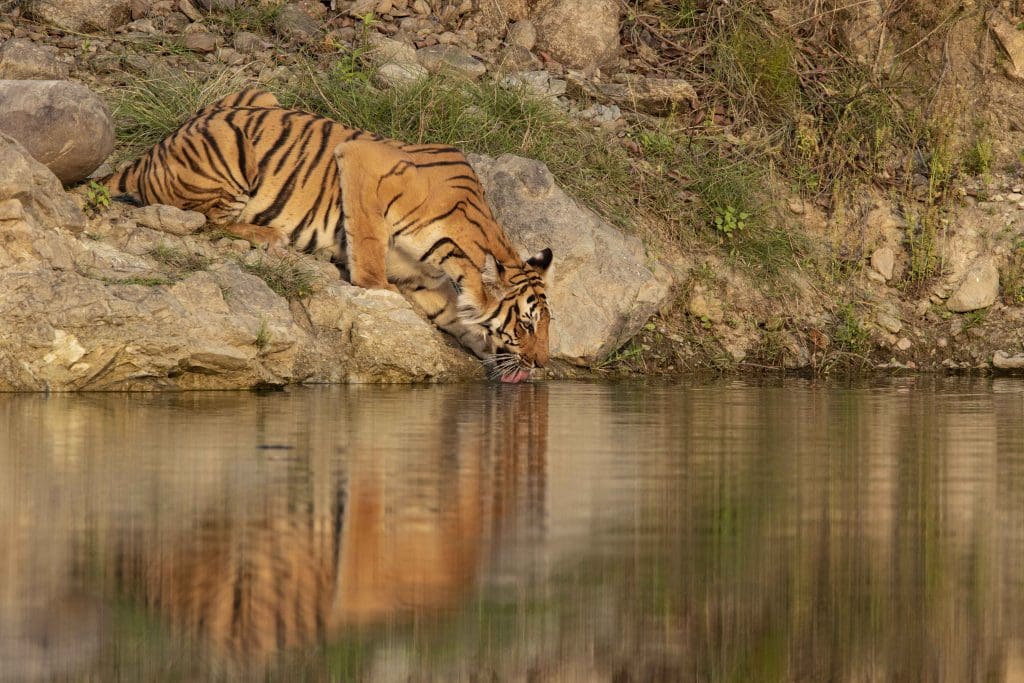 Hemant Sawant – a simple man with a camera
Born and brought up in Mumbai, Hemant Sawant is a hobbyist Indian photographer who loves capturing the beauty of the natural world, especially that of tigers.
From a young age, cameras and their ability to freeze moments in time fascinated Hemant. He wanted to learn everything about them. And although he knew that this was an expensive hobby to pursue, his neverending quench for knowledge and passion for photography ensured that he never gave up on his dream.
So, he did the next best thing he could do, borrow cameras, work under other photographers, and try to grasp anything and everything about photography that came his way!
The day he bought his first camera, a Yashika electro 35mm, and looked through the eyepiece, everything changed. He found a world stripped of banality and full of wonder. Not only did photography enable him to see the world with fresh eyes, but it also gave him the ability to capture precious moments and tell stories without words.
To him, photography is an art and art is all about emotion. Every time he looks into a tiger's eye, he feels connected to their soul and this connection is the key to making a good photograph.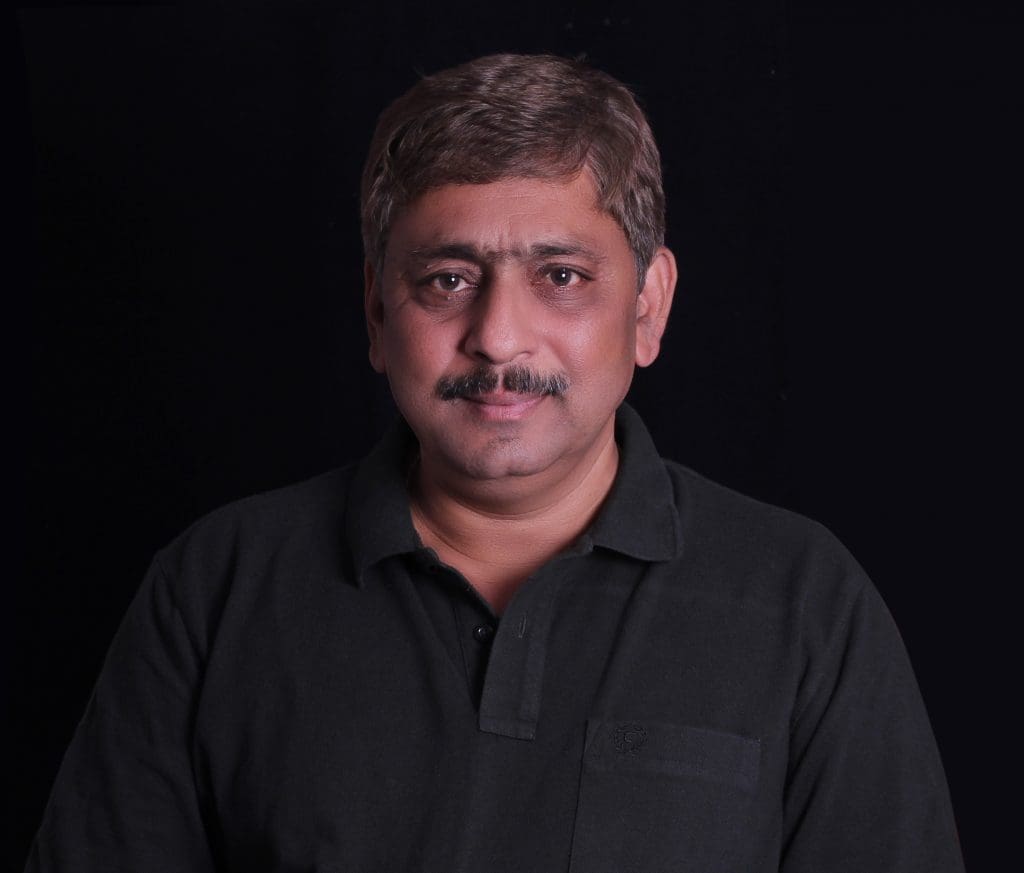 He believes that photography has a unique ability to transcend all language barriers and if we try hard enough, one can easily form an emotional connection with wild animals too.
People always talk about not anthropomorphizing animals. But he knows that when you have a connection with the animal's eyes, it deeply affects us as humans. That is the connection and emotion that he hopes to bring to you through his photographs.
Read More: Discover your India