The Westin Chennai Velachery announced the appointment of Henna Punjabi as the Marketing and Communications Manager.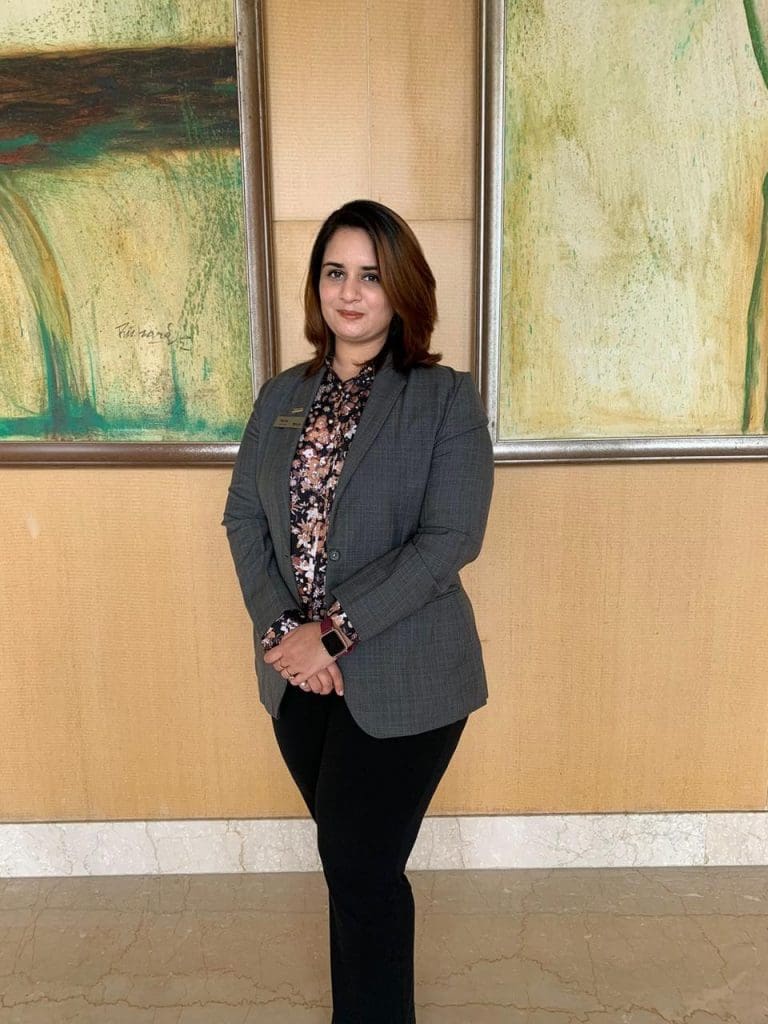 She will be responsible to carry out diverse marketing, communications, media relations, social media, and digital marketing activities. Her role engages her to enhance the brand visibility of the hotel along with positioning and marketing of the Food & Beverage presence of award-winning restaurants and the Spa in the Hotel.
Henna is a seasoned hospitality sales and marketing professional, holding 6+ years of enriching experience in the industry. Henna started her career with Holiday Inn Chennai launching the property and then moved on to work with different brands in Bengaluru where she set up communications, brand language. She then returned to Chennai with Dineout, spearheading sales and acquisitions for Dineout Passport. She has successfully penetrated the market and set benchmarks while working on different events and collaborations for the brand.
Henna looks forward to creating robust marketing strategies by channelizing maximum tools to create engaging, effective, and relevant marketing and communication campaigns.
In her leisure time, she likes to read mystery novels and solo travel.
Read More: Appointment