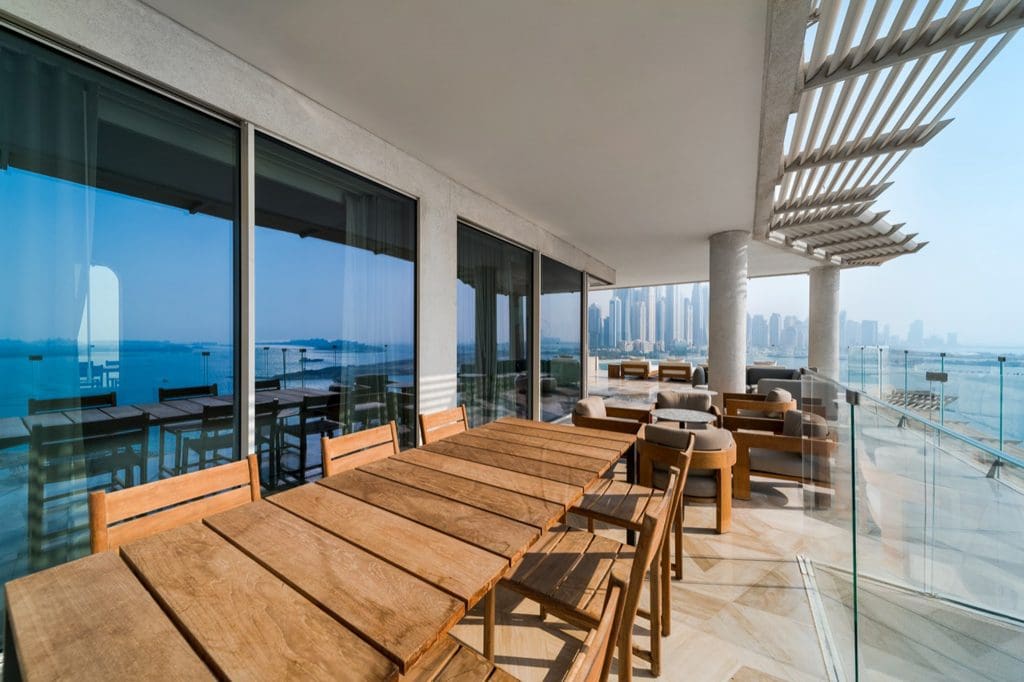 Indians travelling to Dubai for the 2020 IPL season saw a lot of booking of holiday homes.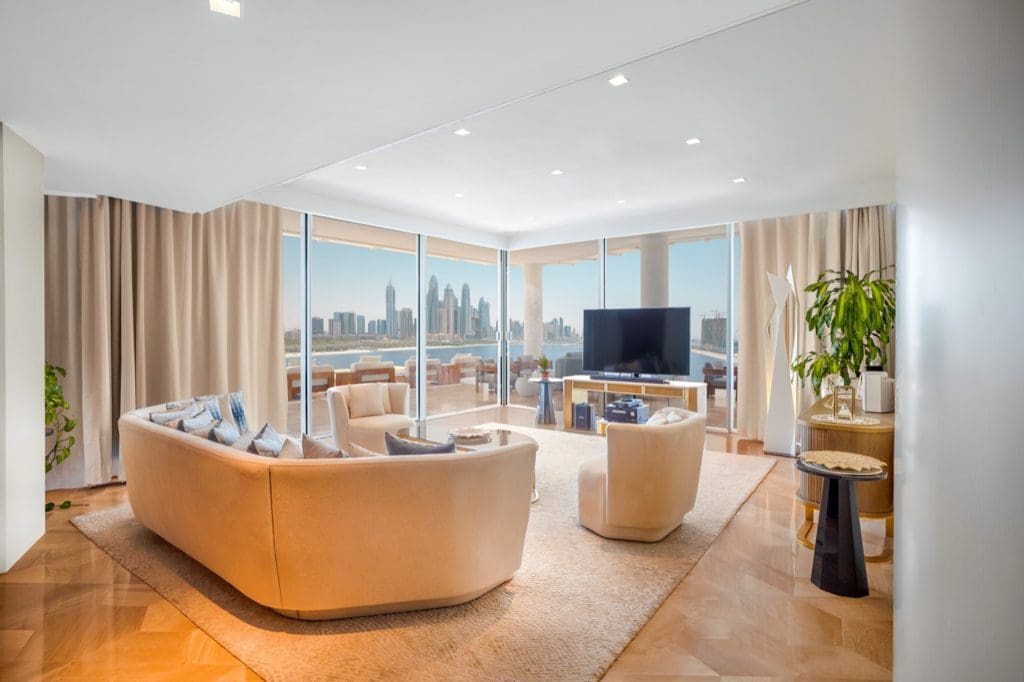 Bed and Breakfast (bnb's) holiday homes are fast becoming the new trend for travellers in Dubai. The main reason for the preference is that these holiday homes are the safest option for a holiday, especially during COVID-19 times.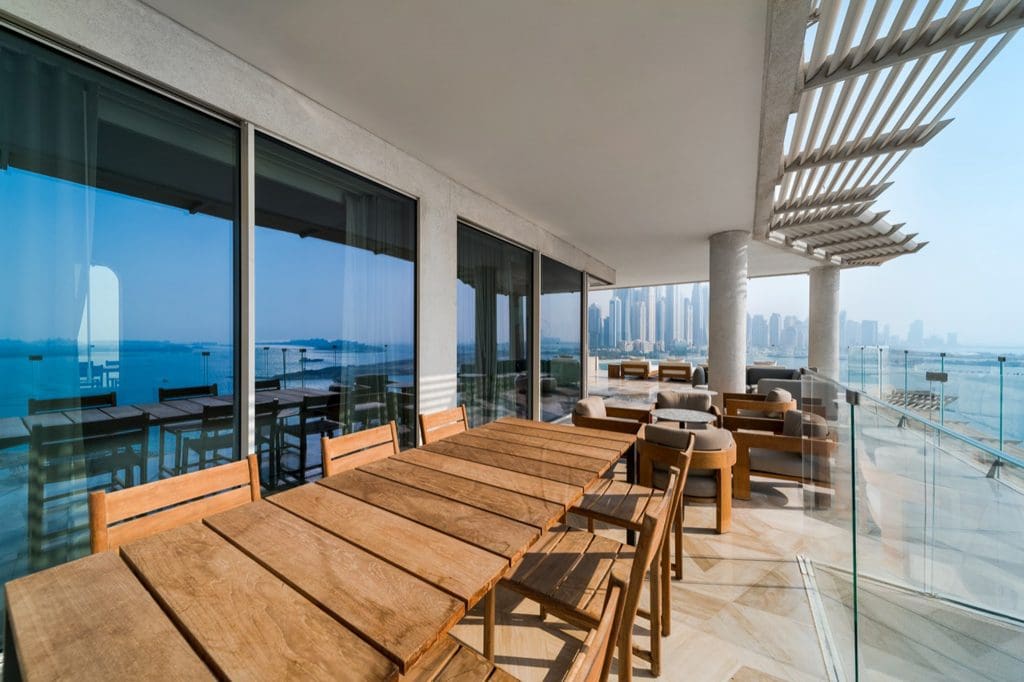 With the gradual opening up of international travel, Indians now have the option to experience a holiday in Dubai within the safety of a luxurious bio-secure environment. As the globe battles the COVID19 pandemic, Dubai has already opened its restaurants, cinemas, shopping malls and sports facilities, and kids' activities.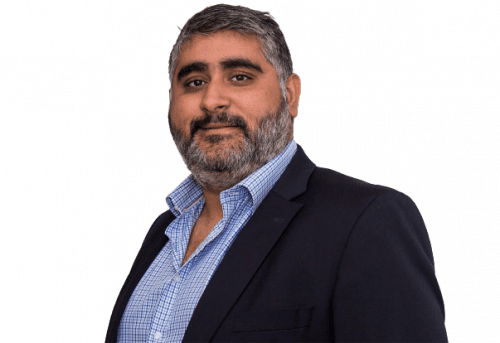 "Dubai has been welcoming tourists since July with local carriers resuming passenger services to several destinations worldwide. Dubai is a great attraction during this time and international travellers are pouring in. Most travellers visiting Dubai are opting to stay at Holiday Homes. These are basically homes that provide the privilege of living in marquee areas within the Emirates. You can get an apartment for as low as $100 a day all the way up to $5,000 a day which comes with a 24-hour chauffeur, personal butler, private chef and the works." said Vinayak Mahtani, CEO of Bnbme, a Dubai-based Holiday Homes management company. 
Read More: News