Holiday Inn Amritsar re-opens its popular Aqua Lounge featuring an outdoor Roof Deck with stellar views.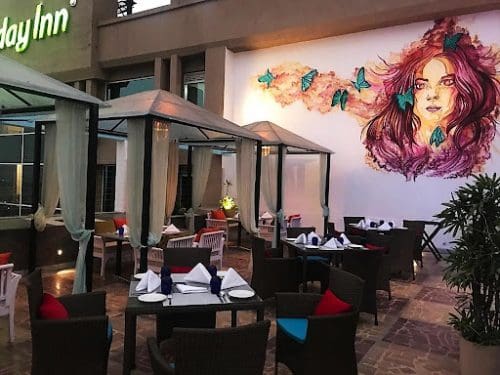 Chef Binay Kumar is bringing Amritsar's signature cuisines to the Aqua Lounge, a chic rooftop bar and restaurant at Ranjit Avenue, located on the 5th Floor of Holiday Inn Amritsar.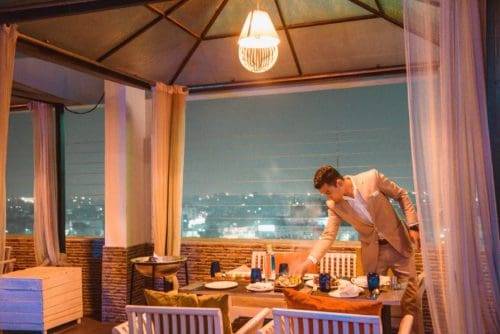 Aqua lounge desires to serve the guests a serene venue where they can relax & unwind after their busy office schedule and enjoy the incredible views of the city. Aqua Lounge is open only for dinner on weekends that is on Friday, Saturday & Sunday.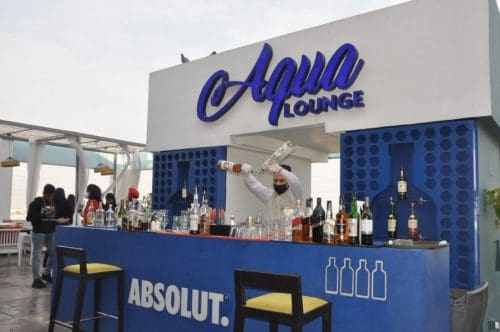 Bell- A – Sia will be serving mouth-watering, authentic Pan Asian and Italian food in an intimate and inviting setting.
The Restaurant features a traditional wood-fired pizza oven and showcases the best of what Italian cuisine has to offer along with delectable preparations from Asia. Whether you crave pizza, pasta and authentic Pan Asian, or something a little sweeter, Bell – A – Sia will leave your senses totally satisfied.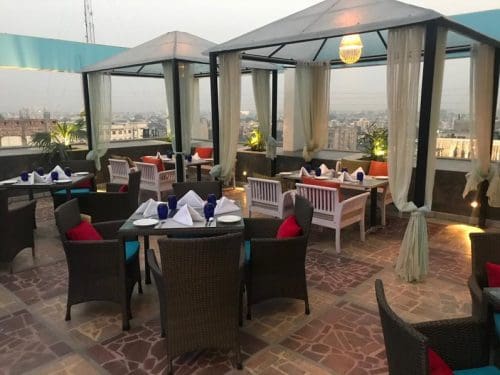 The restaurant will offer appetizing and varied dinner options adhering to the guest's preferences and at an excellent price.
Read More: Blog