Holiday Inn Mumbai International Airport introduces Dilli Se Dil Tak, a food festival (for dinner only) which has started at their all-day dining restaurant Saptami.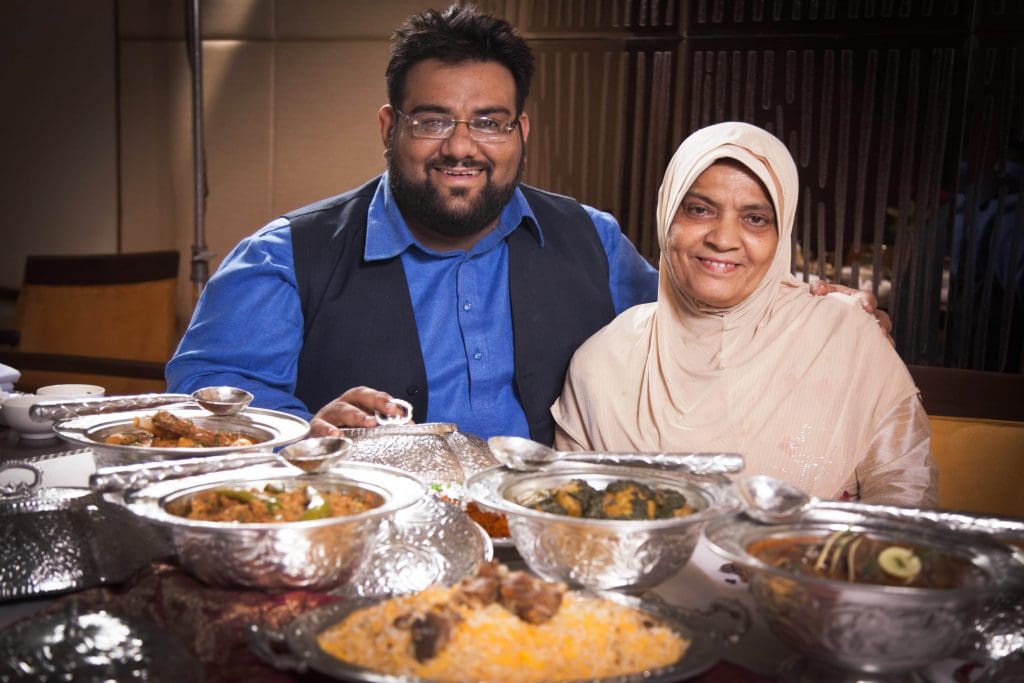 A one of its kind food festival in the city that explores the lost recipes of Old Delhi with celebrity chef Osama Jalali and his mother begum Nazish Jalali, popularly known as Ammi Jalali.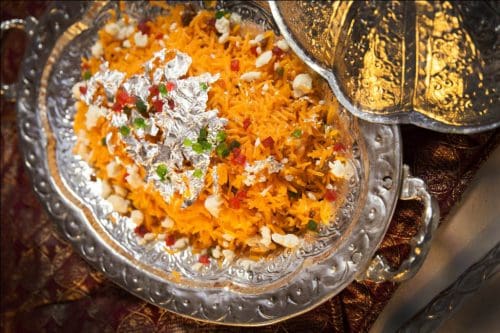 The award-winning Chef Osama Jalali, is a seasoned food writer, researcher and consultant turned into a passionate chef. He has successfully reviewed more than 2000 restaurants across the globe and cooked for various state heads of the country.
He is well known in the circuit to rediscover and document the regional culinary heritage of India. His Facebook group 'Lost recipes of India' is the biggest group on social media on the subject. He curates Frontier, Rampuri, Shahjahani, Heritage & Lost Recipes menus with his wife Begum Nazia Khan and mother.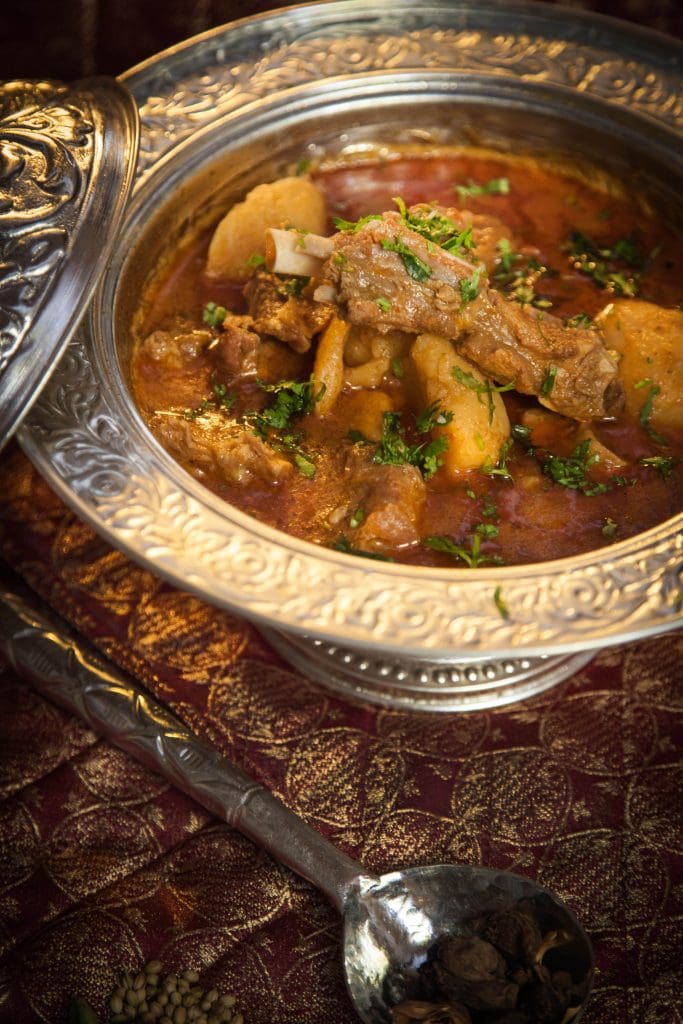 Born and brought up in the by-lines of old Delhi, Chef Osama Jalali's passion for food began at an early age when he used to watch his Ammi (mother) cook large feasts at home for their loved ones on special occasions. His Gosht / Mutton Ka halwa has been the most famous recipe he has reinvented from the bygone Mughal era.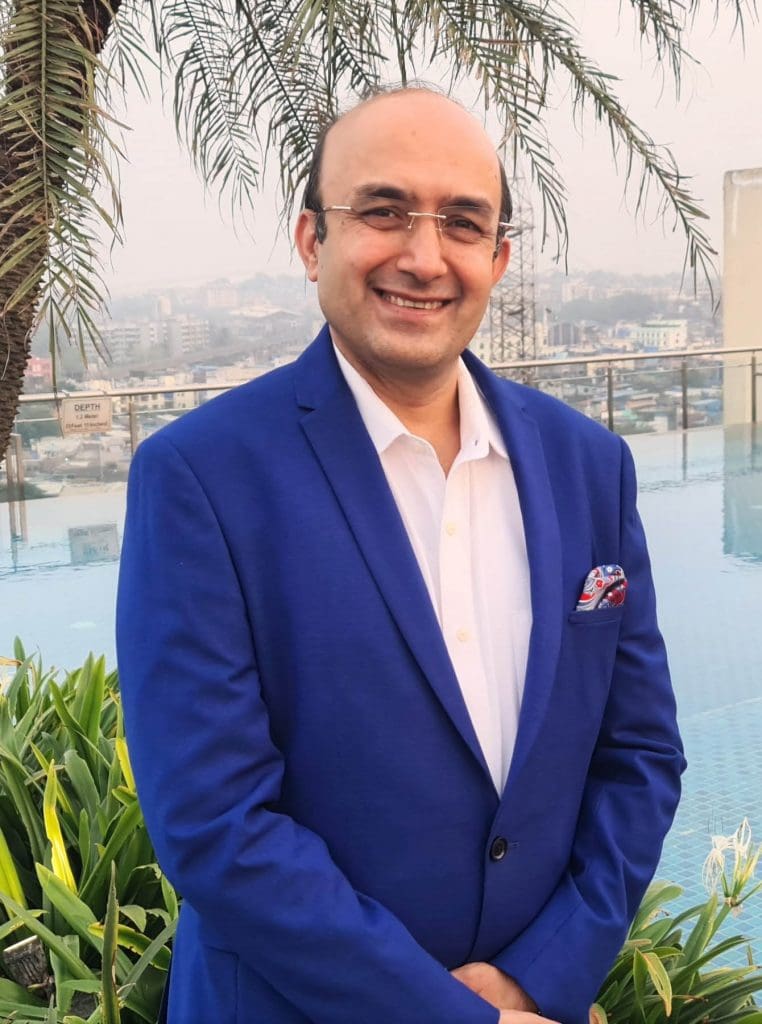 Speaking about the food festival Sarad Upadhyay, General Manager, Holiday Inn Mumbai International Airport says "Food lovers in the city have been waiting for something new and exciting and I am truly excited to announce our first food festival after the lockdown. We are ensuring that all our Covid protocols are strictly followed at the same time our guests can enjoy these unique recipes from Old Delhi with Chef Osama Jalali. I have sampled the food and it is absolutely delicious. I am definitely getting my friends and family to Dilli Se Dil Tak."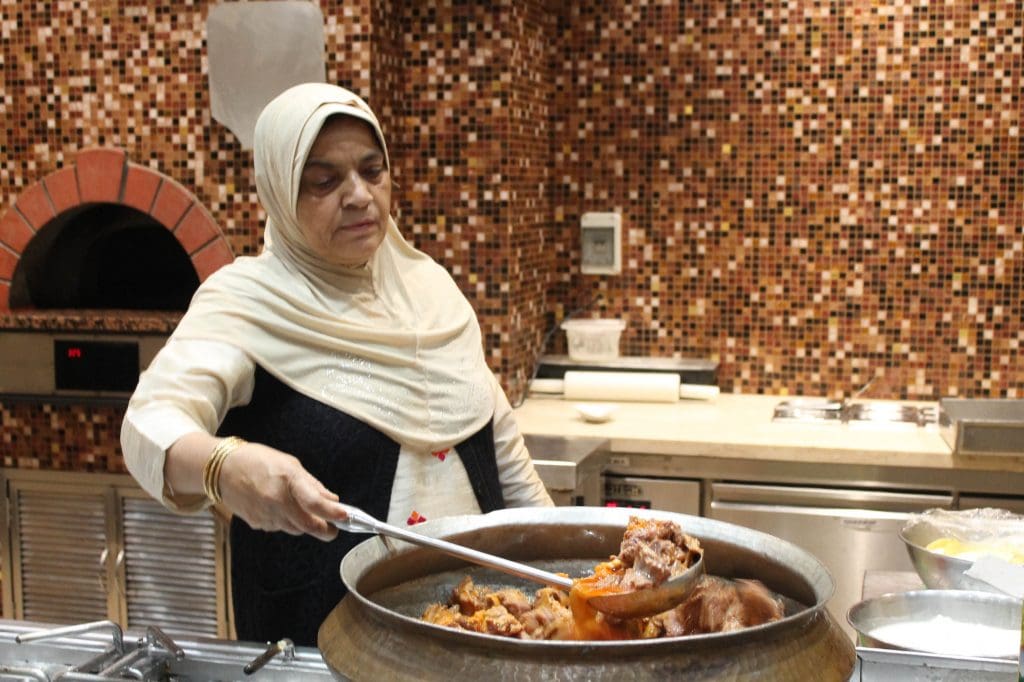 Talking about the special menu for the food festival, Executive Chef Suresh Thampy says, "I have worked closely with the chef to curate a special menu for this food festival that showcases the lost recipes of Old Delhi. We are all familiar with the cuisines of Delhi but there are a lot of traditional recipes that have been lost over time and we are bringing it back to life with Dilli Se Dil Tak."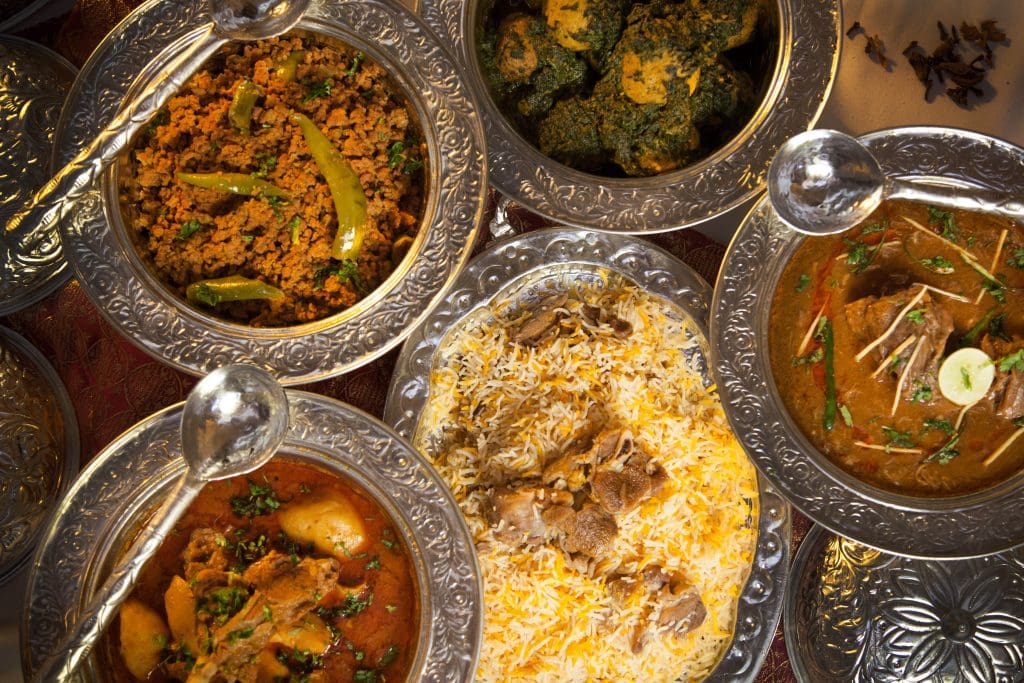 Saptami
Must try at Dilli Se Dil Tak : Hari Mirch Qeema, Achari Mutton Biryani, Murgh Badami Qorma, Makhmali Urad, Murgh Ishtoo, Mutton Boti tikka, Mutton Parchey, Qimami Siwaiyan, Paneer soofiani tikka, Kabule chole Pulao, Chawalon Ka Zarda, Gud ki kheer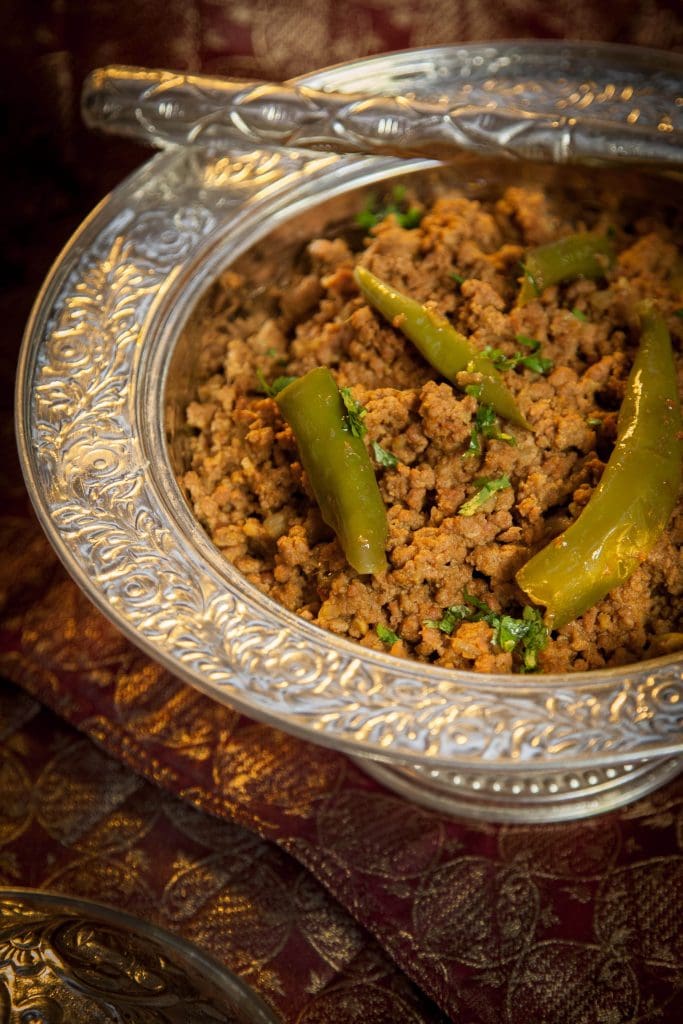 Holiday Inn Mumbai International Airport
A contemporary and modern upscale hotel in North Mumbai, Holiday Inn Mumbai International Airport is located 15 minutes away from the Mumbai International Airport, making it an ideal destination for leisure or business. The hotel offers 245 contemporary yet modern rooms and banquet space of 14729 sq ft, a spa, a fitness centre, a swimming pool at the sky terrace, an all-day dining restaurant, and a bar at the lobby level.
Read More: Blog