In the festive spirit, the Hospitality industry got together to inspire fellow citizens to bring back cheer with the "Ride for Hospitality" along with the Hotel GMs Guild-India.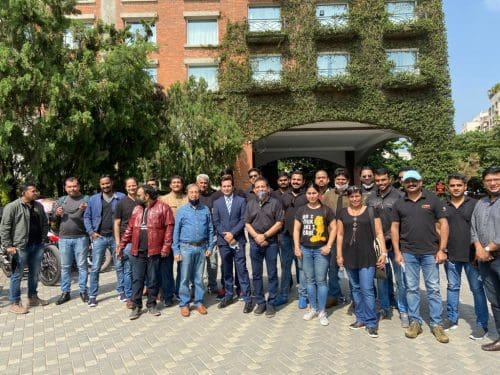 The day selected was the auspicious occasion of Dussehra/Vijayadashami, where the symbolic victory of good over evil, was highlighted to inspire the Hospitality Industry towards its own victories by overcoming the gloom and misery and bringing happiness and prosperity to all.
With this wonderful intention and drive, the "Ride for Hospitality" was organized in Bangalore by Royal Orchid Hotels & Resorts along with the Hotel GMs Guild-India.
The main mission was to highlight the enormous restructuring work done on all the city hotels across all star categories to safeguard guests, associates and other stakeholders like suppliers, service back-end support resources etc.
The post-Covid New Norm reality is intense focus on preventive safety measures installed in every hotel as much as retraining and reskilling the managerial and front line service staff to sensitize all to the multiple expectations and concerns of outstation as well as the local guests.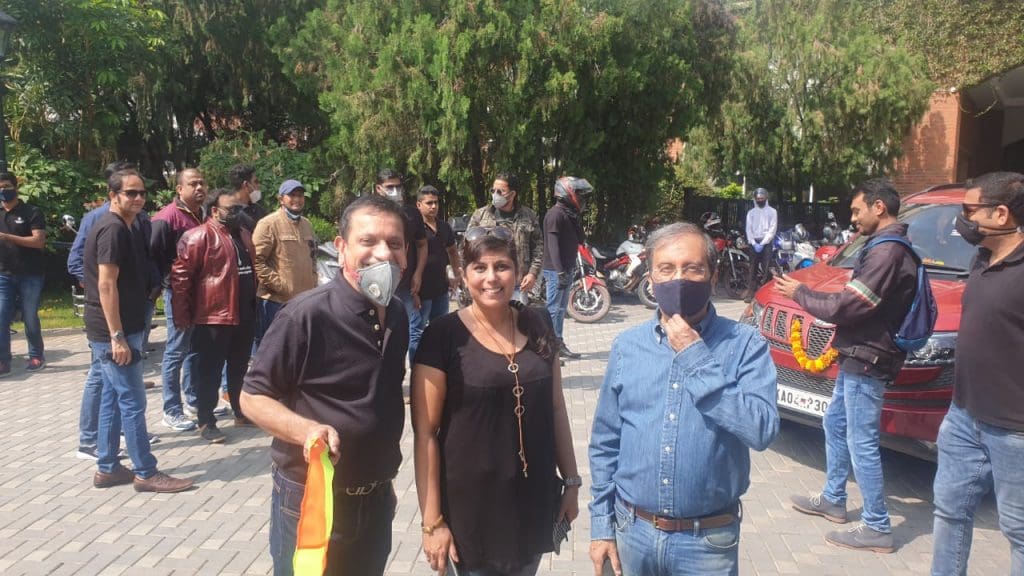 Royal Orchid Hotels & Resorts Chairman Chander Baljee and veteran hotelier Mohankumar P K – Founder Patron, Hotel GMs Guild-India flagged off the event at 10 am Sunday October 25th at Royal Orchid Hotel, Domlur – Bangalore.
Hotel GMs Biker Brigade of 25 budding General Managers, came together regardless of brands and size of hotels, from the city of Bangalore to ride across the main thoroughfares of the city with the message: "Hospitality Bangalore Welcomes Our Guests Back!"
Pit stops were made at Ginger Hotel, Lalit Ashok Hotel followed by Howard Johnson Hotel and the final stop at Royal Orchid Resort Yelahanka, Bangalore was followed by presentation and Hi-tea, Magic show, Test ride of Super bikes, Networking session and Media interaction.
Read More: Hotels & Resorts