Hyatt Hotels Corporation announced the opening of Hyatt Place Bharuch. The hotel marks the second Hyatt Place hotel in the state of Gujarat and the sixth Hyatt Place hotel in India.
The 148-room hotel, developed by Hotel Harimangla Private Limited, features the Hyatt Place brand's intuitive design, casual atmosphere, and practical amenities, such as free Wi-Fi and 24-hour food offerings.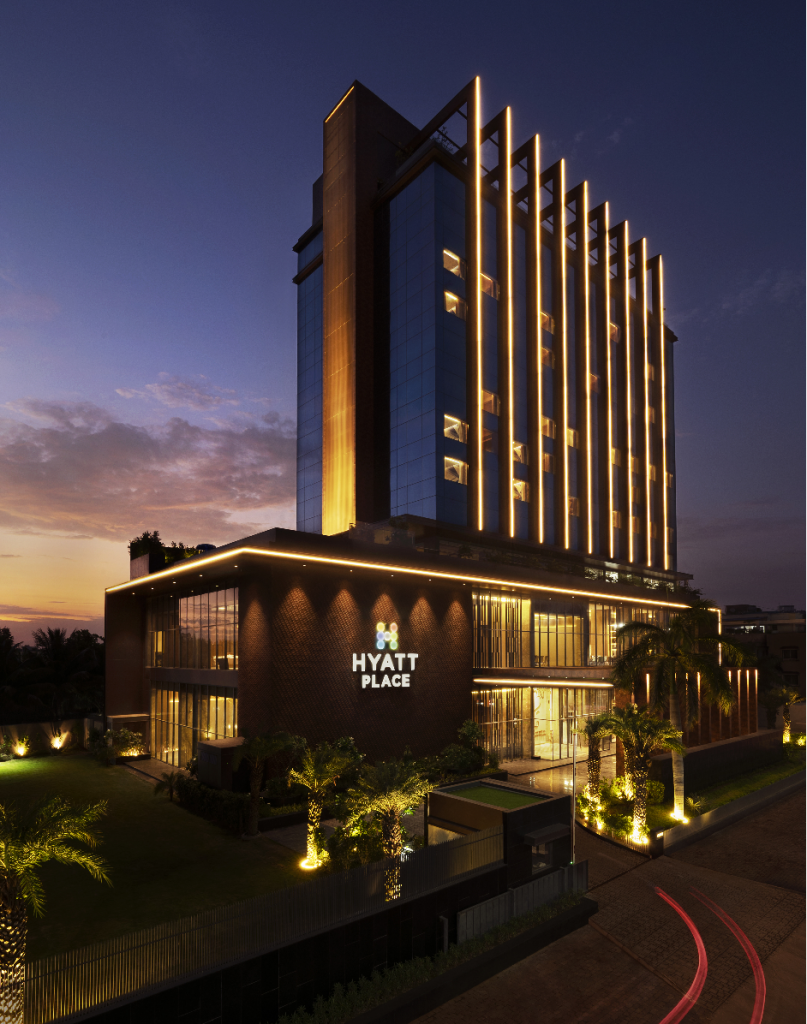 The hotel is close to the city's core business district and is a convenient five-minute drive from the Bharuch railway station.
"We are delighted to introduce the Hyatt Place brand in Bharuch and welcome guests to experience our international standards of hospitality," said Manoj Janardhan, General Manager of Hyatt Place Bharuch. Hyatt Place Bharuch is well-positioned to continue the brand's legacy by providing guests with purposeful, uncomplicated, and seamless experiences."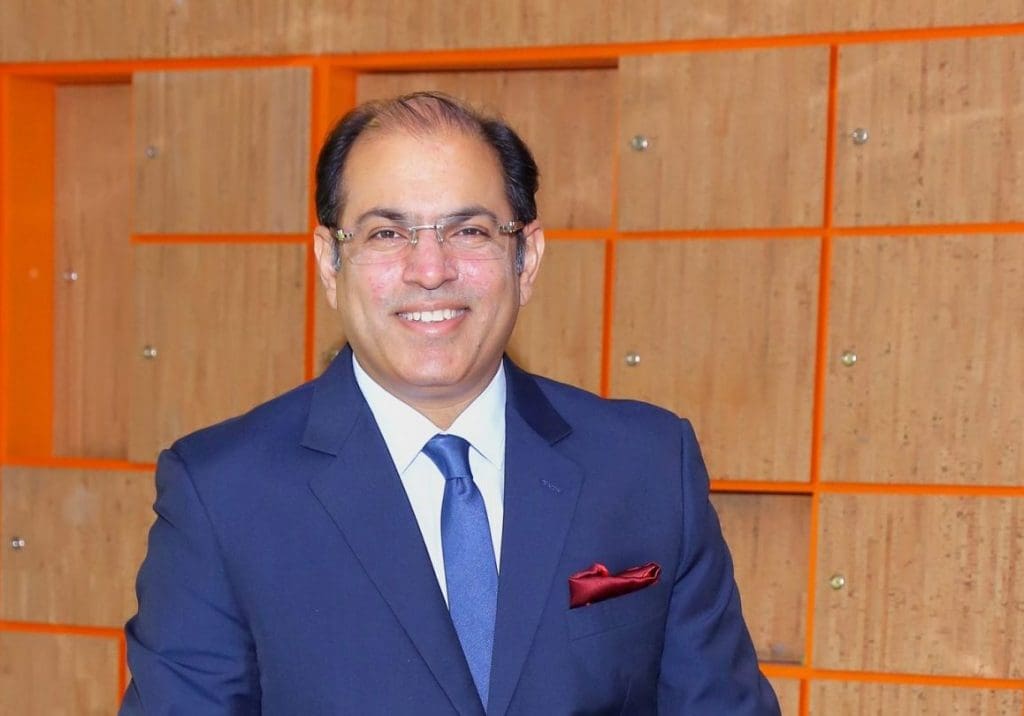 "The opening of Hyatt Place Bharuch is rooted in our ambitious growth plans for Hyatt brands in India and marks the 38th Hyatt property in the country. Over the years, Bharuch has demonstrated significant economic and tourism potential, and we are delighted to be the first international hospitality brand to foray into the city," said Sunjae Sharma, Managing Director, India & South West Asia, Hyatt.
Read more: News