Hyatt Regency Kolkata announced Chef Ishika Konar in her role as Executive Chef, effective from June 2022 onwards.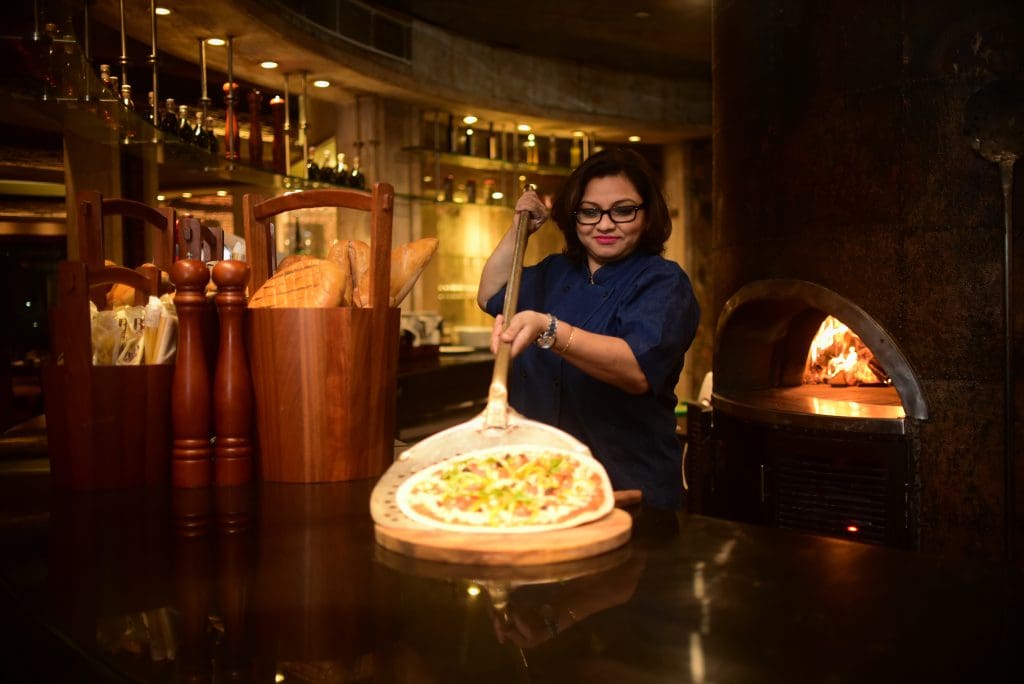 With over 16 years of culinary experience, Chef Ishika Konar brings a dynamic and innovative energy to Hyatt Regency Kolkata's diverse culinary scene.
Chef Ishika Konar's wide-ranging experience, creative flair, and ardent passion for culinary art make her the perfect chef to oversee and maintain the legacy of the award-winning restaurants of the Hyatt Regency Kolkata.
Holding a strong record of streamlining operations and improving service while preserving the highest levels of quality, menu engineering and food styling being her prime forte; she is passionate about blending contemporary eating habits with the authenticity of traditional flavours and wellness.
Chef Ishika Konar shifted from the mainstream and joined Atmantan Wellness, Pune as after so many years of experience, she wanted to evolve by creating taste with health, Joining Hyatt Regency Kolkata, a hotel with a culinary legacy will bring forth her creativity as Hyatt strongly believes in Food as a fuel in the road to wellbeing and creating food that is thoughtfully sourced, carefully served
Chef Ishika Konar's passion for continuously learning and exploring her craft has resulted in an impressive career spanning previous work experiences over more than 16 years that include Atmantan Wellness, Crowne Plaza, Westin Gurgaon, and JW Aerocity. She is honoured to have worked with several Michelin stars and Celebrity chefs like Mark Wilson, David Whatson, and Kushal Arora.
This maverick chef who has worked across India's major metro cities has cooked and executed culinary workshops for celebrities like Hema Malini.
Chef Ishika Konar has been awarded Lady Chef of the year in 2012 and is among the Top 6 women achievers.
Read More: Appointments