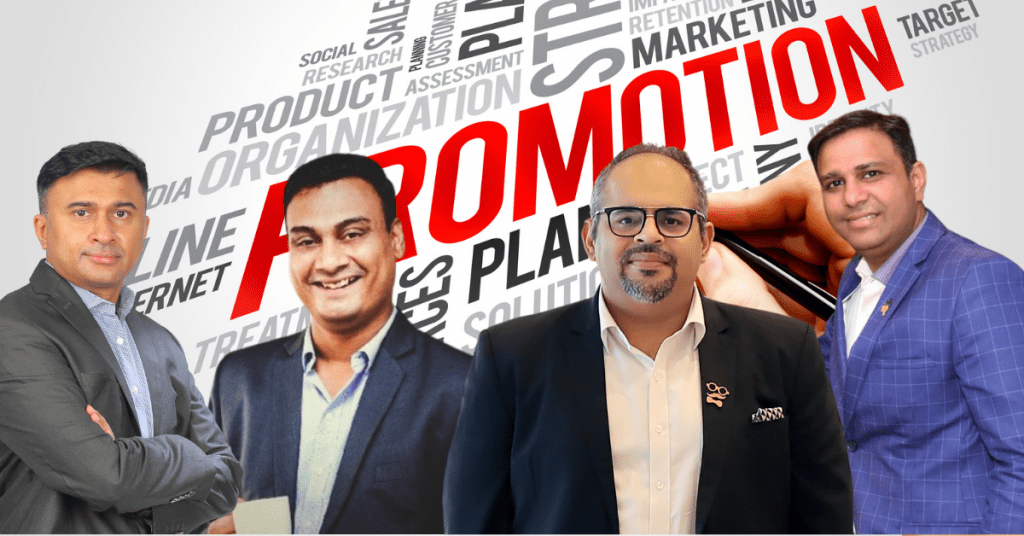 ibis – a smart economy brand from the Accor stable, announces the appointment of Ajit Jose and Sandip Satange as General Managers of ibis Kolkata Rajarhat and ibis Coimbatore City Centre respectively, Saumitra Chaturvedi as the Deputy General Manager of ibis New Delhi Aerocity, and Anant Leekha as cluster General Manager of ibis Navi Mumbai and ibis Vikhroli.
Their appointments are a testament to ibis' belief in strong and dynamic leadership and deliver upon the values ibis stands for. In their new roles, they will head the hotel's overall management and operations.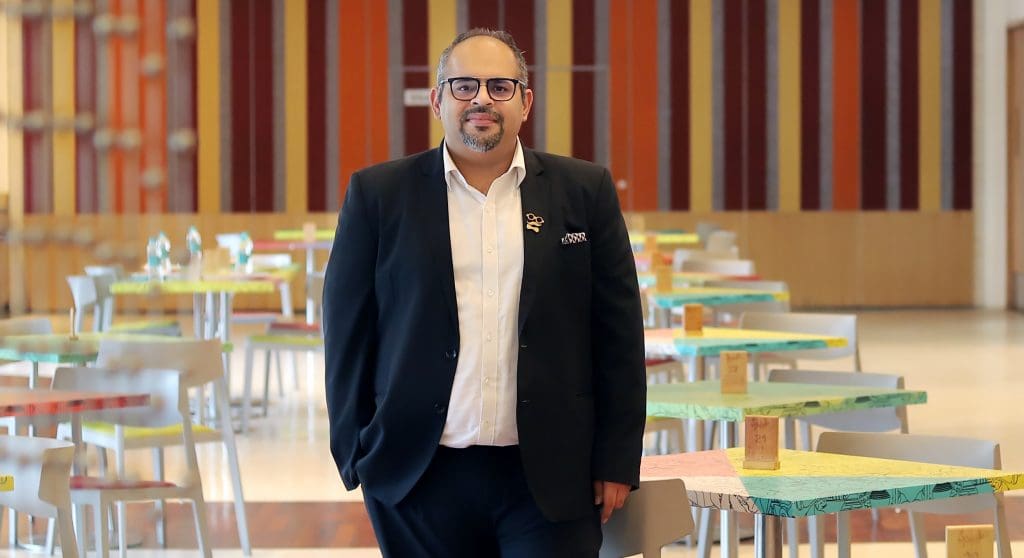 Commenting on the new appointments, Sylvain Laroche, Director of Operations, ibis & ibis Styles, India said, "We are proud to announce the appointment of the four dynamic leaders. We are excited to have them on board with us. Ajit, Saumitra, Anant, and Sandip have been contributing to the Accor family for a long time now and we have immense trust in their leadership. They will play a key role in the day-to-day operations as well as the management of our Kolkata, Delhi, Coimbatore, and Mumbai properties. On behalf of the entire team, I extend a warm welcome and congratulate them on their new roles."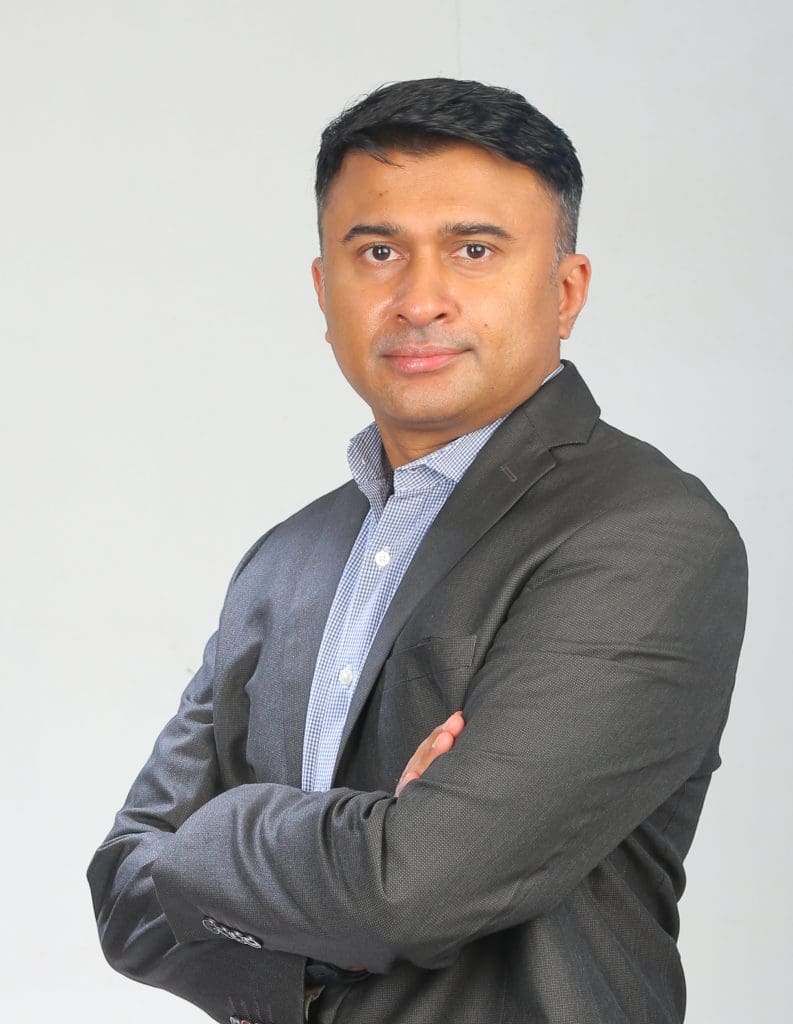 Anant Leekha, Cluster General Manager of ibis Navi Mumbai and ibis Vikhroli, said, "I am delighted and honoured with the opportunity to be leading ibis Navi Mumbai and ibis Vikhroli – the 20th ibis hotel slated to open in Q3 of 2021. I am excited to have the chance to lead an exceptional team and we will always look for new ways to make our guests' stay memorable."
Ajit Jose, General Manager, ibis Kolkata Rajarhat said, "I have been a part of the Accor family for 4 years now. I started my journey with ibis Kochi City Centre and I look forward to working with the ibis Kolkata team and take ibis to greater heights."
Saumitra Chaturvedi, Deputy General Manager, ibis New Delhi Aerocity, said, "I have been a part of the Accor family for over 5 years now. As I venture on to expand my roles and responsibilities in New Delhi, I thank the management for believing in my potential. I look forward to contributing to ibis's culture of greatness and hospitality."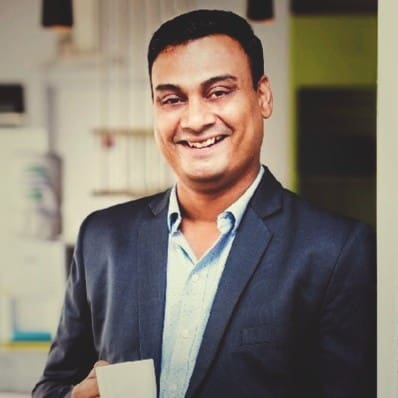 Sandip Satange, ibis Coimbatore City Centre, said, "I am delighted to have been given this opportunity. Along with my team, I am confident that we will achieve a higher level of hospitality and deliver every guest a personalized experience. Looking forward to a great learning experience."
Anant Leekha has been with Accor for 13 years in various roles. He is currently Deputy General Manager at ibis New Delhi Aerocity and in his previous assignment, he led the opening of ibis Pune Hinjewadi and managed the ibis Pune cluster for 2 years.
Ajit Jose comes with over 22 years of hospitality experience including 4 years with Accor India. He joined Accor in May 2016 as General Manager of ibis Kochi City Centre and was key to the successful opening and stabilization of the hotel.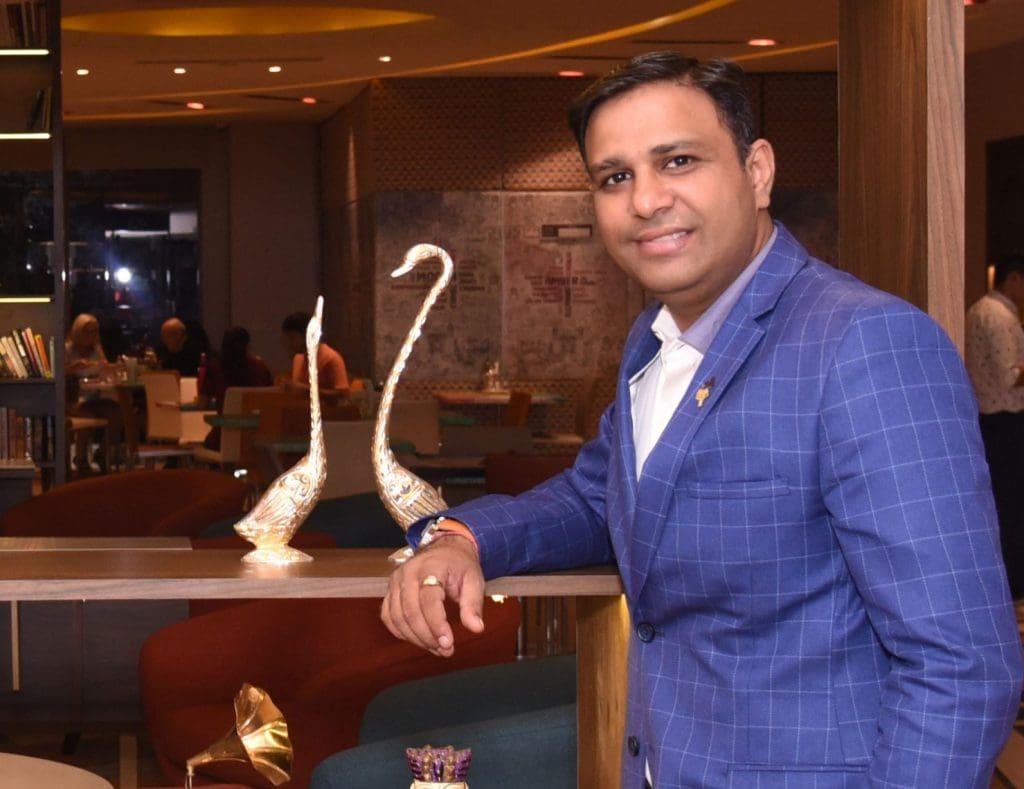 Saumitra Chaturvedi comes with over 18 years of overall hospitality experience including over 5 years with Accor India. He was instrumental in relaunching ibis Jaipur Civil Lines while positioning the property as a go-to leisure destination.
Sandip Satange joined ibis Coimbatore as Hotel Manager in Feb 2020 and has been successfully handling the property over the last 1 year. He has been redesignated as General Manager of the 129 rooms ibis Coimbatore City Centre recently.
Read More: Appointments