ibis – a smart economy brand from the Accor stable, announced the appointment of its leadership team for ibis Mumbai Vikhroli comprising of industry experts – Deepak Bajpai, Pooja Narkar, Ishita Ganguly, Khushbu Sneha, M.Jaganathan, Pavithra Rodrigues, Gaurav Pant, Priyanka Pandey, Jayendra Anasooru, and Suresh Gone, each bringing on years of hospitality experience across best industry practices.
With an aim to provide the best customer experience, food & beverage, and drive sales for ibis Mumbai Vikhroli, the appointment of these leaders will help ibis establish a stronger impetus for the brand's 20th ibis property in India.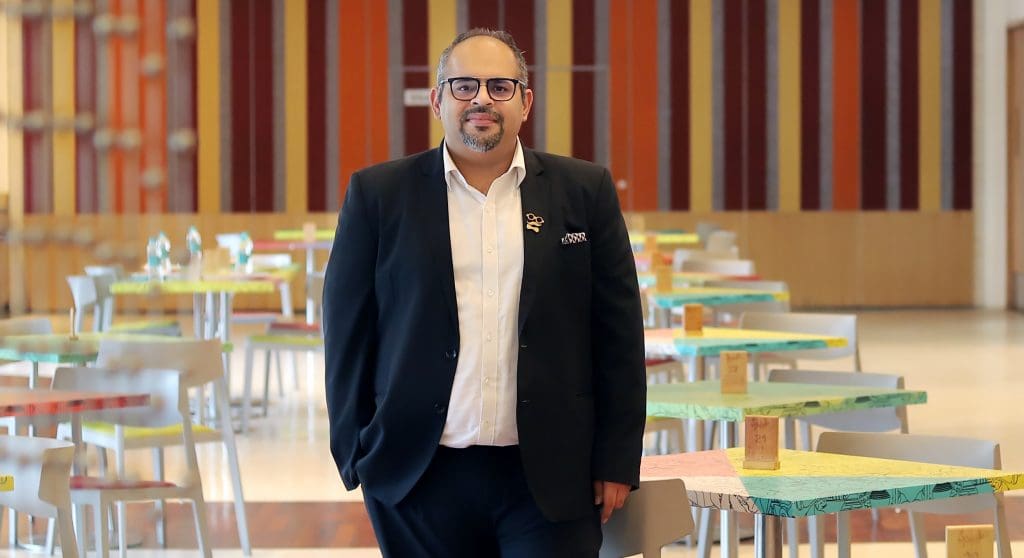 Speaking on the appointments of the new leadership, Anant Leekha, General Manager, ibis Mumbai Vikhroli, and ibis Navi Mumbai, said, "At ibis, we believe in building a strong and dynamic leadership that delivers upon the values we are recognized for. The team brings their profound knowledge and understanding of the market dynamics that will help set new standards for this upcoming property."
He went on to say, "As we begin to set our foot in the post-COVID business arena, I am certain that onboarding these extensively skilled industry professionals will successfully build the hotel's operations, and services to satisfy every guest. I would like to extend a warm welcome to everyone, and look forward to working with them on the exhilarating journey."
Meet the leaders: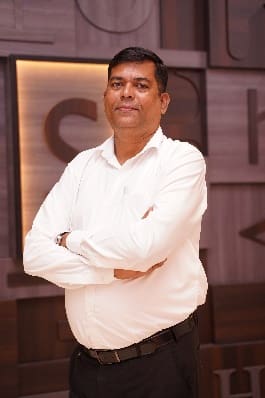 Deepak Bajpai has joined ibis Mumbai Vikhroli as Security Manager. He has had a career spanning over two decades & has been associated with prominent brands including Hyatt, Wyndham Group, Intercontinental, Sahara Hospitality, Apeejay Group-The Park before joining Accor.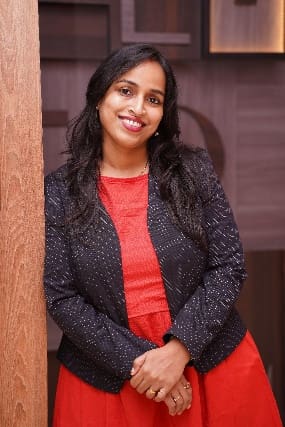 Pooja Narkar has joined as Talent & Culture Manager and will be managing ibis Mumbai Vikhroli, Navi Mumbai and Airport. She has 11 years of experience in Talent & Culture in Accor and is currently handling the ibis Mumbai cluster role.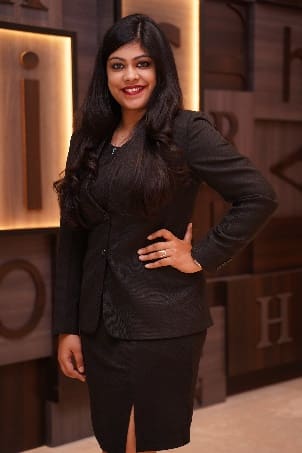 Ishita Ganguly has joined as the Director of Sales at ibis Mumbai Vikhroli. She will be responsible for positioning the 20th ibis in India and managing ibis Navi Mumbai in the same capacity. Her career spans over nine years, specializing in the Sales & Revenue functions of the hotel.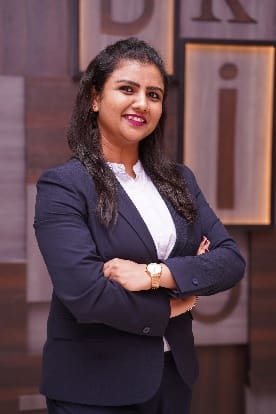 Khushbu Sneha has joined as Guest Service Manager piloting the intriguing role "Guest Service" at ibis Mumbai Vikhroli. In this role, she will be managing all the guest areas from the Front Office to Food & Beverage service. She has rich experience in Learning and Development and started her career with operations with prominent brands such as ITC & Marriott.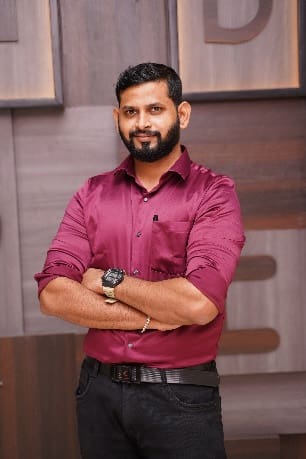 M Jaganathan has joined the ibis Mumbai Vikhroli team as a Chief engineer. He started as an onsite project engineer in Qatar for five years and then spent six years of employment chronology with Accor. He began as a team lead, was promoted as assistant manager and is currently working as a Chief Engineer.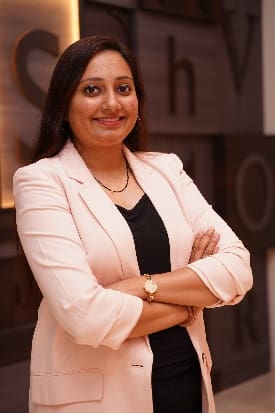 Pavithra Rodrigues has joined the team as a Financial Controller and will be handling the role along with her current responsibilities at ibis Navi Mumbai. She is a Chartered Accountant by profession and comes with over seven years of experience in the hospitality industry world. She has worked with the Marriott group of hotels before joining the Accor group.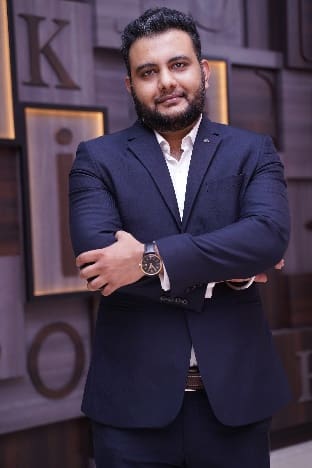 Gaurav Pant has joined as an Executive Housekeeper. He comes with over a decade of experience in the hospitality industry. Before joining the Accor Group of Hotels, he has worked with prominent brands such as Ista hotels, Dusit Hotels, and Lemon Tree Hotels.
Priyanka Pandey joined the team as a Learning & Development Manager of ibis Hotels in Mumbai. She comes with more than 12 years of experience in operations. Prior to this, she has worked in operational roles in different brands of Accor, including Novotel, Mercure, ibis.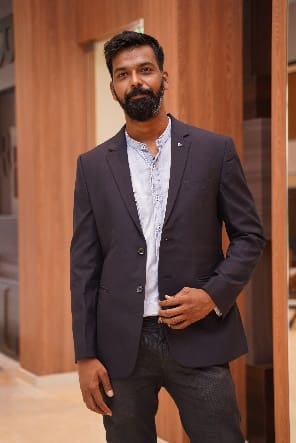 Jayendra Anasooru has joined the team as an Executive Chef and brings seven years of experience with him. He has worked with prominent brands such as Hyatt, Hilton, Accor, and has set up his restaurant as well. His last assignment was with ibis Chennai SIPCOT.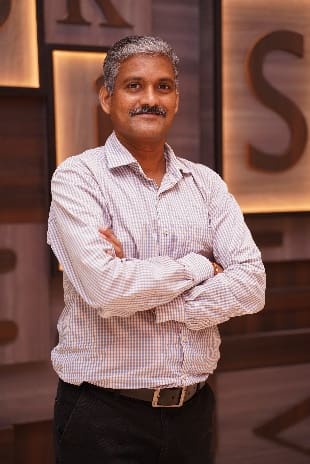 Suresh Gone has joined us at ibis Mumbai Vikhroli as an IT Manager. He will be taking up this role along with his current responsibilities at ibis Navi Mumbai. He brings two decades of IT experience & has worked with prominent brands such as Royal Orchid & Accor.
Read More: Appointments