Dashanzi, one of the leading gin bars in the country at the JW Marriott Mumbai Juhu brings Delhi's iconic Sidecar experience and ace bartender Yangdup Lama to Mumbai for an exclusive weekend pop-up in early March 2022.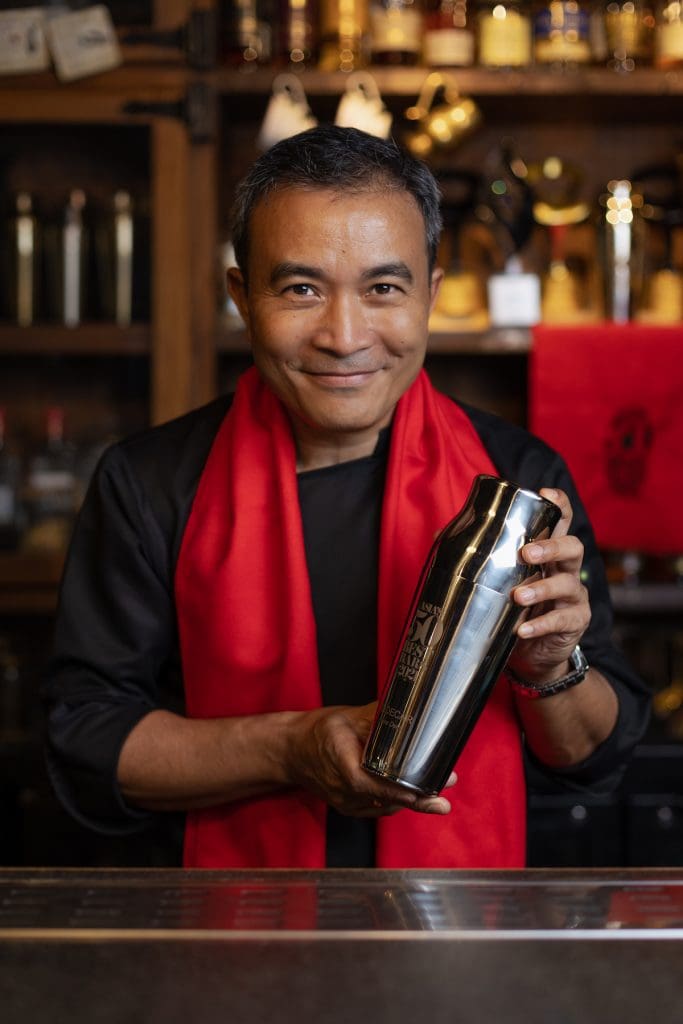 Dashanzi, known for its stylish décor and breathtaking sea views, is inspired by Beijing's throbbing art district and brings the glorious gastronomical impact of the Oriental culture to your table.
Amalgamating this plush aesthetic with the finest of iconic Sidecar's bespoke bar experience, a unique experience awaits Mumbai. Iconic Sidecar is ranked #47 in the World's 50 Best Bars list and the only Indian Bar to be featured thereon. It also ranks #16 in Asia's 50 Best Bars list.
Yangdup Lama, the co-owner of iconic Sidecar has been featured by Drinks International Magazine, the United Kingdom in the coveted list of Bar World's 100 Most Influential Figures in 2020 and 2021 (the first Indian to make it to the list).
JW Marriott Mumbai Juhu is bringing you a taste of Sidecar's signature concoctions for a weekend at Dashanzi – the two-day pop-up will offer connoisseurs and cocktail enthusiasts an opportunity to experience drinks crafted by the master bartender, Yangdup Lama himself.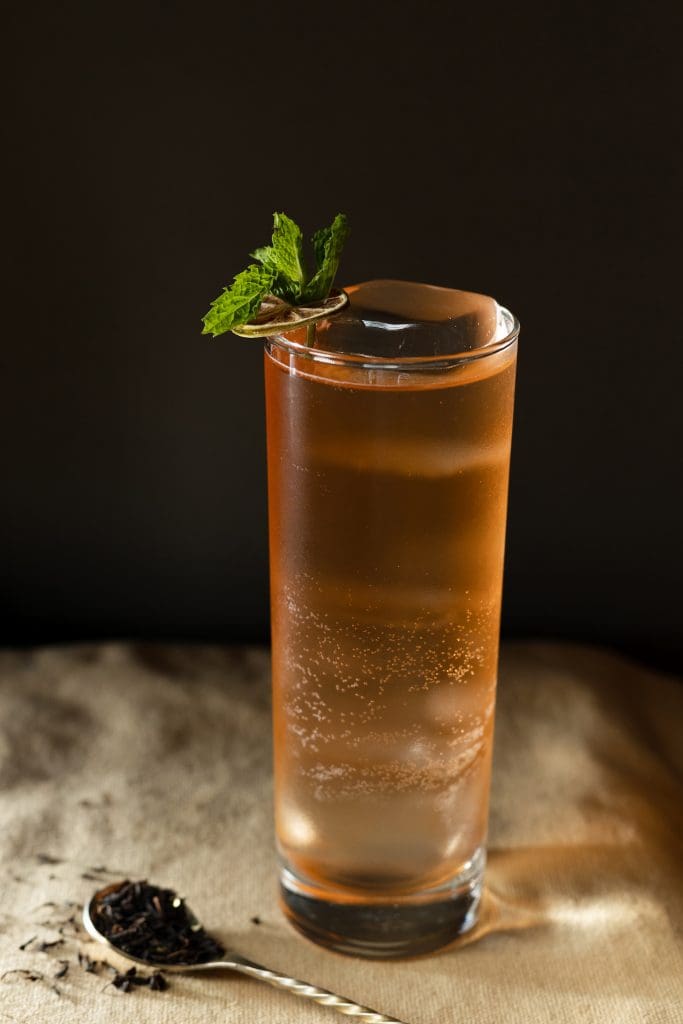 With 25 years of experience in bartending, Lama shares his cocktail philosophy, "I have always believed in the fact since guests are the ultimate consumers of cocktails, they are the ones that drive us to do better, and to strive for more."
Adds Lama, "The idea is to have a solid base in the know-how and technical skills and blend that nicely with a pleasing personality and voila! You have a great cocktail, served by a memorable bartender lending to an unforgettable experience and I'm looking forward to the opportunity to bring this philosophy, and with it some stellar cocktails to the guests at Dashanzi."
His idea of a good bar is simple – the guest is the star and the bartender is the medium that makes them feel so.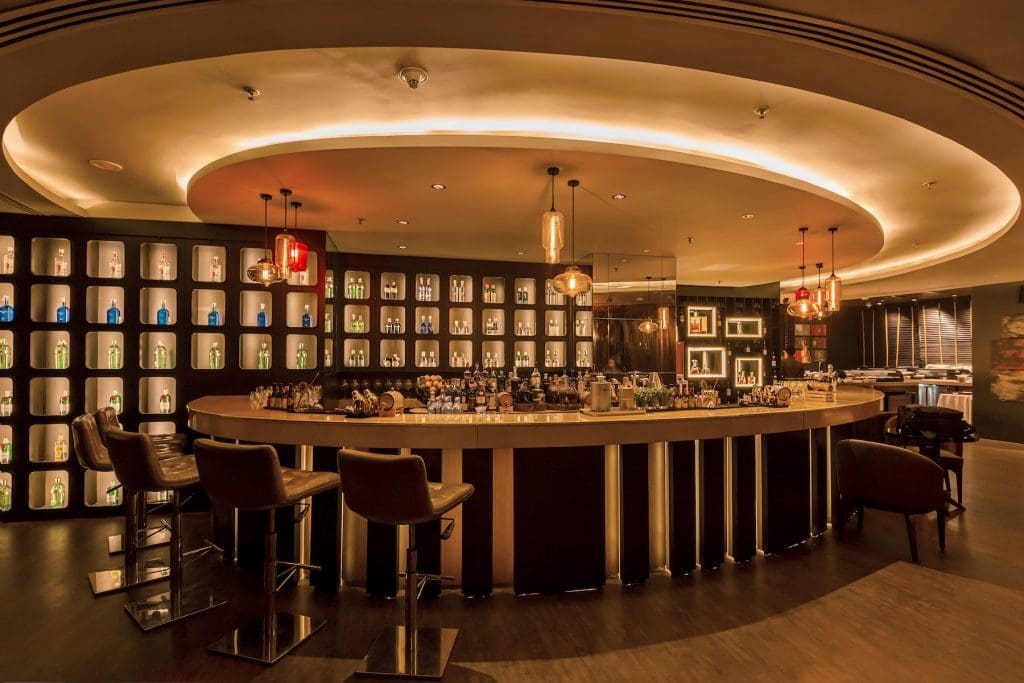 "Dashanzi and Sidecar share the common philosophy of innovation and unique blends to offer our guests exquisite concoctions. With this collaborative pop-up, we invite the cocktail connoisseurs of Mumbai to experience the finest of Sidecar's flavorsome creations alongside the famed Asian-style fare of Dashanzi", says Dinesh Sathiyanathan, Director Food & Beverage, JW Marriott Mumbai Juhu.
The menu comprises four of Sidecar's signature concoctions since the bar's inception.
Some award-winning cocktails on the menu curated by Lama at Dashanzi include Measure of Substance (Makaibari First Flush infused light blend of scotch, eucalyptus honey, and B&G ginger pepper bitters), Agony of the Leaves (Makaibari Summer Solstice sous vide Bianco Vermouth, London Essence Co. tonic water and lemon peel), Zing Thing (gin, aromatic bitters, pink grapefruit and hibiscus cordial) and Beer Brewer (roasted barley infused scotch whisky, wheat beer and vetiver).
There is also an exclusive concoction inspired by Asia that Lama will be curating especially for guests at Dashanzi Duck Sour Sauce (gin, oriental plum sauce, sweet chili mix).
Read More : Latest