Tel Aviv-Yafo Municipality is delighted to announce the return of its iconic Tel Aviv Pride Parade on Friday, June 25, representing the first mega-event in the city since the COVID-19 pandemic hit last year.
The Tel Aviv Pride Parade will be one of the first mass parades worldwide to return in a physical, in-person format – courtesy of Israel's high vaccination rates and lifting of restrictions following the country's emergence from the pandemic.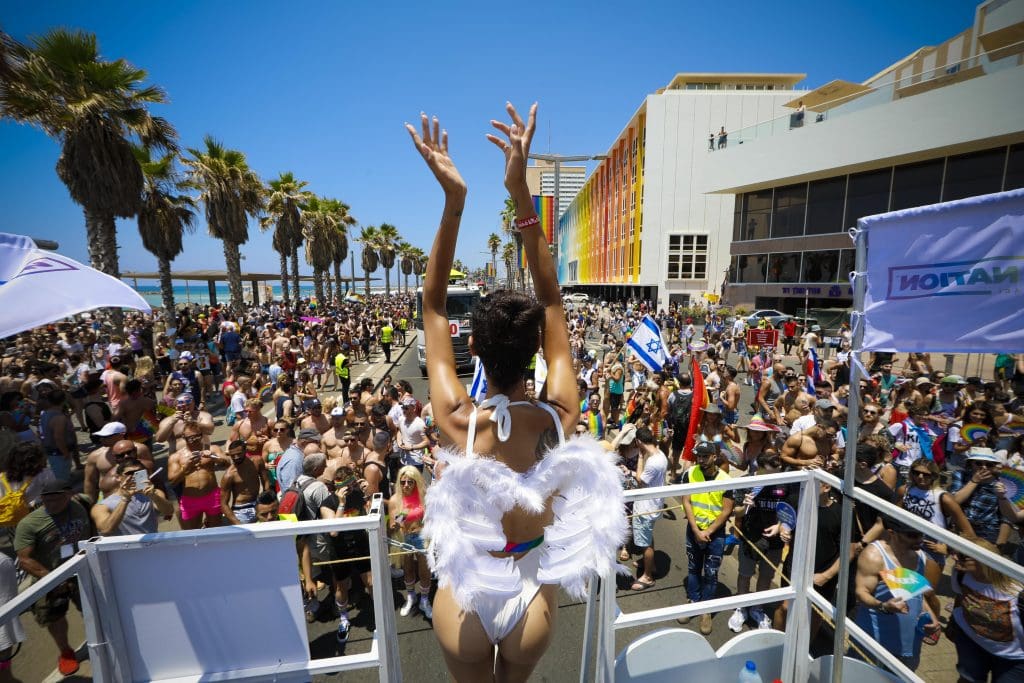 The famous parade marks the climax of the annual Pride Month celebrations that have been taking place in the city of Tel Aviv-Yafo every year in the month of June since 1998. The Pride celebrations in Tel Aviv have attracted hundreds of thousands of visitors and Israelis who join in the citywide festivities every year. The 2019 Tel Aviv Pride Parade was attended by over 250,000, making it one of the leading events on the global LGBTQ calendar and the largest event of its kind in the Middle East.
The parade, featuring party trucks and DJs, will start at midday from Tel Aviv's Bograshov Beach, before continuing southwards along the seafront promenade, finishing at Charles Clore Park – where a huge party overlooking the Mediterranean Sea will host performances by leading artists on two main stages.
Ron Huldai, Mayor of Tel Aviv-Yafo, "Pride events in Tel Aviv-Yafo are a long-standing tradition, centered on a message of equality, acceptance, and human and civil rights.  Tel Aviv-Yafo represents a warm home for all communities residing here and is proud to be a groundbreaking city in its approach to the LGBTQ community and a source of international inspiration.  This year, more than ever, we will celebrate together, march together, and fight together for equality."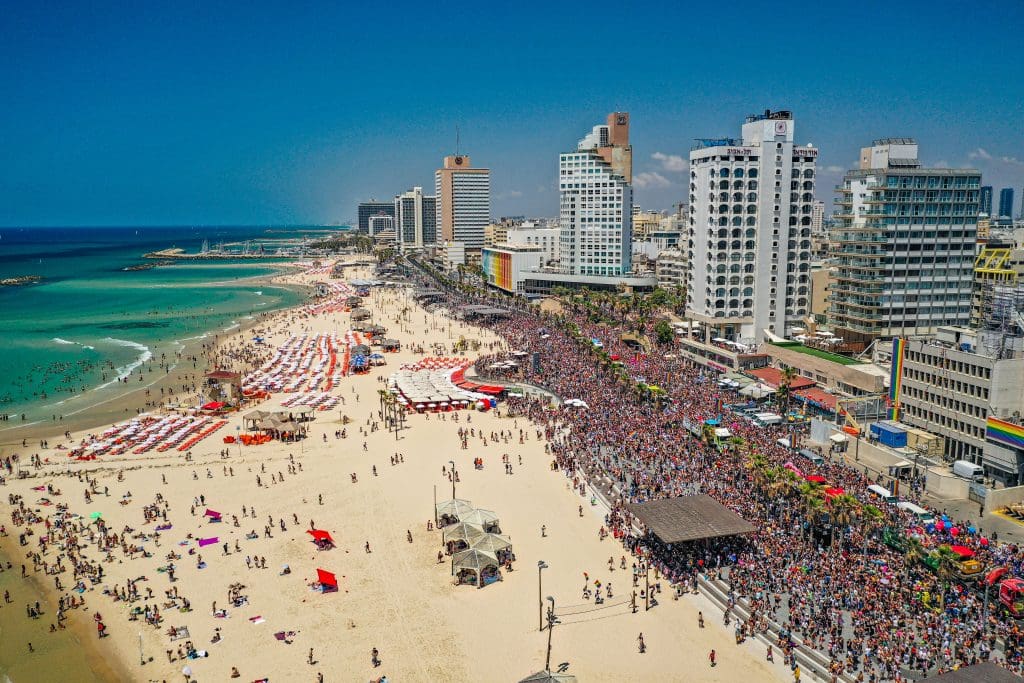 This year's theme "A Community That Creates Change" will be at the center of the Pride Month events, born of the desire to strengthen social involvement and shared activities within the LGBTQ+ community groups and wider society. The cultural sector will assume a prominent place in the Pride schedule. The city will salute gay artists in the fields of music, visual arts, writing, drag, and more, who have always stood at the forefront of the LGBTQ campaign for equality and repeatedly proved that culture creates change and has a veritable impact on our reality.
Etai Pinkas Arad, Tel Aviv-Yafo City Council Member in charge of LGBTQ+ affairs, "The Pride Parade is our cry for equality and a clear symbol of our demand for a free and democratic country for every person – a message that is especially appropriate and important now. The LGBTQ community in Tel Aviv-Yafo counts tens of thousands of members and, together with tens of thousands more from across the country, we will protest but also celebrate the achievements we have made during our struggle – which is a struggle for life. This year, the community will return to the streets in great numbers. Next year, I look forward to being joined by our friends and partners from across the world."
Read More: News