In a continued effort to achieve industry benchmark standards for quality tourism in Goa, Vincent Ramos, Senior Vice President – Goa of the Indian Hotels Company (IHCL) is empanelled as member of the Empowered Committees for the Goa Tourism Board.
Goa Tourism Board is an apex body for planning, policy-making, strategizing, and overseeing the implementation of various tourism programs and initiatives in the state.
In his new role, Ramos will contribute towards the various Land and Infrastructure development programs and initiatives in Goa.
Spearheading the largest hospitality operator in the state, Ramos brings with him exceptional leadership skills and a multitude of management experience from within the tourism industry. Hailing from the beautiful island of Chorão in Goa and being son of the soil, he has been actively involved with the local state authorities to enhance tourism in Goa as Mentor for the Goa Chamber of Commerce & Industry (GCCI) Committee – Tourism vertical and as an Executive Member of the Managing Committee of Travel & Tourism Association of Goa (TTAG) as well as the Confederation of Indian Industry (CII) Goa.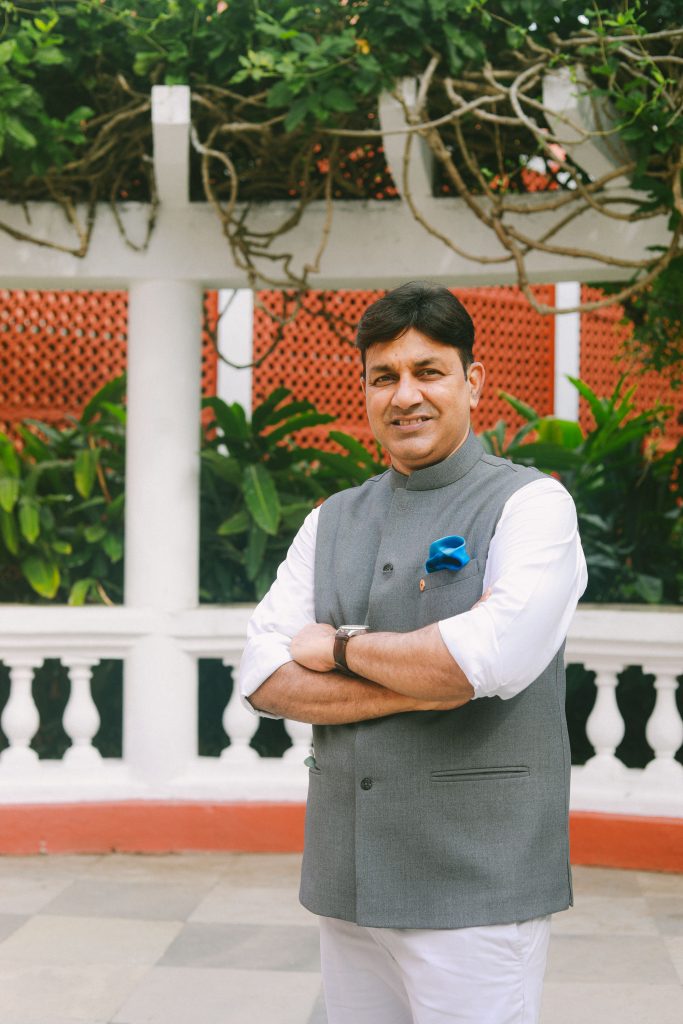 Speaking on the appointment, Ramos said, "Goa has immense potential to position itself as the world's best travel destination. With a combined and unified effort of all the partners and stakeholders in the industry, I am certain that Goa can achieve exemplary standards in tourism. It is an honour to be in service of the state and we look forward to empowering the State Government with all the required support and achieving our common goal of repositioning Goa as a world-class leader in tourism."
Since inception, IHCL has always been synonymous with Goa, having inclusion and business responsibility embedded in its DNA. Thus, constantly striving for the local communities to share in the benefits of its presence with maximized local employment and generating new avenues for business opportunities with a collaborative approach towards helping improve the quality of life and giving back to the community. IHCL comprises of a group of brands and businesses that offer a fusion of warm Indian hospitality and remarkable service including Taj, SeleQtions, Vivanta, Ginger, amã Stays & Trails, Qmin, and TajSATS.
With a footprint of 21 unique destinations in the state and over 1500 rooms across the length and breadth of the state, IHCL continues to define the changing landscape of tourism in Goa as the largest hospitality operator and leader in the tourism sector.
Read More: News