Indian Hotels Company (IHCL) announced its debut in the North Eastern state of Meghalaya, with the opening of Vivanta Meghalaya, Shillong.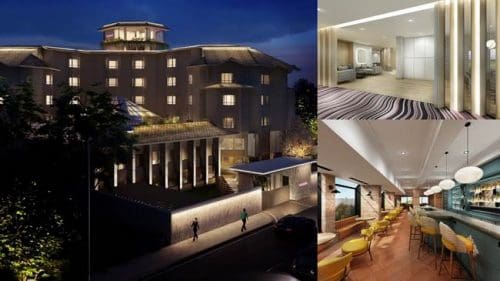 Located in the heart of the state's capital, the stylishly designed hotel, brings alive the breath-taking beauty of the hills of Shillong.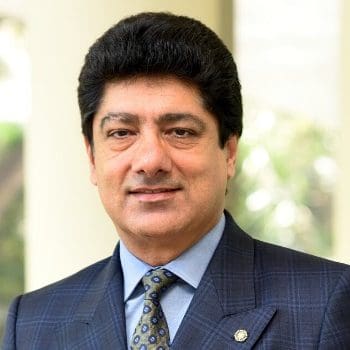 Puneet Chhatwal, Managing Director and Chief Executive Officer, IHCL, said, "This hotel is in line with IHCL's commitment to the North-eastern part of India. As pioneers of putting new destinations on the global tourism map, IHCL is proud to step into Shillong, known for its natural beauty as well as its distinctive culture, with the handover of the hotel to IHCL. With the addition of Vivanta Meghalaya, Shillong, which will open to guests soon, IHCL strengthens its presence in the region and further elevates its tourism potential."
Featuring a combination of 101 rooms and suites, Vivanta Meghalaya is located in the midst of the city's popular tourist district, with easy access to a multitude of dining and shopping options. Inspired by the rolling hills and pine forests, the design of the hotel pays ode to Meghalaya known as the 'abode of clouds'.
Hotel's young and vibrant vibe is further raised by Mynt, the all-day diner, Wink bar, along with meeting room and banqueting space.
"Located in the city centre, Vivanta Meghalaya, Shillong is in close proximity to major tourist attractions in the city. Perfect for both, leisure and business travelers, the hotel will offer guests a window into the kaleidoscopic beauty of this region. We look forward to welcoming guests to Shillong's new address,"said Praveen Sharda, General Manager, Vivanta Meghalaya, Shillong.
Apart from scenic beauty, rich history and cultural heritage, Shillong is well known for the Cherry Blossom Festival that's happens in November every year. The capital city of Meghalaya is fast emerging as an important educational centre.
With the addition of this hotel, IHCL has nine hotels in North East India, including four under development.
Read More: News