Indian Hotels Company (IHCL), South Asia's largest hospitality company announced the signing of a new SeleQtions hotel in Kolkata, West Bengal.
The hitherto operating hotel, Raajkutir, will be branded as an IHCL SeleQtions hotel. This hotel is in partnership with Ambuja Neotia Group.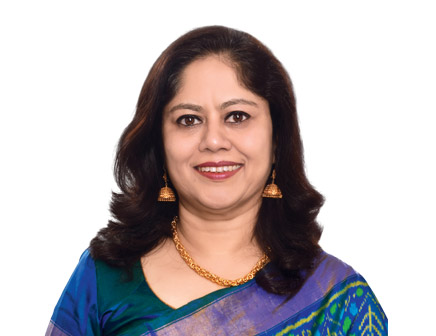 Commenting on the signing, Suma Venkatesh, Executive Vice President – Real Estate & Development, IHCL, said, "IHCL remains committed to the Eastern part of India as we continue to tap into the region's tremendous potential. This distinctive hotel will offer travellers an opportunity to experience the many facets of Kolkata in a new and unique manner. We are delighted to continue to strengthen our partnership with the Ambuja Neotia Group with this project."
The 33-room heritage-inspired hotel embodies the spirit of the quintessential Bengal renaissance while catering to the contemporary traveller. Strategically located near Salt Lake, Kolkata's premium residential area, the hotel is in close proximity to various business districts and entertainment hubs as well as the international airport. With varied culinary and leisure experiences, and extensive banqueting and meeting facilities, the hotel reflects the true essence of the City of Joy.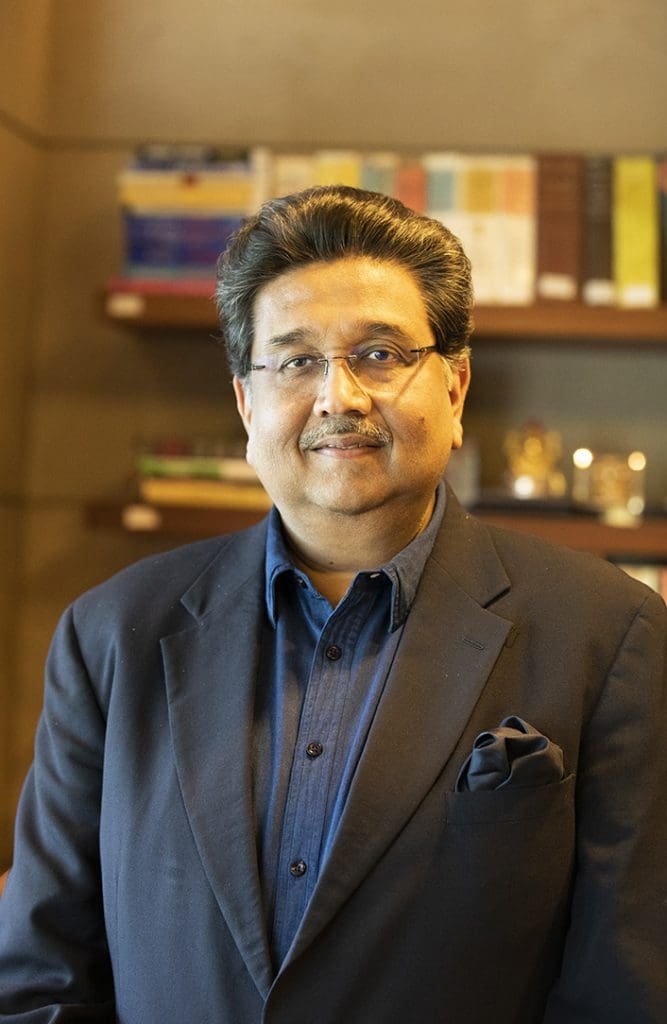 Commenting on the partnership, Harshavardhan Neotia, Chairman, Ambuja Neotia Group said, "We are delighted to extend our partnership with IHCL once again. This will be our third IHCL hotel in the vibrant city of Kolkata, further providing strong impetus to city's growing status as a business and leisure destination."
With the addition of this hotel, IHCL will have seven hotels across brands in West Bengal.
About Ambuja Neotia Group
Ambuja Neotia is a prominent and respected corporate house headquartered in Kolkata with its forte in real estate and recent forays into hospitality, healthcare, and education.
The company, under the stewardship of Harshavardhan Neotia, has been responsible for landmark projects in and around Kolkata. Udayan, Kolkata's first condoville built on the PPP (Public-Private Partnership) model made good living 'affordable' for the first time in the country and earned Shri Harshavardhan Neotia, the Padmashree in 1999. This was followed by several mini township projects and housing complexes in Kolkata, Durgapur, Burdwan and Siliguri.
With City Centre Salt Lake, the mall concept was revolutionised. Leisure destinations like The Fort Raichak and Ganga Kutir were created by the river Ganges.
The Group also forayed into healthcare with the setting up of Bhagirathi Neotia Woman and Child Care Centre. Eco Space Business Park was developed to give the city smarter, greener workspaces for better work-life balance.
With the vision of imparting education that transforms students into leaders for a global society, the Group embarked on a new journey with The Neotia University.
Read More: News