IHG hotels in the country are set to host an average of 8-10 intimate and safe wedding events, per month, till Q1 2021.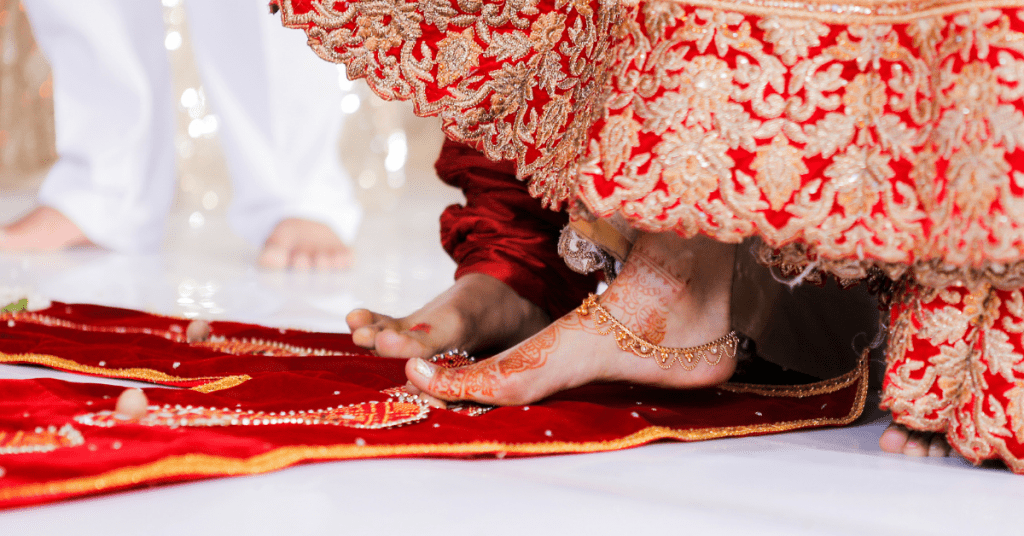 With a portfolio of 39 hotels across key cities in India, IHG® Hotels & Resorts , have always been at the forefront of the wedding events business in the country.
Since the gradual easing of restrictions in India, IHG has reopened hotels across its portfolio and reinstated its position as a leader in the segment.
Conforming with local guidelines and capacity limits set by the authorities, IHG hotels in India have hosted multiple wedding events across markets, including Delhi NCR, Noida, Jaipur, Chennai, Kochi and Ahmedabad, since June 2020.
Furthermore, IHG's hotels across the country are receiving on average 20-25 enquiries per month as the wedding season approaches.
Additionally, the group is responding to enquiries for other social events such as milestone celebrations for anniversaries and birthdays as well as religious or traditional events.
While the wedding events size is guided by the limit allowed by the local authorities, IHG is currently hosting smaller wedding events for guests across a range of budgets, from approximately INR 70,000 to INR 20,00,000 and above, depending on the required arrangements, across its mainstream, upscale and luxury hotels.
Sudeep Jain, Managing Director, SWA, IHG said: "Wedding events have always been an important business segment for us – contributing significantly towards the hotel catering and banqueting revenues. Since the easing of Covid-19 related restrictions, our hotels have successfully hosted many smaller weddings and other social events for occasions such as birthdays and anniversaries."
He pointed out, "We were quick to adapt to health and safety regulations for social gatherings, understand changes in guests' requirements and respond with suitable, safe offerings to meet their needs. With further easing of restrictions and increased capacity limits expected in some markets, our hotels are receiving more enquiries and bookings for the remainder of the year and for Q1 2021, as well."
Shared Jain, "At the peak of the wedding season this year, this segment is expected to contribute approximately 70% of total catering revenue and approximately 15-18% of the total revenue across different IHG hotels in India."
He added: "Across our brands, we have invested in the right resources, safety procedures, facilities and created custom experiences to make our guests' wedding day as memorable as possible, not just for the bride and groom but also for their family and friends. Our priority at this time is the safety of our guests with our enhanced cleaning and strict social distancing measures and ensuring that we provide them with the best experience to make their special occasions even more joyful."
While local restrictions and social distancing measures brought on by the COVID-19 pandemic have prompted some families to postpone their 'great Indian wedding' plans for the foreseeable future, other families have embraced the challenges of the situation and decided to proceed with the important milestones in their lives.
The unique circumstances of such wedding events have ushered in a trend of smaller ceremonies and intimate celebrations with close friends and families.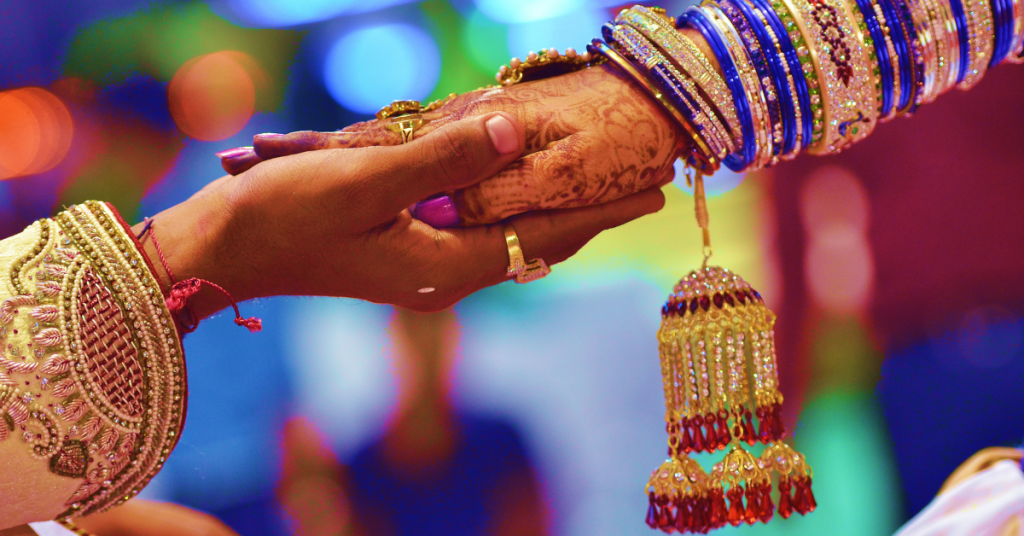 Keeping this in mind, IHG has enhanced the experience for its hotel guests, by redefining cleanliness and supporting guests' personal wellbeing throughout their event and stay at the hotel.
Using new, scientific protocols and service measures, partnering with industry leading experts Cleveland Clinic, Ecolab and Diversey, and launching a global IHG Clean Promise, these strengthened measures are giving guests greater confidence and hotel teams the protection needed.
For all social events, teams across IHG hotels ensure that every guest touch point is sanitized and proper hygiene is maintained across all operations, throughout the event. Hotels are using technology – where it can make a difference, deploying enhanced, highly visible and more frequent cleaning measures, and applying new standards and service approach to food and beverages as well.
IHG has some great properties across brands including InterContinental, Crowne Plaza, Holiday Inn and Holiday Inn Express, that have customised their venues, services and menus to cater to smaller events with a relentless focus on health and safety.
Read More: Weddings