Today's Traveller teams up with the Institute of Hotel Management, Aurangabad (IHM Aurangabad) in a dynamic and progressive initiative – #HospitalityFirst – that will bring incisive reports and data-based analysis to the current situation and solutions for the Hospitality industry for its long term health and sustainability.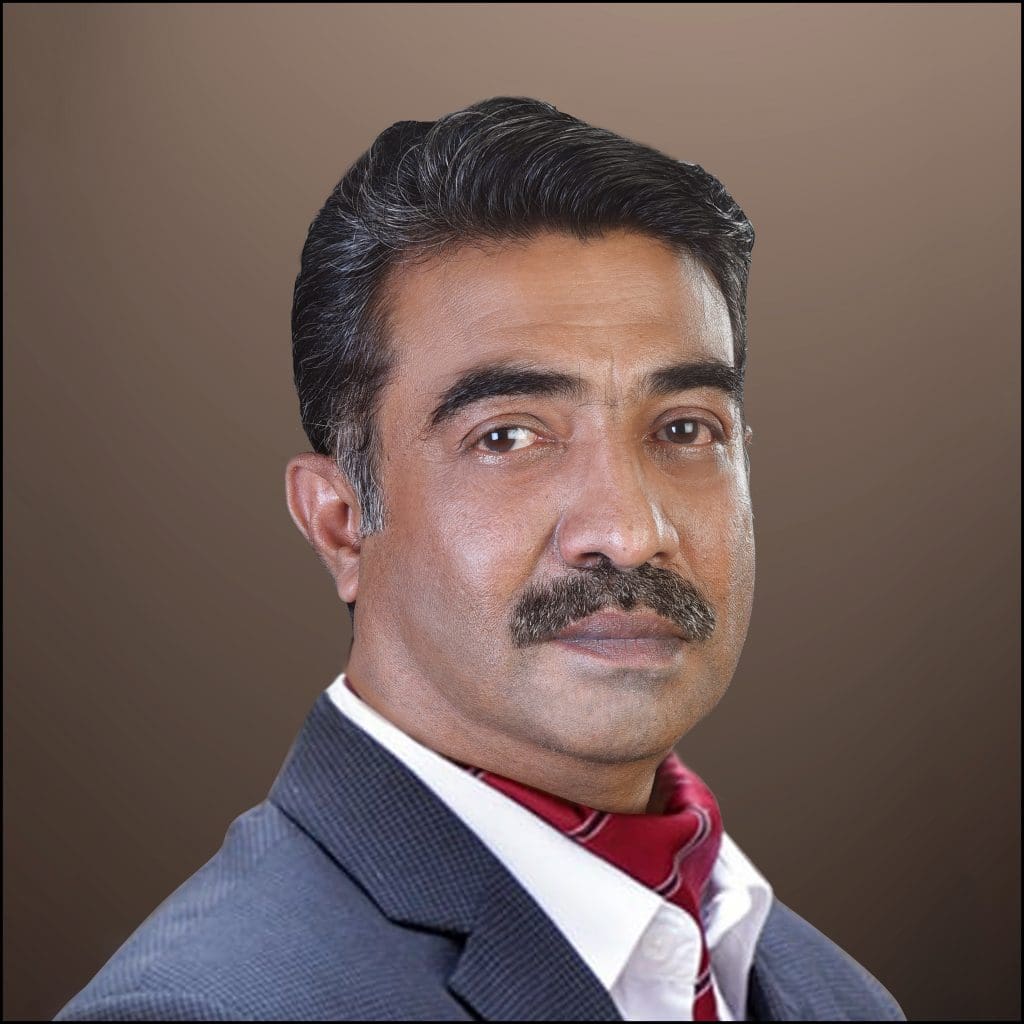 In this article, Thottapayil Pramod, Associate Professor – Culinary Arts at Institute of Hotel Management, Aurangabad (IHM Aurangabad) shares insights on the new industry dynamics and how the pandemic has provided an opportunity to unfreeze and rethink educational priorities.
Today's Traveller: Do you think restaurants need to change their service design?
Thottapayil Pramod – IHM Aurangabad: There has to be a rethink on restaurant service delivery where health, hygiene, and safety, with a warm and caring environment, has become a priority. Going forward, it would be critical to providing evidence of the establishment's concern for customer wellbeing to gain patronage. The advent of technology has made it necessary for restaurants to adopt technology in making service contactless while adhering to stringent hygiene norms. This would still require restaurants to focus on the human touch to create unique experiences that will bring customers back to them.
Today's Traveller: What are the critical areas to realign service delivery and why it is significant?
Thottapayil Pramod – IHM Aurangabad: To evolve future customer experience, restaurateurs should address the new normal in three distinct spheres:
Confidence Building
Establishing Human Touch through digital intervention
Operational Simplification and Transparency
It should be done as quickly as possible to prevent customers from veering away to more accomplished establishments that enjoy a good brand image, and who have the resources to quickly deliver on customer experiences. The two main variables of customer confidence and personal connect should be addressed by demonstrating empathy for both the customers and employees while being responsive to their demands and needs.
How can restaurants restore human touch?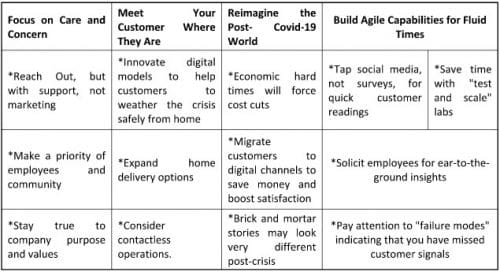 It can be done based on the model developed by Mckinsey & Co., through a study of changed approaches on account of the Covid-19 pandemic.
Today's Traveller: How can restaurateurs and operators build a culture of care and concern?
Thottapayil Pramod – IHM Aurangabad: It is important to address customer requirements without resorting to aggressive marketing techniques to push products and services like mobile notifications. Safe food practices such as avoiding food buffets, focussing on pre-portioned dishes, and limiting cold food should be adopted. Practices like temperature checks on arrival, hand sanitation, sanitation of personal belongings, maintaining social distancing in seating arrangements, and effective use of Arogya Setu should be implemented.
While on the premises, providing protective gear like face masks and gloves would increase employee confidence. Developing local suppliers and encouraging local produce usage to simplify restaurant operation and develop the local community should be adopted. Critical areas of control in processes of procurement and storage of raw materials, food production, and customer service need to be reinforced.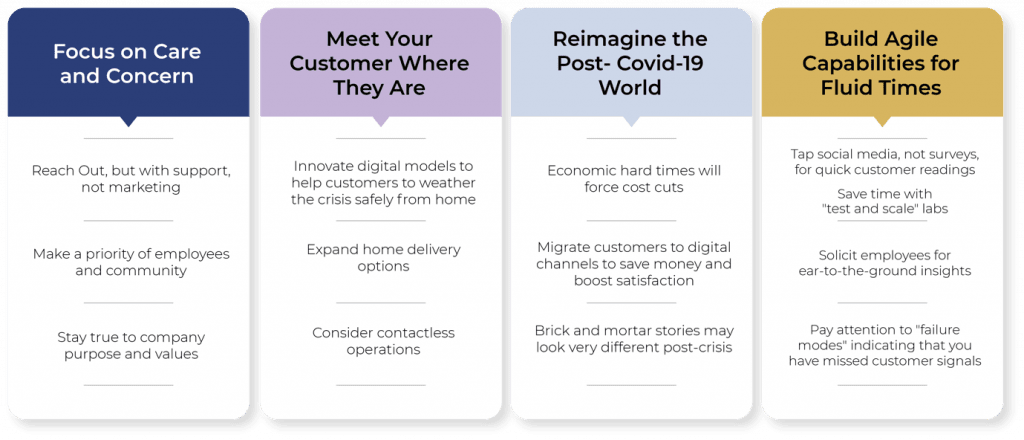 Today's Traveller: Does the industry need to re-align their approach towards customer centricity?
Thottapayil Pramod – IHM Aurangabad: Re-establishing human touch through digital intervention can be achieved through contemporary technologies that make customer experience contactless. Custom-designed online portals should be set up to keep customers abreast with happenings in the establishments. Service providers have to effectively utilize online food aggregators such as Zomato and Swiggy to maximize customer reach and overcome geographical limitations.
Developing multiple options in home delivery menus like ready-to-consume food and deconstructed food that can be assembled by customers should be adopted. Adoption of applications that help customers view menus and place orders while reserving a table will help in making the operation efficient. Providing for obtaining the location status of the customer through this application would facilitate the timing of production while the customer is en route to the restaurant.
Today's Traveller: What are the best practices which restaurants can continue in a post pandemic world?
Thottapayil Pramod – IHM Aurangabad: Simplification of restaurant operation through virtual menus, digital payments, and online promotional activities should be made permanent features. Operations can be made more efficient by resorting to minimalized menus, daily or weekly menu changes, focusing on limited popular dishes, and reducing untreated or cold food. Establishing interactive kitchens, live streaming of kitchen operations in the dining hall, and taking customers on a tour of the facility would fortify confidence and trust.
Social media platforms such as Instagram and Facebook should be utilized to gauge the mood of the customer and publicize the establishment's offerings. Constant monitoring and updating of these platforms would help to measure the customer's pulse in real-time.
Employees should be encouraged to constantly engage with the customers when they are within the premises and maintain personal connect, post-meal experience through technological mediums to elicit feedback. Finally, the establishments must invest in vigorous training of personnel to ensure that the paradigm shift is systematized and percolated across the establishment. The changed approach to restaurant operations should be used to further nurture sustainability.
Closing comment by Chef Pramod
The model, once operationalized, would reorient establishments to the new normal. Actions initiated in concerned domains would allay customer's apprehensions and increase footfalls. This will lead to addressing the economic and financial considerations of restaurant operators and service providers.
It is obvious that there wasn't a better time to reinvigorate the mantra – "Customer is King".
Read More: Hospitality First