Today's Traveller teams up with the Institute of Hotel Management, Aurangabad (IHM Aurangabad) in a dynamic and progressive initiative – #HospitalityFirst – that will bring incisive reports and data-based analysis to the current situation and solutions for the Hospitality industry for its long term health and sustainability.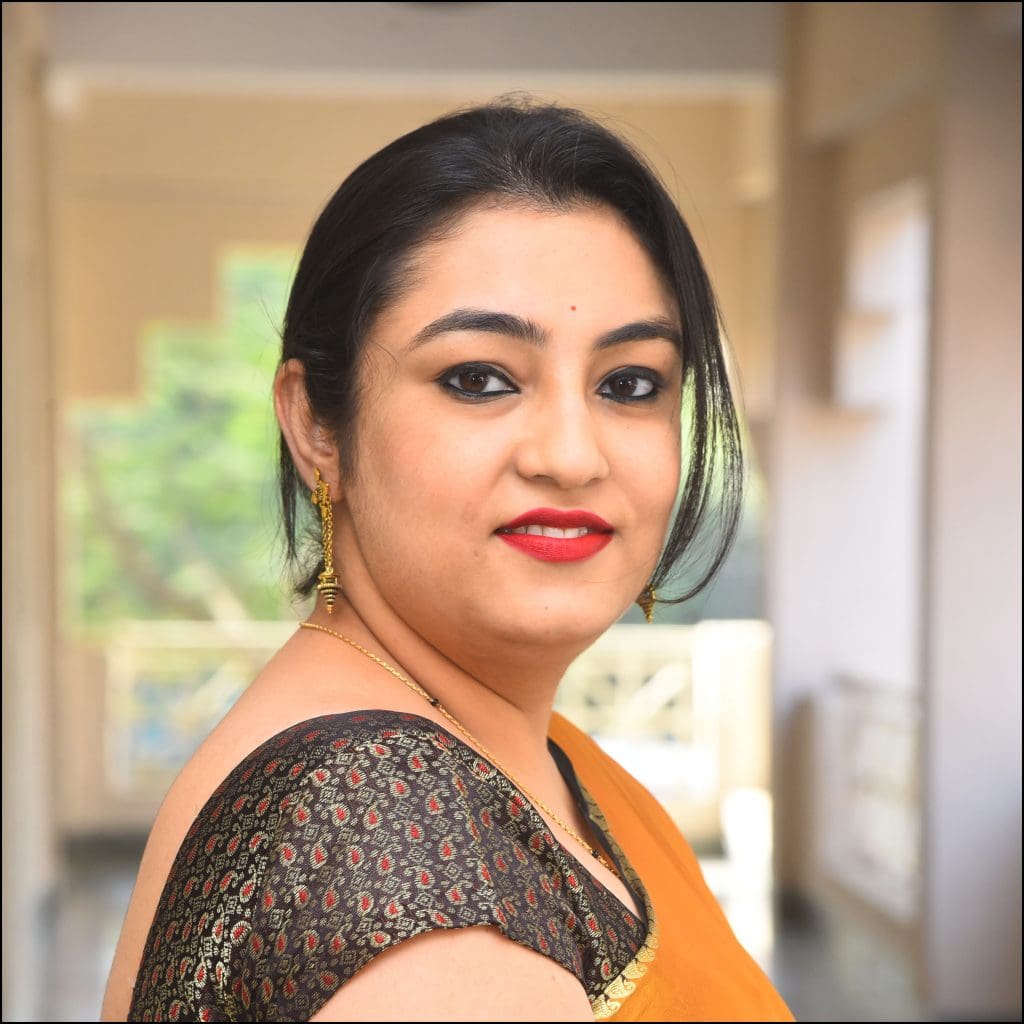 In this article, Bhavana Varma, Assistant Professor: Nutrition, Health, and Safety Management at Institute of Hotel Management, Aurangabad (IHM Aurangabad) shares insights on the new industry dynamics and how the pandemic has provided an opportunity to apply pragmatic and scientific solutions to boost health and immunity.
Today's Traveller: Has the infodemic on Instagram created a more severe impact than the pandemic itself?
Bhavana Varma – IHM Aurangabad: The spread of misinformation on topics such as immunity-boosting, possible cures, and therapies to keep us healthy during the pandemic has gained great traction. It must be noted that many food influencers on social media are not industry experts.
There is little knowledge of serving sizes, healthy combinations, ingredient choices, and smarter consumption. Recipes presented on social media are not standardized. The contention is around the scientific application of cooking methods and the unstructured use of ingredients such as sugar for aesthetic appeal.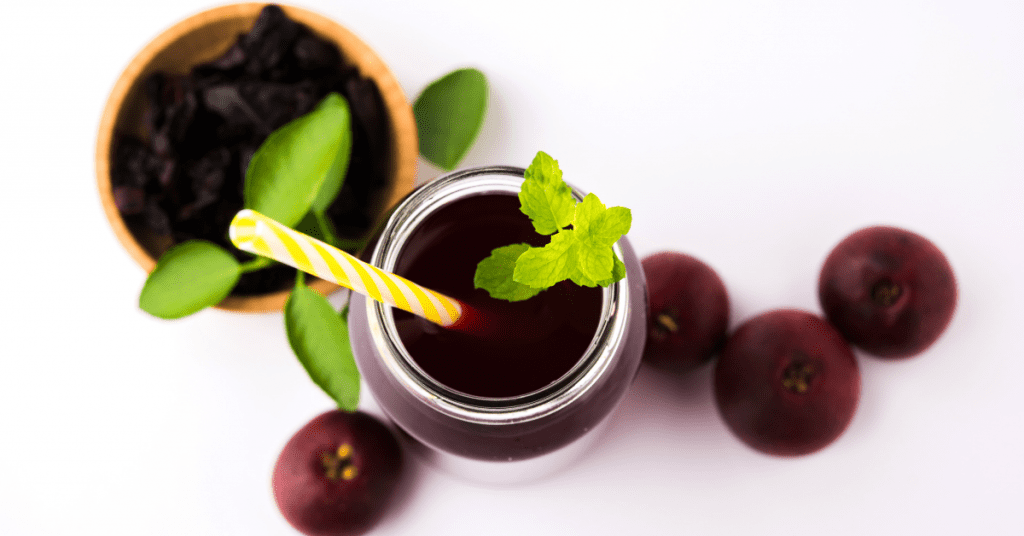 Today's Traveller: Why is there a need to understand this overwhelming knowledge available and make ourselves healthy?
Bhavana Varma – IHM Aurangabad: #BoostingImmunity has been one of the most searched hashtags these days. The complexity involved in strengthening the human body requires a serious application. Would it be fascinating if a social media hack could enhance immunity overnight? Instead of getting swayed by social media, pragmatic and scientific solutions need to be practiced. Some practical approaches:
Eating right – requires food to be the most significant factor that contributes to better health. Simple changes in our everyday diet can help us overcome many diseases and deficiencies. Instead of only satisfying hunger, focus on the right ingredients, portion sizes, cooking methods, and mealtimes.
Exercise choice – that is appropriate for each individual's unique needs. There is no quick fix but careful assessment of what works best for your condition is the answer. Discipline in consumption is entirely based on individual ability. This is the simplest contribution to building strength.
Fight fit – is the mantra that makes our immune responses powerful. Our fitness levels are defined by many choices like diet, physical activity, body composition, environment, and rest. There is no greater contribution to immunity than fitness. Be proactive, practice holistic nutrition, and build fitness first to strengthen immunity.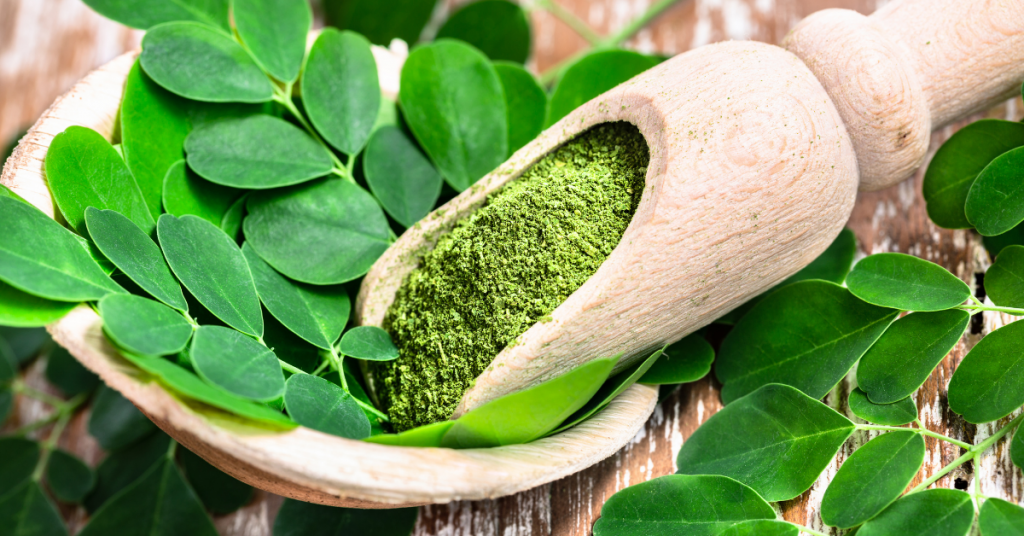 Today's Traveller: How can we make our immune responses powerful without being vigilant all the time?
Bhavana Varma – IHM Aurangabad: Very simple, positive and time tested changes in our lifestyle, is the first step. The most effective method is to rely on ingredient choice. The nutritional content you require can be personalized. Here are some simple tips:
Localize – to enjoy the advantages of nutritious, chemical-free and tasty solutions that are easy to procure. Boost the local economy, reduce the carbon footprint and discover your local super-foods. Discover regional cuisines that leave a strong genetic footprint from these super-foods.
Simplify – digestibility by focusing on nutrient absorption. Enjoy the vitamins and minerals incorporated in home-cooked meals. Remember that balance can be achieved without complex formulae. Value the simple flavours without allowing your palate to overshadow the nutrition.
Re-engineer – the combination of ingredients based on their ability to complement each other. Ancient Indian wisdom from "Ayurveda" allows you to choose your body type and the kind of nutrition it seeks. This will automatically alter your recipes and menus.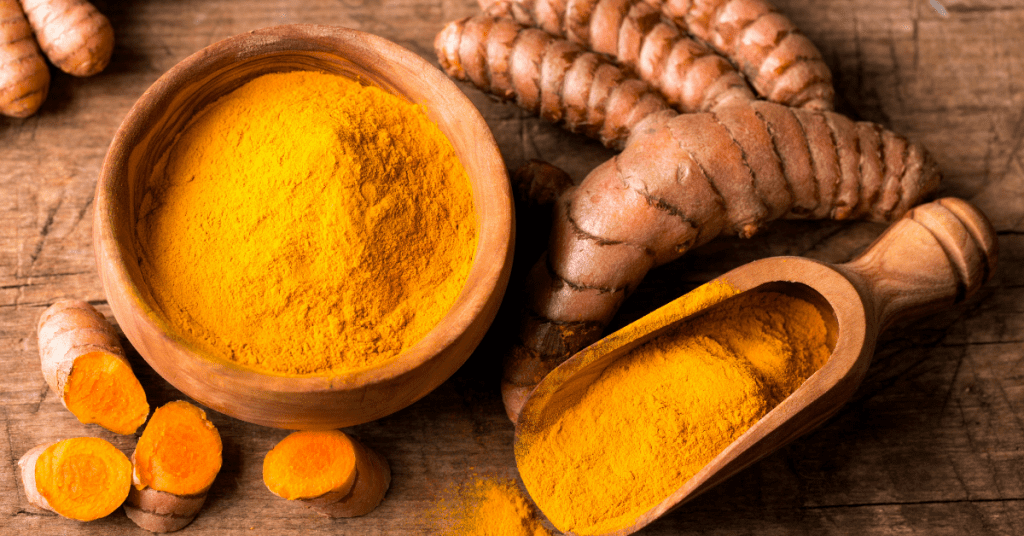 Today's Traveller: In what ways can we reinforce culinary knowledge to attain holistic nutrition?
Bhavana Varma – IHM Aurangabad: Indian food wisdom is something the world is looking up to now. For example, Haldi, our miraculous turmeric has been commercialized and made ornate in curcumin lattes and extracts. Drum-sticks a part of our daily consumption in Sabzis and Sambar is being sold as Moringa powder for Omega 3 and stamina benefits. Kokum is one of the most neglected and underutilized spices according to the United Nations Food and Agriculture Organization (UNFAO).
The foodservice industry has long been an influencer of food habits. Any recipe which is part of a star category restaurant is duplicated in homes and small restaurant kitchens. With such power to influence food habits across the nation, it becomes the responsibility of industry leaders to focus on the nutrition and immunity-building process. This is particularly important at this stage as the renewal begins.
Here are some simple ways in which home kitchens can contribute to the strengthening of our immunity. Turmeric (Haldi) – its healing properties support anti-microbial activity from Curcumin (yellow pigment). Moringa – every part of the miracle tree can be consumed. Leaves – contain more Vitamin C than oranges and more potassium than bananas. Flowers and fruits are rich in iron and Vitamin A, which are anti-oxidants with anti-bacterial properties. Kokum – contains Garcinol – its most active ingredient, which is an anti-bacterial, anti-viral, antioxidant with a very high ORAC value (Oxygen Radical Absorption Capacity, measures the antioxidant score of any food).
"In the end wrong diets invite medicines and perfectly balanced diets become the medicine itself".
Read More: Hospitality First