Today's Traveller teams up with the Institute of Hotel Management, Aurangabad (IHM Aurangabad) in a dynamic and progressive initiative – #HospitalityFirst – that will bring incisive reports and data-based analysis to the current situation and solutions for the Hospitality industry for its long-term health and sustainability.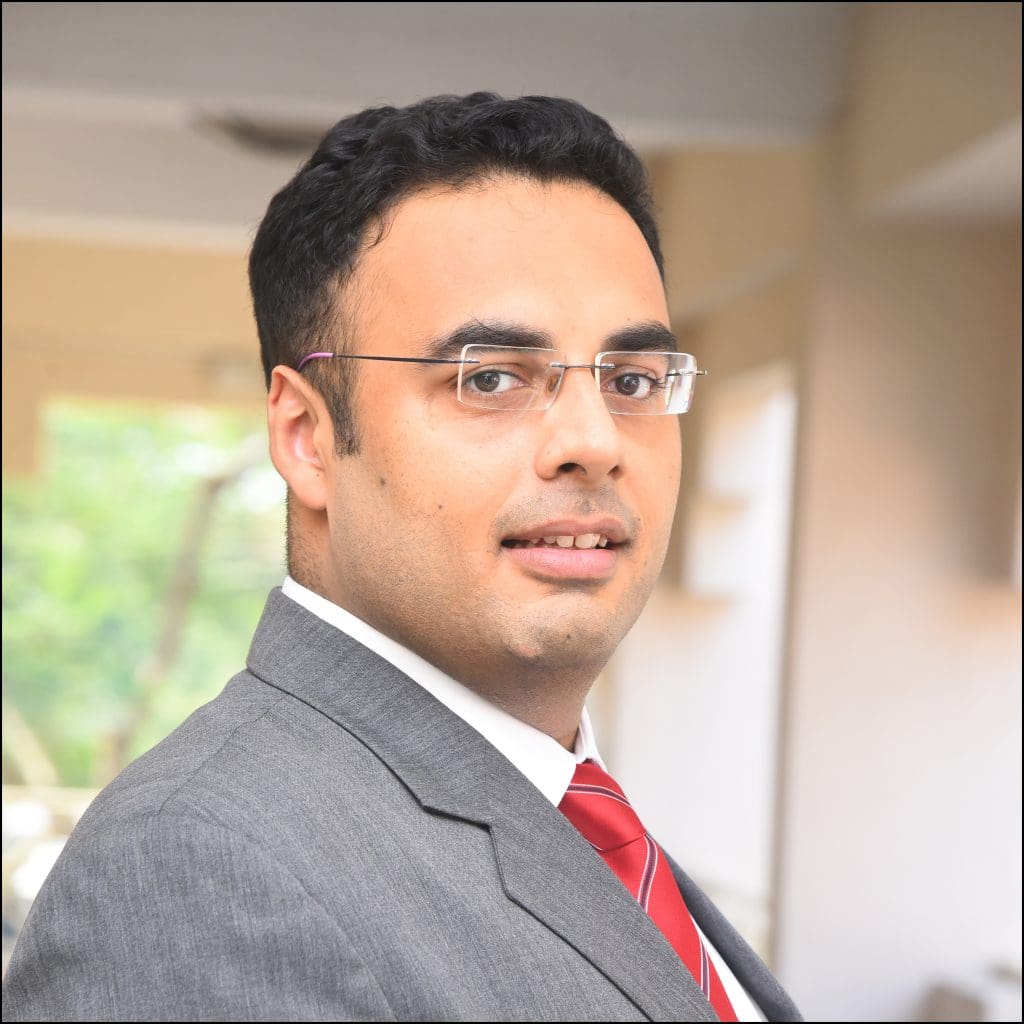 In this article,Karan Kapoor, Assistant Professor – Management Studies at Institute of Hotel Management, Aurangabad (IHM Aurangabad) shares insights on the new industry dynamics and how the definition of a successful restaurant is all about offering genuine experiences, remotely rather than on-site.
Restaurant Revenue Strategy: An imperative for survival and growth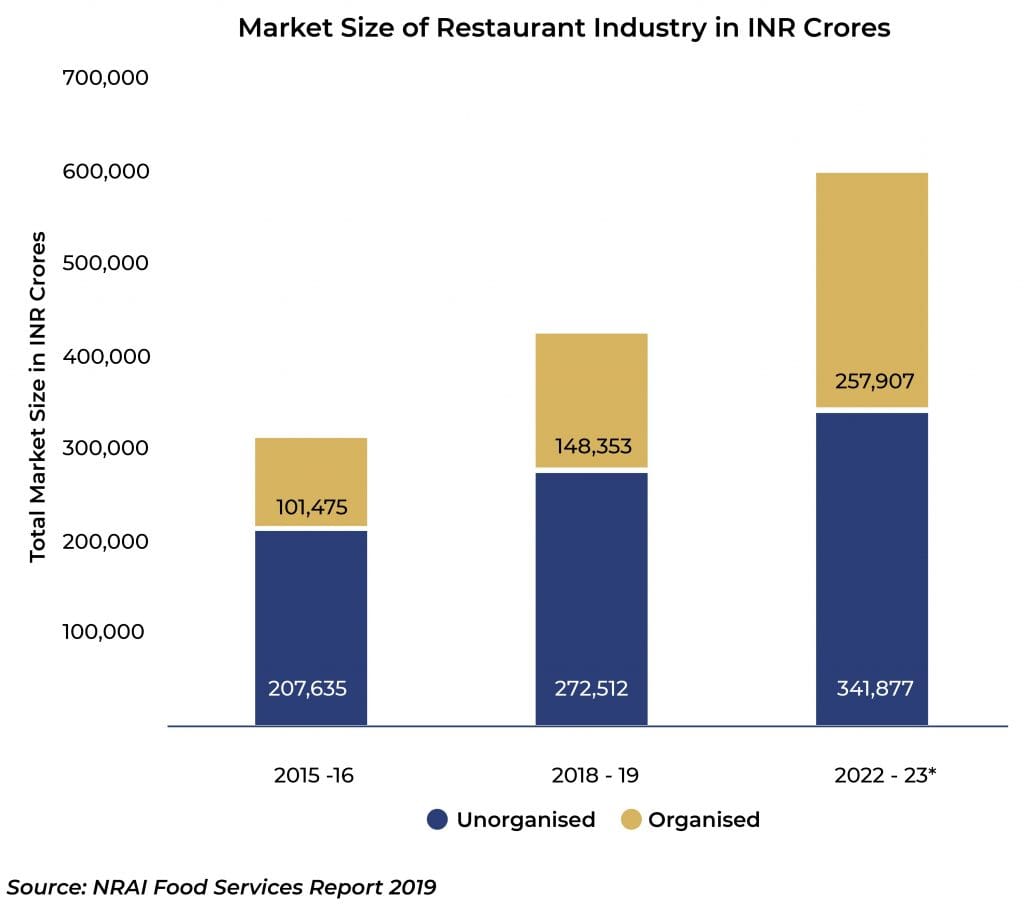 NRAI Food Services Report (2019), estimated market size at INR 4,23,865 crores and projected growth at 9% CAGR to reach INR 5,99,782 crores by 2022-23. While companies, advisory firms, and investors had their growth and development plans in place as per initial forecasts and predictions, a virus strain, in another part of the world had a different plan for everyone.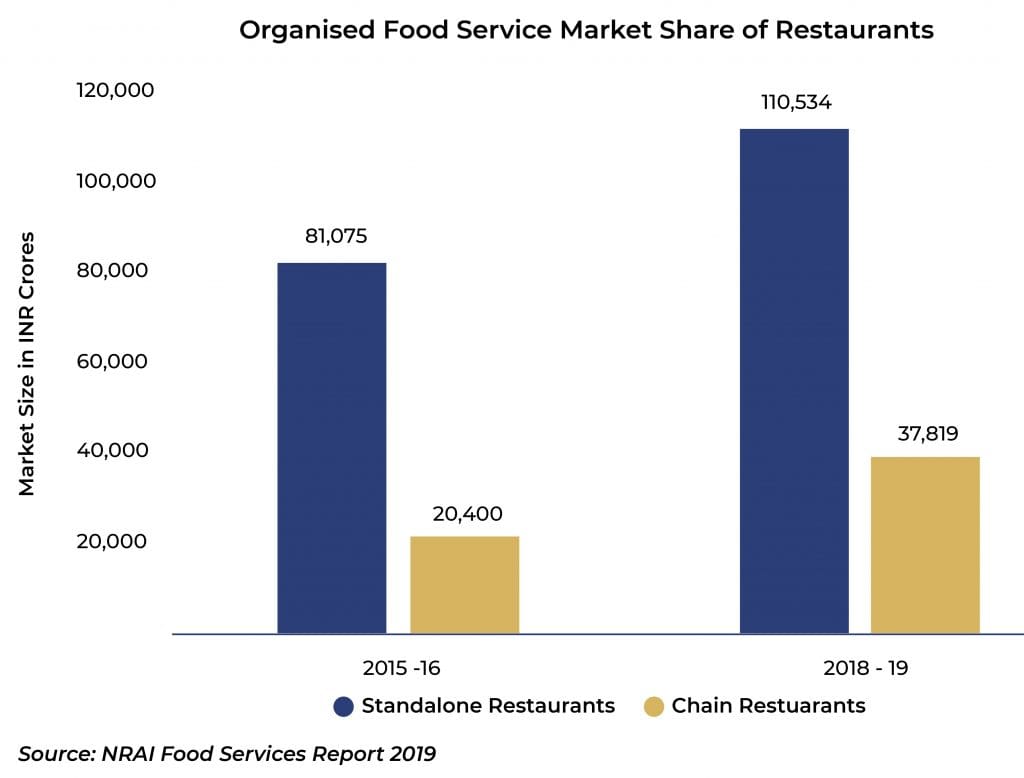 Today's Traveller: What are the challenges associated in driving business and growth in the restaurant industry today?
Karan Kapoor – IHM Aurangabad: Even as restaurants struggle to achieve seat cover turnover, a disruptive dine-out alternative becomes their backbone for survival. Today the definition of a successful restaurant is all about offering genuine experiences, remotely rather than on-site. Restaurants need to offer a dose of rarity combined with innovation and ingenuity, focus on minimalism, efficiency and simplicity to thrive, as the pandemic redefines survival and success performance parameters.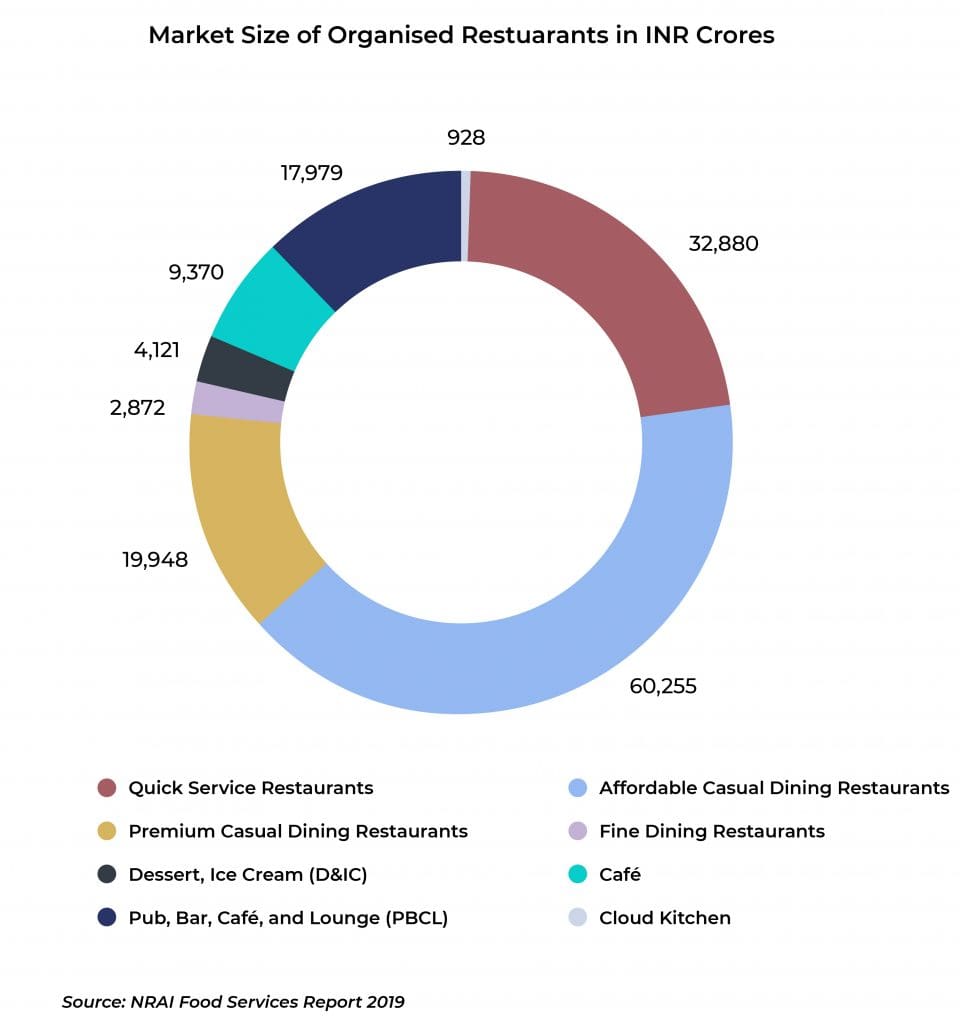 The real challenges in driving business and growth in the restaurant sector, depend on Distribution and Rate Disparity, Competitive Pricing Strategy, and Service Design. Allowing Online Service Agents (OSA's) or Online Delivery Agents (ODA's) to exert their own influence on restaurant operations is being debated. Commissions support undue advantage for delivery partners and erode value through discounting tactics and digital promotions.
Restaurateurs and managers need to answer: Does increasing market share have to come at a cost of declining profits?
Today's Traveller: What are the current market dynamics and how has the pandemic impacted the industry?
Karan Kapoor – IHM Aurangabad: OSA's or ODA's have been double-dipping by creating rate disparity in the market, charging commissions on every transaction, and SEO services on their apps. Restaurants must turn this current adversity into an opportunity and hit the reset button. Negotiating with OSA's or ODA's to do away with the practice of rate disparity and reducing their commission rates is imperative. Both restaurants and online agents must come together to create a win-win solution, for a co-opetitive approach to achieve sustainability.
A predictable outcome of the current crisis is a change in the demand and supply equation for meal consumption. Restaurant owners' initial reaction was to either close operations temporarily or transition into a cloud kitchen or other formats to sustain sales. A focus on deliveries grew, seeming more viable in comparison to the dine-in formats owing to their leaner bottom-line contribution. This penny-wise, pound-foolish approach made all transitioners chase a mirage hoping that their ventures will be profitable. This transition has not been a successful one for everyone. Instead, the move to migrate has changed their value proposition and brand identity, re-engineering the bottom line alongside the entire P&L.
The next crucial aspect that restaurants did not address is predatory pricing strategy. The bittersweet reality is that restaurants burned cash in lost revenue. Going forward, restaurants must opt for a pricing strategy that must be hinged to its positioning vis-à-vis its perceived value. Changing consumer minds cannot be mapped in competitive and historical data to make a case for revenue optimization. Owners need to accept that each restaurant has a unique demand pattern based on its category, location, branding, online reviews, and unique attributes. If restaurants can change their approach in forecasting demand and adjusting pricing strategy, then exponential rewards can be targeted by virtue of optimized supply to leverage pent-up demand in meal markets.
Today's Traveller: What are the effective and measurable tactics which can help restaurants overcome current restrictions while complying with the restrictions?
Karan Kapoor – IHM Aurangabad: Covid-19 induced restrictions on seating capacity with a big focus on cleanliness and hygiene, provides opportunities to take a qualitative route. Restaurants have to abide by rules and regulations, despite fluctuating fixed costs swinging higher rather than lower. Such constraints force restaurants to opt for tactical changes, including restricted meal duration, limited-service timings, and changing the restaurant's table/product mix to get a better yield. An accurate demand forecast for meal periods over weekdays, weekends, and public holidays are crucial for survival. Restaurants are likely to experience multiple turnarounds that allow them to mitigate lost available covers during high-demand periods. Alternatively, during low-demand periods, the restaurants can continue with routine operations, without making major changes.
Closing comment from Karan Kapoor
Owners and managers must embrace this change by adopting restaurant revenue strategy to re-energize their business models. A new way of doing business to thrive and succeed in the long term requires fundamental changes not in operations but in mindset. Technology solutions are available for the asking. Will restaurateurs let go of defeating attitudes – as a first step to get their cash registers ringing again? The choice is entirely theirs!
"Every adversity, every failure, every heartache carries with it the seed of an equal or greater benefit" – Napolean Hill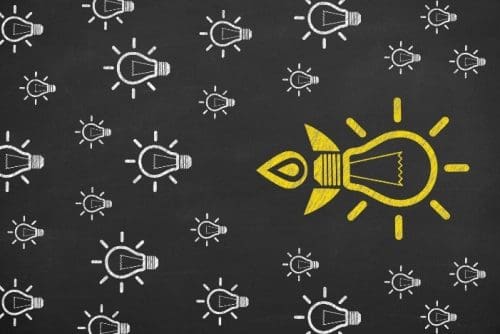 Read More: Hospitality First