Shining a spotlight on activities undertaken by India Tourism for the promotion of tourism in India's Northern Region was a series of activities in Punjab, Jammu, Manesar, and Agra.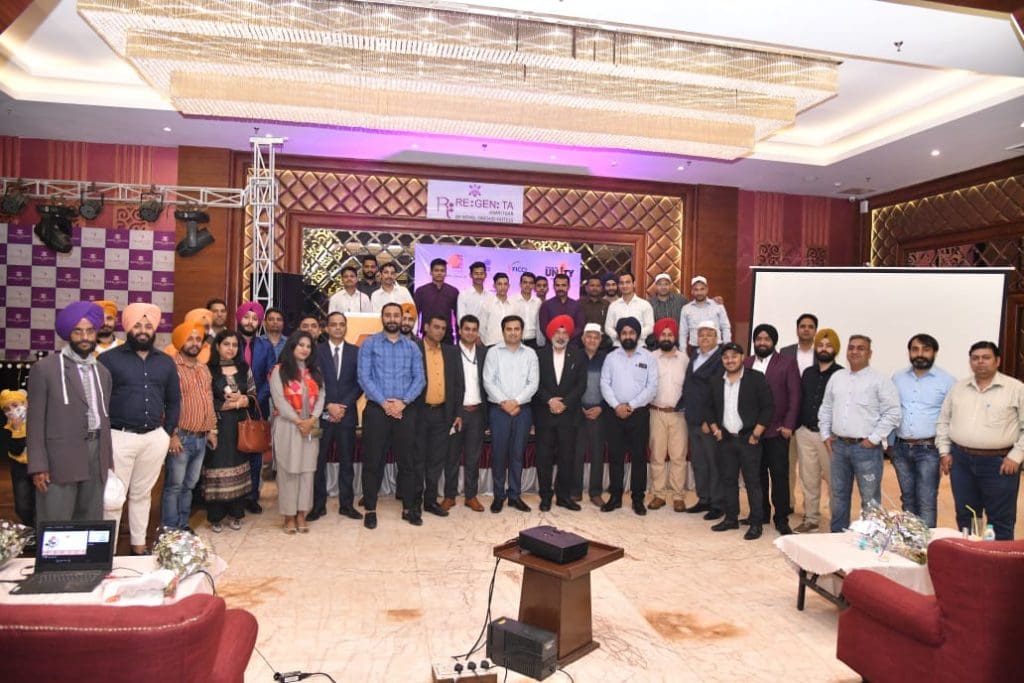 Celebration of International Women's Day
India Tourism Delhi celebrated International Women's Day on 08, March 2021 with 8 Women bloggers at an army-themed park at Manesar. The park has lots of activities for adults and kids. They give you an insight into the life of an army man on the field.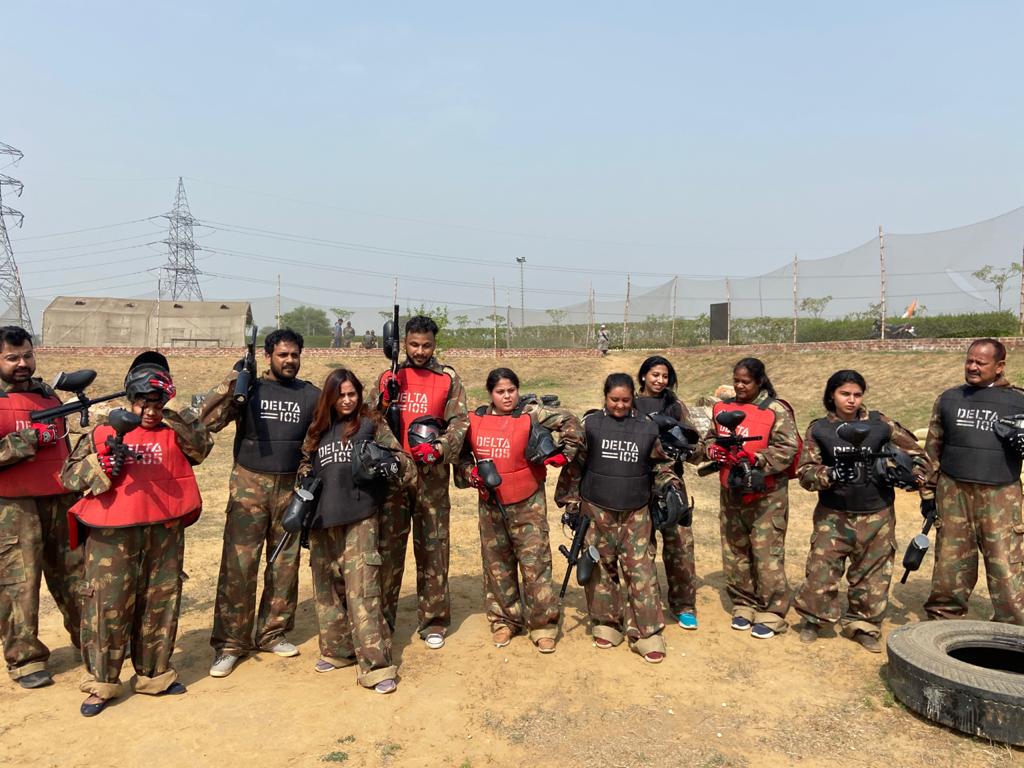 Speaking during the occasion, Regional Director Anil Oraw emphasised the role of women in nation-building. He motivated the bloggers to promote lesser-known places of tourist interest. The entire event was filled with various hard-core activities and all the bloggers have participated with full zeal.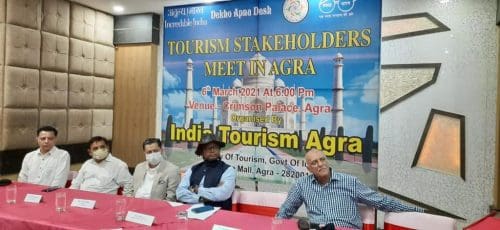 Tourism Stakeholders meet at Agra
India Tourism Agra organised a Tourism Stakeholders meet in Agra on 6 March 2021. Regional Director North, Director IT Agra, Principal IHM Gwalior, President, ATAA, President Agra Tourism Guild, President Agra Hotel Association participated in the meet. More than 60 stakeholders attended the Meet.
An action plan is being developed to promote Agra in collaboration of Stakeholders. Lt Col Harshvir Singh, Officer Commanding Military Police proposed to develop adventure activities in Agra.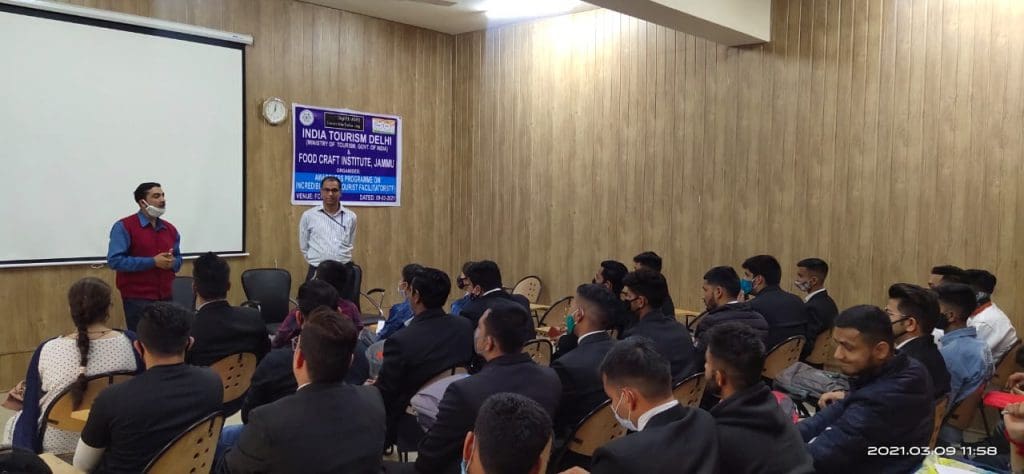 Read More: News