Fairmont Jaipur announced the elevation of Indu Khatri as the luxury property's Director of Sales and Marketing.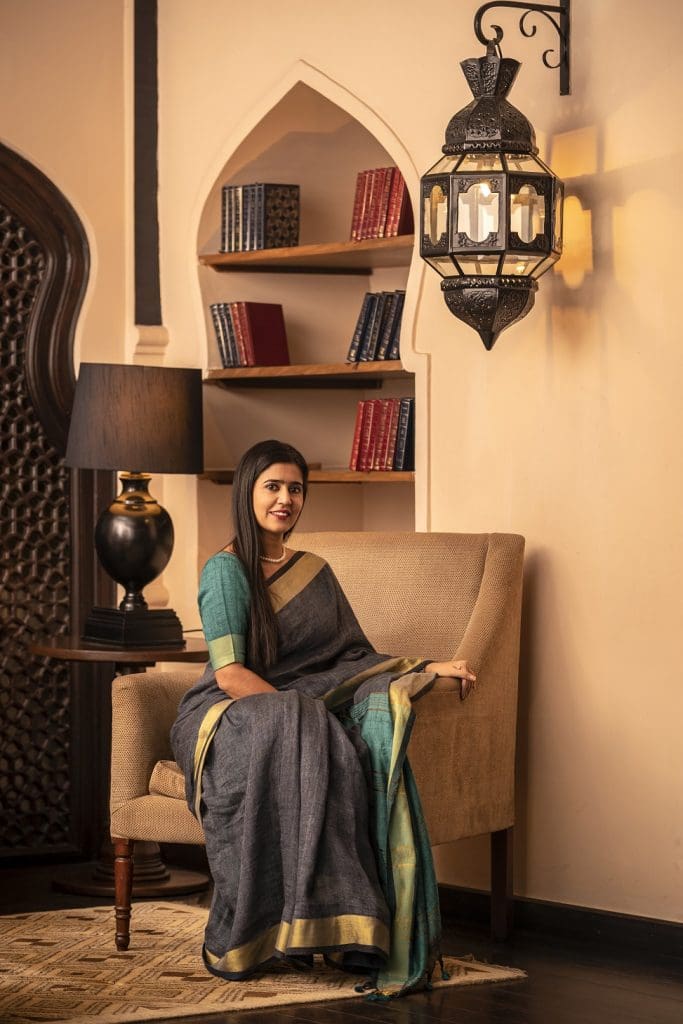 With a rich experience spanning over 15 years, Indu Khatri has proven to be a strong suit for Fairmont Jaipur. She joined Fairmont Jaipur last year as the Deputy Director of Sales and Marketing with a wealth of knowledge and an extensive background in the hospitality and trade industry.
Commenting on the announcement, Rajiv Kapoor, General Manager, Fairmont Jaipur said, "Indu is an adept resource to Fairmont Jaipur. Her exceptional experience in the hospitality industry makes her a master in her domain. We are delighted to have her in our team and are certain that with her expertise and diverse skill set, she will play a crucial role in helping us to translate our business objectives, as we continue to innovate and grow."
Prior to this stint at Fairmont Jaipur, Indu Khatri has worked with DoubleTree by Hilton, Amer, in the same neighbourhood and was responsible for all sales, marketing, and distribution-related tasks in the hotel's opening, as Commercial Head. Her previous stint at Fairmont Jaipur saw her evolution from Associate Director of Sales to Director of Sales.
Having completed her education in Hotel Management from IHM Dehradun, Khatri is a passionate hotelier, eager to bring new zeal and fervour to the successful sales & marketing team at Fairmont Jaipur and to guide them during these tough but rewarding times.
She comes with immense experience through her roles with leading hospitality chains such as The Oberoi Group, Leela Palaces Hotels & Resorts, and IHG. On the personal front, Khatri is a travel enthusiast who likes to discover destinations and enjoys exploring new cuisines.
Read More: Appointments